The Jurors of Ale Kino! Festival #4
Meet the International Jury / Short Films!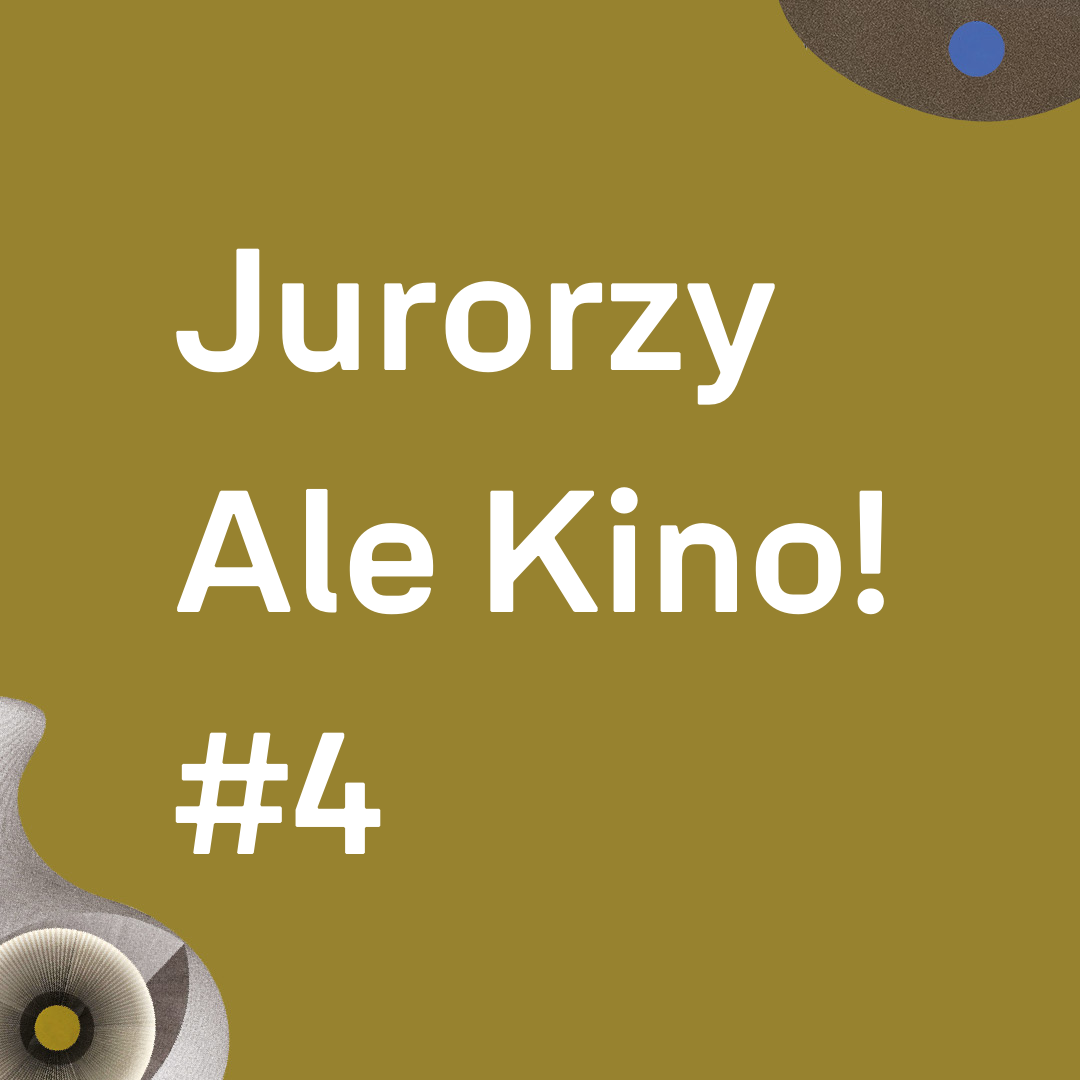 Rebecca Akoun
She completed her studies at Ecole Estienne Superieure des Arts Graphiques (France) and Bezalel Academy of Art & Design (Israel, Screen Based Arts departments). She took part as well in a semester exchange program at the Hochschule Luzern Design & Kunst (Switzerland). She has worked as an animator on several animated films including "Uncanny Valley" by Paul Wenninger, winning the award for best Austrian animated film in 2015. Her films are shown in film festivals around the world and are destined for distributions. Currently she completed a new children's animated film "Shaul and Ivan".
Kaja Klimek
An educator, translator, film and pop culture critic. She endlessly discusses films and TV series – with viewers (whenever the opportunity arises), with creators (during festivals), with other critics (through the media), with students (during classes at Warsaw and Gdańsk universities) and most importantly: with children and young adults (as part of film education programmes), and with the rest of the world (on the Internet). The host of 'Seriaale' (TVN Fabuła) and 'Warsztat Filmowy' (Red Carpet TV) programmes. On the Internet, she's known as Kajutex.
Martin Smatana
He is a graduate of Animation Studies at FAMU Film School (Prague). His debut movie "Rosso Papavero" had premiere at Berlinale 2015, was screened at more than 200 film festivals and received 15 international awards. Martin's last movie "The Kite" had its premiere at Berlinale 2019 and was included in the Film Collection of MoMA. So far the film was screened at more than 150 festivals and won 32 international awards, including Best Short Film for Children at Stuttgart Film Festival and at 27th Anima Mundi in Brazil, Best Animated Short at 26th Austin Film Festival and Best Animated film at Palm Springs International Animation Festival.
Onur Yagiz
Director, writer, producer. He was born in France to Turkish parents. He had studied literature, theatre and film at the Sorbonne-Nouvelle University (Paris), before directing 'Patika' (2013) and 'Toprak' (2017). The shooting of his third film, 'Fatih the Conqueror', is planned for early 2021.