News
Ale Kino! Industry / Education Pro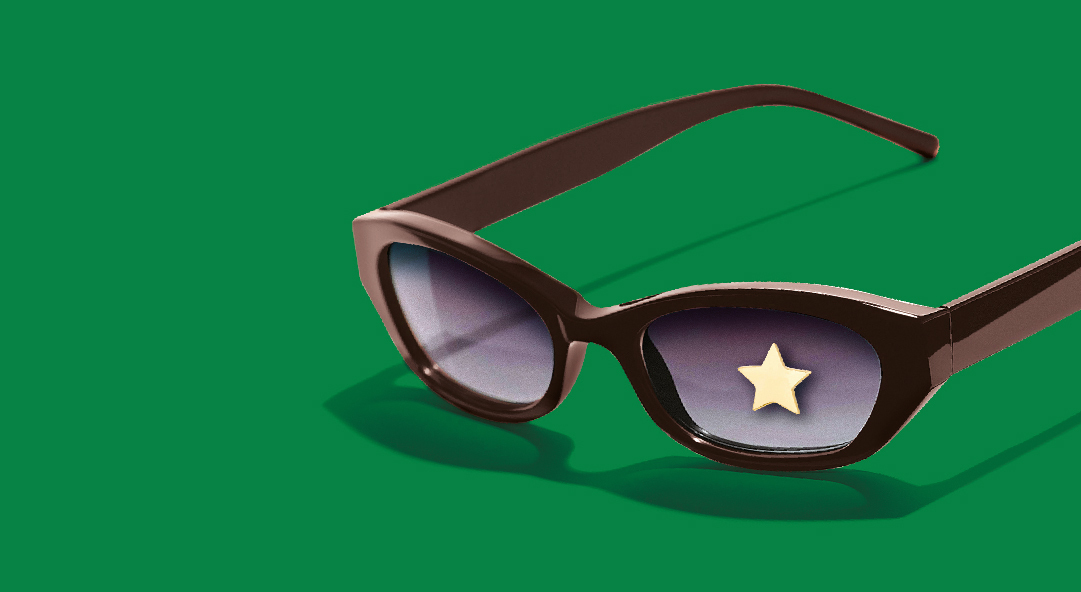 On 2 and 3 December 2021, meetings and discussions were held on Zoom as part of the Industry section of the Ale Kino! Industry / Education Pro online programme. Dozens of people from all over the world attended, including directors of festivals and film institutions, programmers, people involved in the promotion of festivals, producers, as well as filmmakers creating works for young audiences.
A session organised in collaboration with Cinemini Europe, focusing on the youngest audiences, was an important element of 2021's Industry section.
On the first day, Sebastian Rosenow from the German Film Institute (DFF), coordinator of Cinemini Europe 2, presented the Cinemini Europe project and its pedagogical principles, as well as the Cinemini on Tour project, together with the opportunities this programme offers for festivals.
Tessa van Grafhorst from the Dutch De Kinderbioscoop talked about offers created as part of Cinemini 2, such as MiniCine Filmbox, while Jerzy Moszkowicz, the Director of the Festival, presented his vision of working with young viewers, which has been implemented for years as part of Ale Kino! A discussion followed about such issues as how to find and bond with audience, as well as how to build a programme for young viewers. Stefan Huber, head of the education department at the Austrian Film Museum, talked about working with young children, Tessa van Grafhorst presented the MiniCine concept, and Pia Bechtle, film educator at the Eye Filmmuseum in Amsterdam, presented educational materials created as part of Cinemini Europe.
On the following day, two masterclasses were held. Prof. dr Fabian Hofmann from the Fliedner University of Applied Sciences in Düsseldorf answered the question of why cultural education in early childhood is so important, while Roberto Frabetti, project manager of La Baracca-Teatro Testoni Ragazzi di Bologna, talked about his experiences working with 2-year-olds in theatrical context.
Watch the masterclasses here: https://bit.ly/CineminiMasterclasses (English version only)
During the afternoon session "New Polish films on the horizon", projects of the latest films were presented by Ewa Martynkien (film: The Day I've Met My Super Hero), Anna Bławut-Mazurkiewicz and Jacek Piotr Bławut (film: Fast Forward to the Future), and Małgorzata Domin and Dominika Mandla (film: Midsummer Night).
As part of the final session of 2021's Industry section entitled "Was it business as usual?" held under the auspices of the European Children's Film Association ECFA, representatives of European children's and youth film festivals shared their experiences related to organizing their festivals in the times of pandemic for the second year in row.
The whole event ended with the Second Shortest Festival Party Online in the History of Ale Kino!
Thank you very much for your participation in the sessions of Ale Kino! Industry Pro programme and hope to see you next year!