News
The Jurors of Ale Kino! Festival #8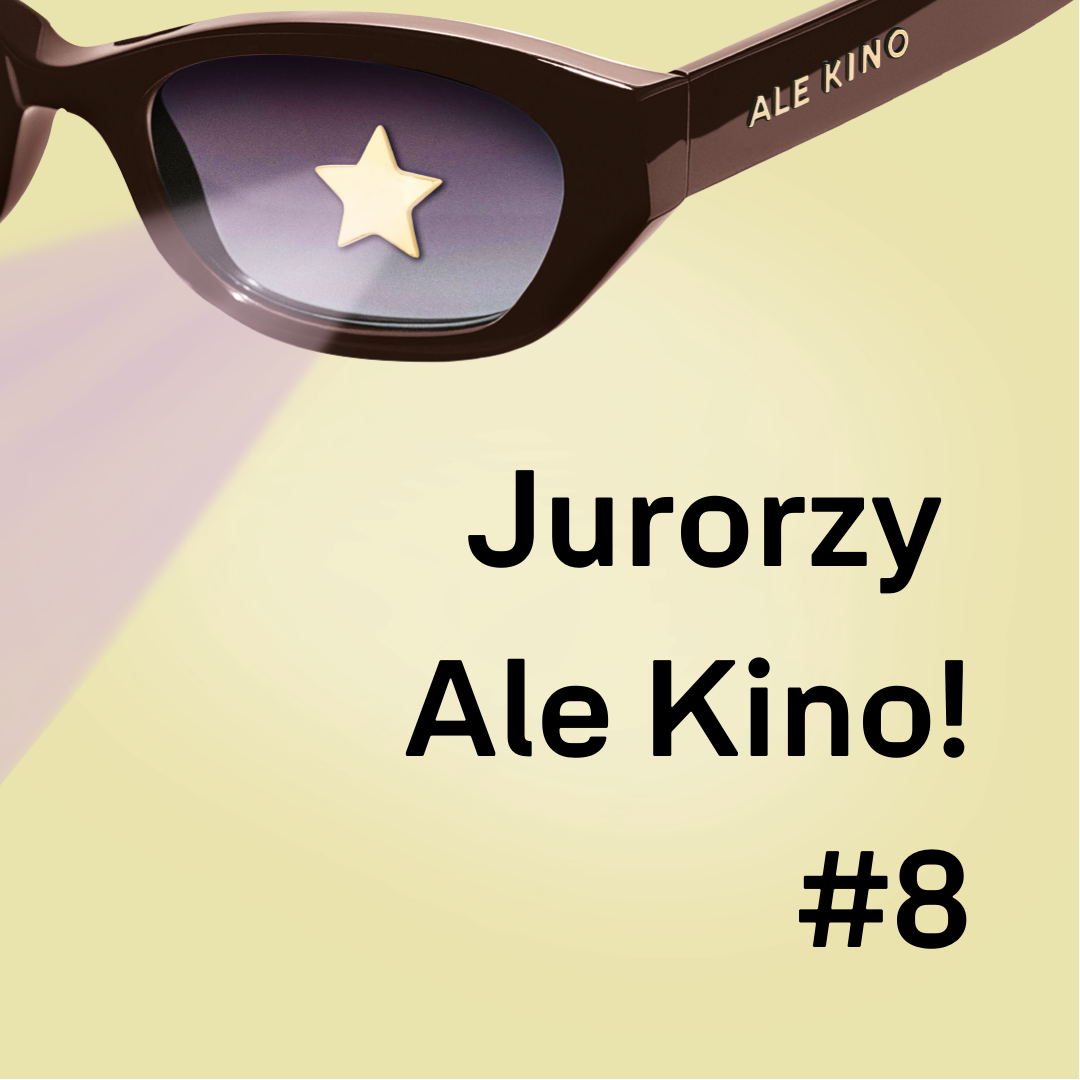 Let us introduce to you the ZEF Film Educators Teams!
ZEF Film Educators Team Feature films for children
Artur Lecybil
Political scientist by education. For 15 years, he has been associated with the Iluzja art-house film theatre in Częstochowa, where he's been responsible for coordinating the New Horizons of Film Education programme. Organiser of film screenings for young viewers, as well as fringe events (e.g. workshops, animations, field games, artistic activities). All of this so that, as he says himself, "a visit to the cinema is a never-ending adventure". He belongs to the Film Educators Team. ZEF juror at the 8. IFF Kids Kino.
Agnieszka Piotrowska-Prażuch
She graduated in film studies and is the deputy manager of Amok art-house film theatre in Gliwice. She has initiated and carried out many projects in the field of broadly understood cultural education. Juror at international film festivals for young viewers. Co-founder of the Film Educators Team (ZEF) – the initiative was supported under the Collaborate to Innovate programme of the Europa Cinemas network (the only project from Poland to receive funding under this initiative).
Karol Szafraniec
Culture and film expert, a graduate of the Institute of Audiovisual Arts at the Jagiellonian University. Co-founder of the Youth Film Academy in Nowy Sącz. Double winner of the National Film Speakers Competition 2011 (Main Award, Audience Award). Curator and initiator of interdisciplinary cultural events, including "Relacje" Visual Arts Festival in the Mazovian Institute of Culture. Co-author of the book Elementarz polskiej kultury ("Primer of Polish Culture") (Warsaw 2020). He runs his own podcast Audio/Wizualny.
ZEF Film Educators Team Feature films for young people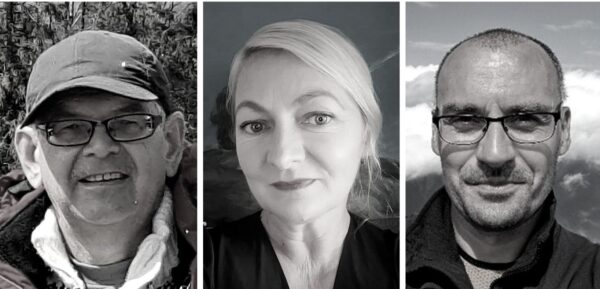 Bolesław Drochomirecki
A mathematician by education, he has been actively involved in the cultural scene of Opole since the early 1970s. For many years, he was head of Studio cinema in Opole, as well as creator and executor of the Opole New Horizons film education programme. Cinema enthusiast, owner of the Opole Touring Cinema. Jury member at numerous Polish film festivals for children (International Young Audience Film Festival Ale Kino! in Poznań, Kino w Trampkach Festival and Kids Kino Festival in Warsaw, Kinolub Festival in Rzeszów). Co-founder of the ZEF Film Educators Team.
Lidia Latusek
Polish language teacher at Parnas Primary School in Wrocław. Film educator since 2011. Member of the ZEF Film Educators Team and juror at Kino w Trampkach Festival in Warsaw and Kinolub Festival in Rzeszów. She believes that nowadays film education is necessary for students to understand literature, that cinema explains the world to them.
Dariusz Romanowski
Film expert, film educator, head of Studio cinema and manager of the Film and Photography Workshop at the Municipal Cultural Centre in Opole, lecturer at the Connoisseur Cinema programme of Opole's Helios cinema. Passionate about classical films, contemporary theatre and mountains of all kinds. Co-founder of the ZEF Film Educators Team.