News
The Jurors of Ale Kino! Festival #7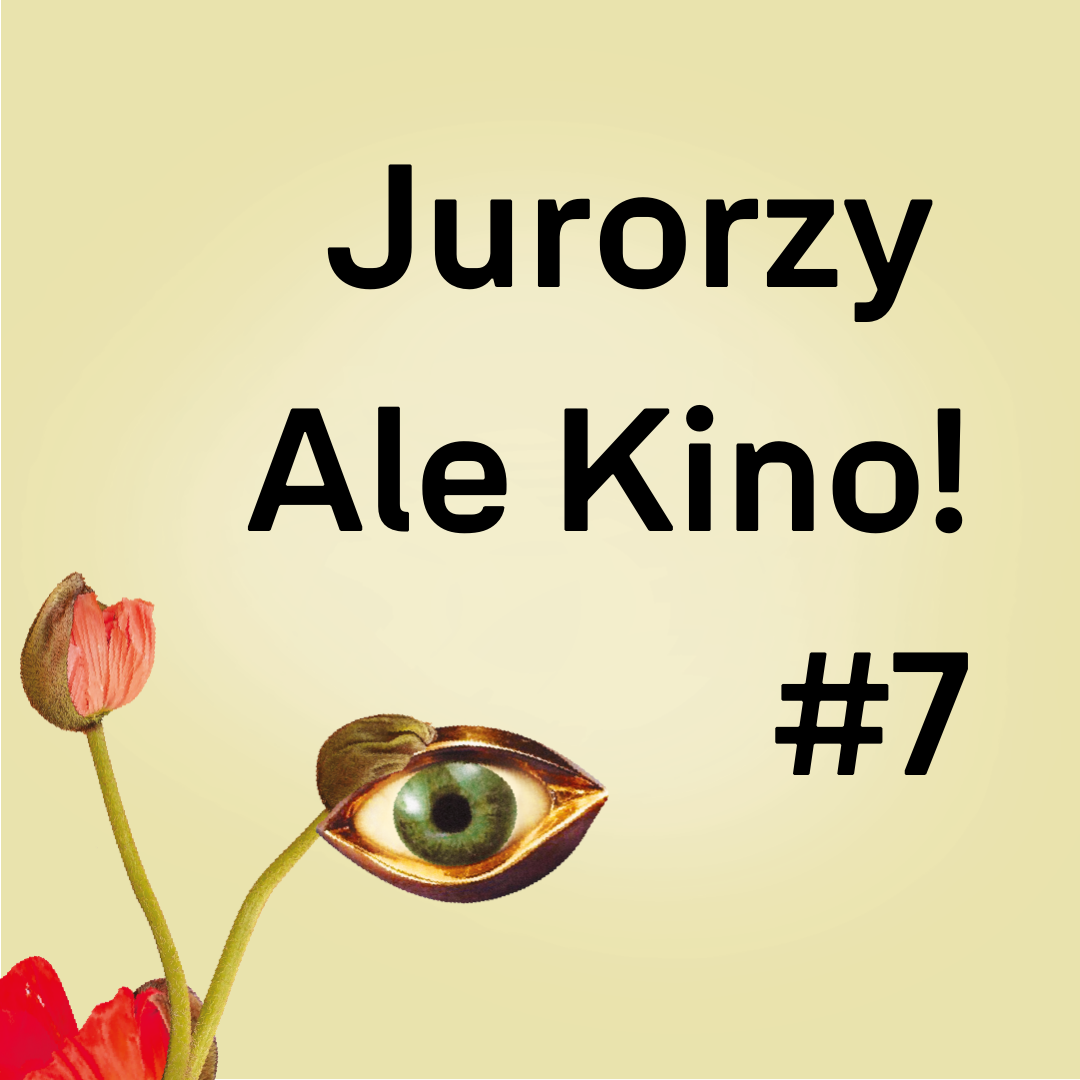 Let us introduce to you the cinema enthusiasts: Young People's Jury!
FEATURE FILMS JURY
Julia Jadzińska
Winner of the Film Knowledge and Social Communication Olympics, student of Applied Sociology at the University of Warsaw. She has always been fascinated by film – as a medium and as a vessel of human stories; while showing other people's lives, film may teach us a thing or two about our own.
Mateusz Rzepka
Cinema and music enthusiast, a connoisseur of Polish traditional dumplings who studies Psychology at the Jagiellonian University. Passionate about street photography. Mateusz has made his own short films – a grotesque creation of post-pandemic reflections – Horror vacui 2020 and Untersberg, czyli dzieje czerwonego Papy; the latter won an award at Świdnica Spektrum Film Festival. Finalist of the 5th edition of the Film Knowledge and Social Communication Olympics. Member of the Mosaic collective of young artists of Kraków.
Julia Palmowska
Student of the final grade of high school. Passionate about cinema, music and literature – in her free time, she writes about them online under the pseudonym Palma kulturalna and talks on podcasts Inna Kultura (Other Culture) and Polskie Podwórko (Polish Backyard). She is also an enthusiast of philosophy, social sciences and any New Wave she is familiar with. Julia is the winner of this year's Krytyk Pisze competition (Jury of Women Writers) held as part of the Kamera Akcja Film Art Critics Festival.
SHORT FILMS JURY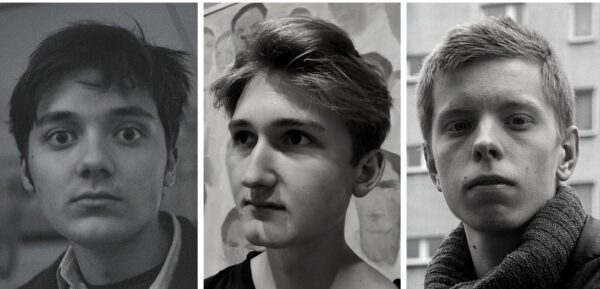 Bruno Bednarski
A graduate of High School no. 13 in Szczecin, he studies at the Krzysztof Kieślowski Film School. Author of short, hand-drawn animations: Epitafium (2020), Nekrolog (2021), Wielka Krucjata Lojalności (2021), and etudes: Palindrom (2019), Odbite światło (2020). Two-time finalist of the Film Knowledge and Social Communication Olympics.
Jakub Borkowski
He studies Film and New Media at the Jagiellonian University. For many years, Jakub has been interested in audiovisual art – from theoretical, as well as practical point of view. In his projects, Jakub is mainly involved in the editing process and the art of cinematography.
Michał Konarski
Graduate of Bolesław Chrobry High School in Wrocław, a publicist and photo editor for the daily paper Trybuna, and an independent film reviewer. In 2021, he produced his short-film debut Suicide Kit inspired by the underground no wave movement and the home movie genre. What he appreciates the most about cinema are French New Wave artists, slow cinema and artistic attempts at art-house expression.