News
The Jurors of Ale Kino! Festival #6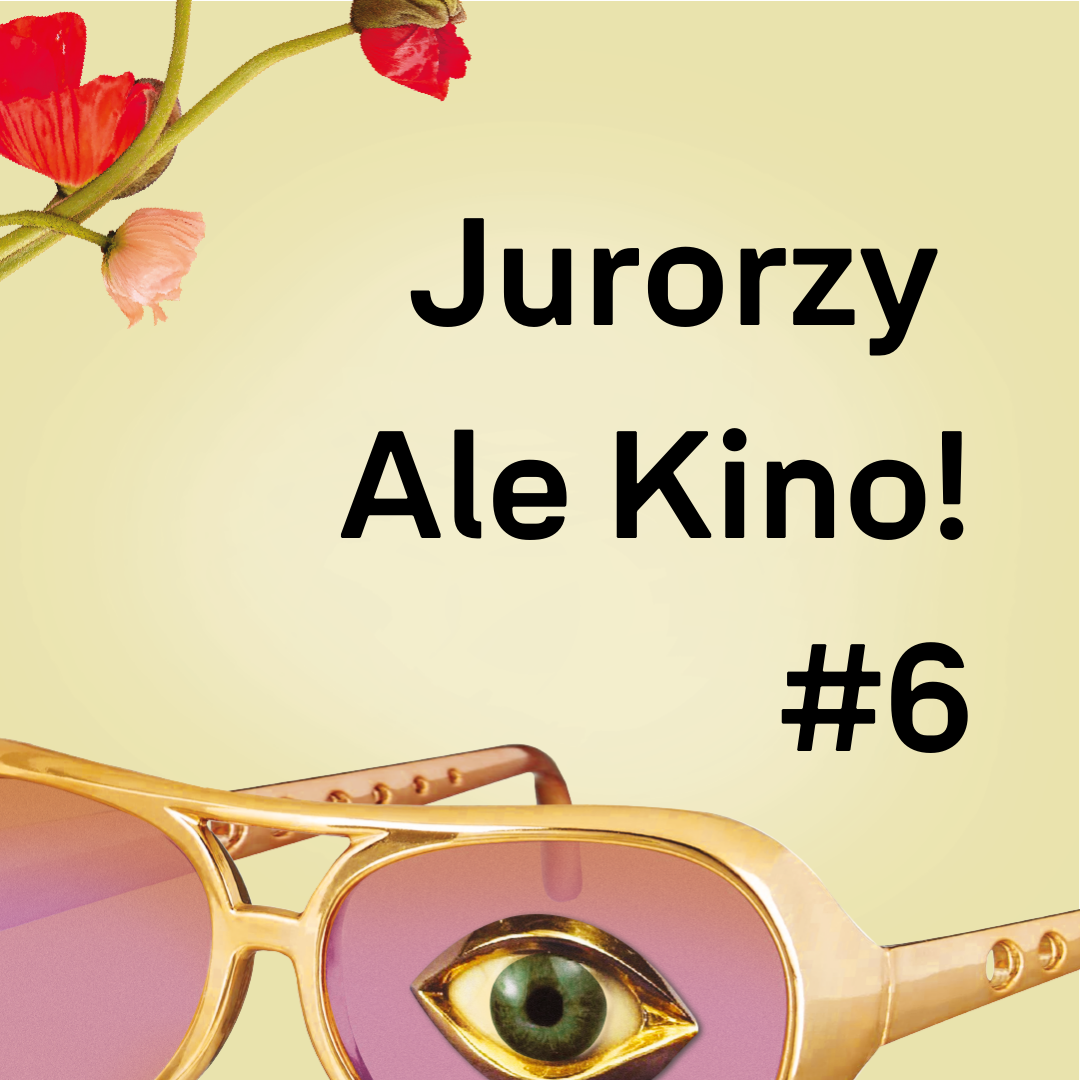 Those are the youngest jurors who will grant the Marcinek award for the best full-length and short films.
Below, some information about the two juries.
CHILDREN'S JURY / FEATURE FILMS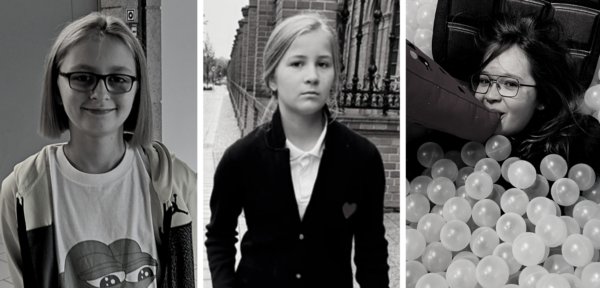 Bartosz Buchwald
Bartosz is 12 years old. He plays the guitar and is interested in metal music. He's also into computer games and basketball. His favourite movie genres are action and fantasy films.
Katharina Engelien
Katharina lived in London for most of her life, but two years ago she moved to Poland. She loves cinema, time spent with her dog Duke and computer games. Her favourite films are Japanese anime cartoons and adventure comedies. She is also interested in Japanese culture. In her free time, she likes to play tennis and the guitar.
Wojtek Kopka
Wojtek is 13 years old and interested in music. He plays the ukulele, guitar, piano and accordion. He also likes to compose himself, especially for a violin and piano duet. In films, he finds soundtracks very important. He enjoys watching action, sci-fi, drama and fantasy films. Recently, he also became interested in anime.

Julia Kubaś
Julia is 11 years old and loves horse riding. Her strength is logical thinking. Filmwise, she enjoys watching adventure and horror movies the most.
Iga Mordarska
Iga is a 6th-grader. She is interested in horse riding, travelling and computer games. She likes watching crime films and loves anime.
Zosia Tomasik
Zosia is 10 years old and enjoys school drama, art and Polish classes. In her free time, she watches TV series, draws and reads. She also likes singing and rehearsing different acting scenes, preparing costumes and doing make-up – for her mum, of course. She likes watching films about female superheroes, and occasionally horror movies – she watches the latter with her brother. 
Ania Weihrauch
Ania is 11 years old and passionate about horse riding and swimming. She also plays tennis. In her free time, she watches films, mainly adventure and fantasy movies.
CHILDREN'S JURY / SHORT FILMS

Stanisław Jankowski
Staś is in 6th grade. He enjoys spending time outdoors – riding his bike or skateboarding, and recently also climbing. A while ago, he took a liking in documentaries about different people and interesting places. Friday film nights are a tradition in Staś's family – together with his younger brother they choose what they want to watch.
Mateusz Kociołek
Mateusz is 12 years old, and he has a dog called Luck, a spider called Venessa and two colonies of beetles. His main interests are geography, history and biology. Mateusz trains athletics and tennis. His favourite film genre is fantasy (he likes The Hobbit and Warcraft the most), but he also enjoys watching disaster films, as well as science fiction, adventure, nature and history movies.
Maja Rajchowiak
Maja is 11 years old and has a black dog whose name is Tokio. She loves taking him for walks and playing together. In her free time, she draws and paints. Her favourite genres are action and horror films, comedies and anime.
Helena Walkowiak
Helena is a 6th-grader. She loves watching films, as well as talking about them. Her favourite school subjects are Polish and Maths.