The Jurors of Ale Kino! Festival #5
This year, our jury panels include the Film Educators' Jury. Meet our jurors!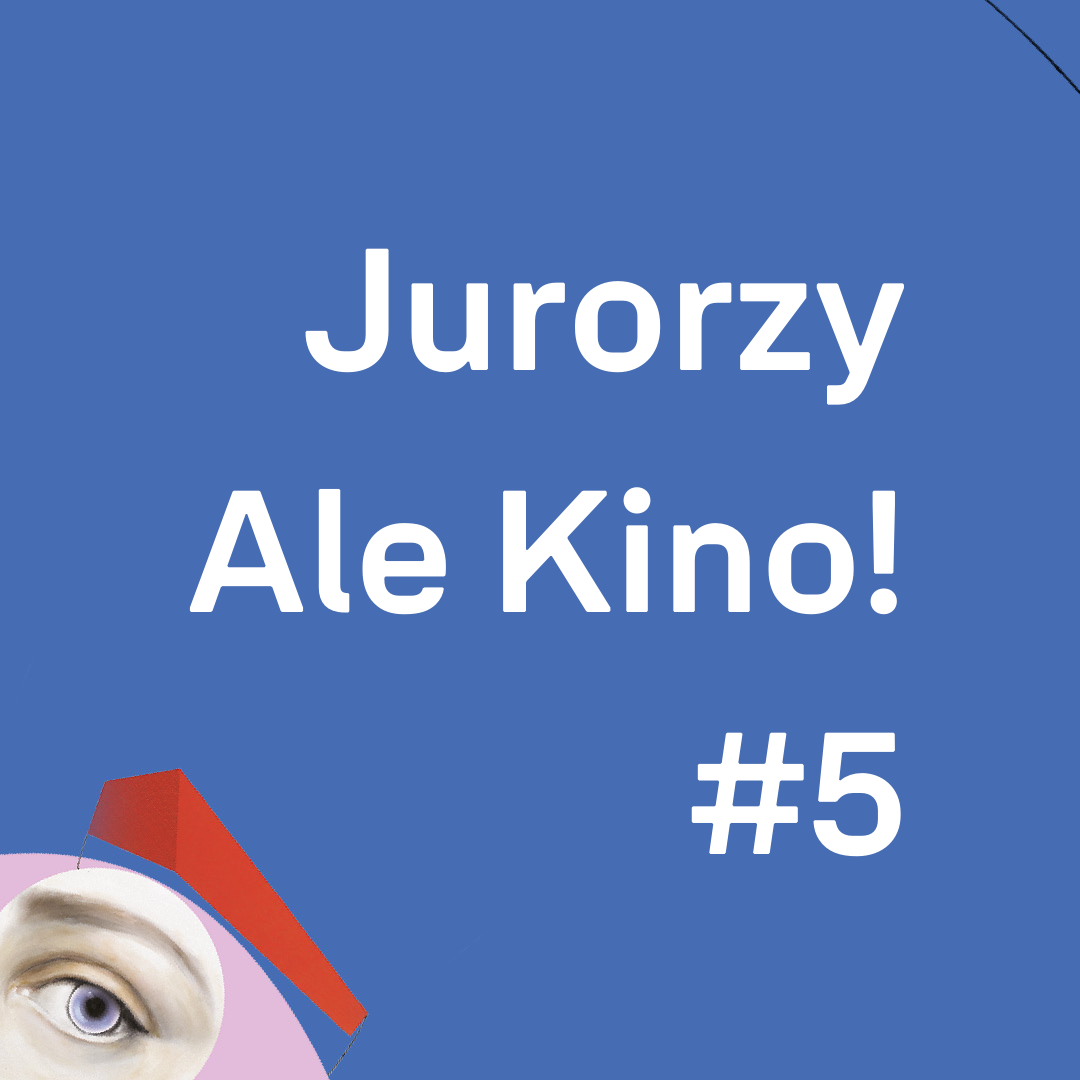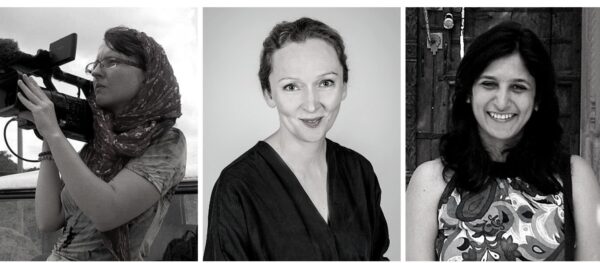 Viktória Rampal Dzurenko
Painter, film director, film and art teacher, and PhD researcher at FAMU. The short fiction 'Touch of Concrete' (2017) is her most recent film. Before she shot the long feature film 'Uncle Viktor' (2015) as her master's degree project at FAMU, Viktória had made many short fiction projects as well as documentaries in Czech Republic, Slovakia and India. Recently, she's been working on a documentary project with her editor and husband Ranjan Rampal.
Karolina Giedrys-Majkut
A graduate of the Institute of Applied Linguistics at the University of Warsaw and the departments of Cultural Studies and Psychology at the Warsaw University of Social Sciences and Humanities. A coordinator and originator of film education projects ('Kinoterapia', 'Shortcut – small stories, big things', 'Good Connections'), fundraiser, trainer and author of expert texts, in particular in the field of psychoeducation through film. The head of the film education team at the Centre for Citizenship Education. Mother of two young movie devotees with whom she shares her weakness for 'E.T.'
Tehzeeb Khurana
Founder and curriculum designer at Toon Club (a pioneering and award winning organisation dedicated to teaching the Art of Animation and Visual Storytelling to children and young adults). Tehzeeb is a celebrated Animation Director with over 20 years of experience. Equipped with a commercial art background and a cartooning course by Mario Miranda, she has pioneered the way animation is taught to children in India. Her efforts have culminated in appending animation as part of school curriculum across premier schools in Mumbai.