News
The Jurors of Ale Kino! Festival #4
This time, we would like to introduce to you the ECFA (European Children's Film Association) Jury. ECFA Jury consisting of representatives of European Children's Film Association also awards its own prize for the best feature film for children.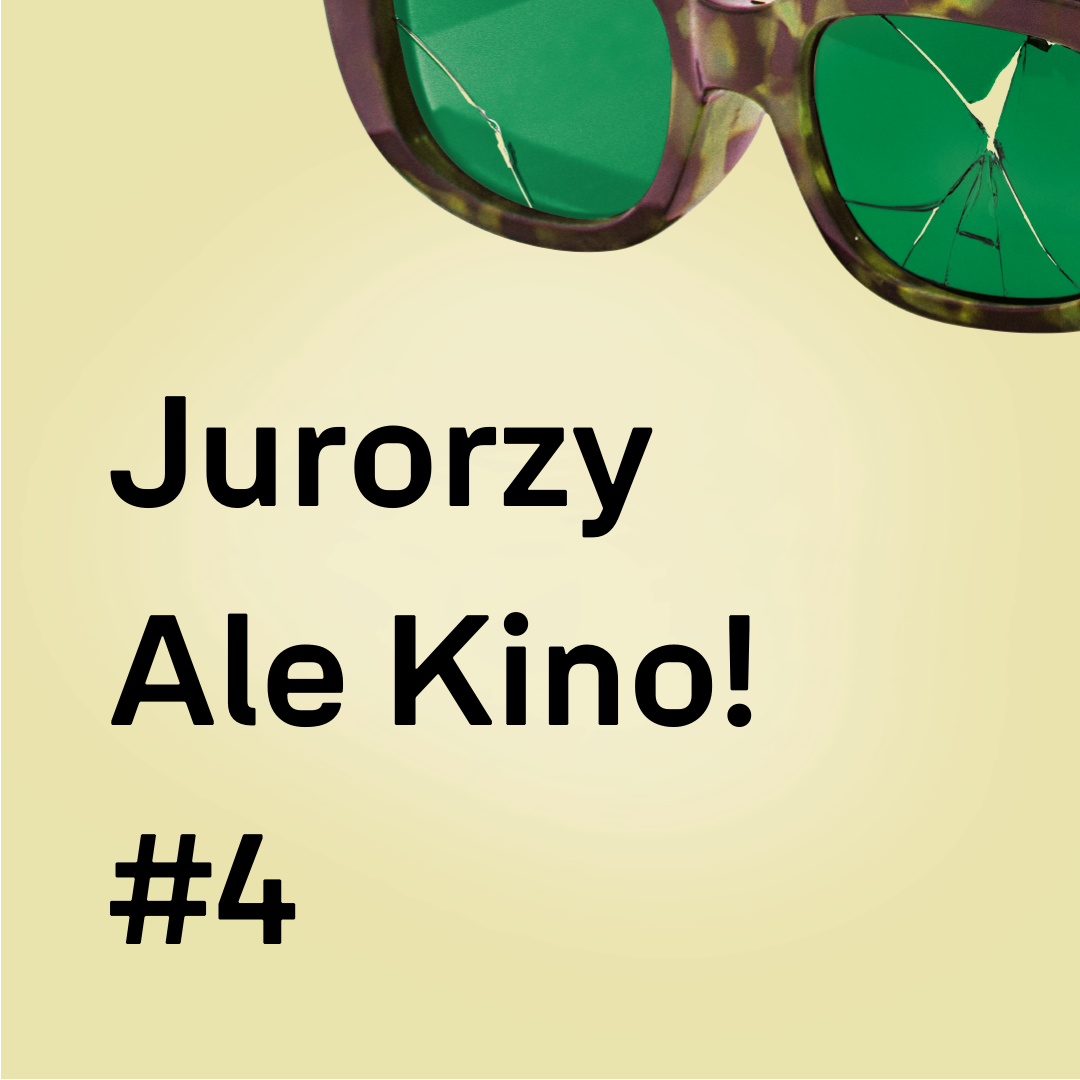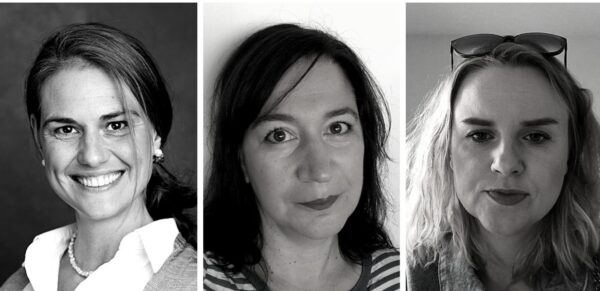 Yvonne Augustin
She graduated from the Film Studies department of the University of Zurich with a PhD. Since 2013, she has been a member of the Zurich Film Festival team where she is responsible for the Educational Programme "ZFF for Kids" as well as for Public Affairs.
Catarina Ramalho
Director, producer and programmer at PLAY – Lisbon International Kids Film Festival since its foundation eight years ago. She has been working in production and coordination of several projects in TV, cinema and performing arts. Parallel to the festival activity, Catarina started a new educational project of cinema classes for children aged 8-10 from deprived urban neighbourhoods. The initiative aims to introduce cinema as part of school curriculum across premier schools in Portugal.
Karolina Śmigiel
Film producer, manager of cultural projects, board member of UNI-SOLO Studio, member and co-founder of Dziki Bez Film Association, co-creator and coordinator of the Abstract Thought Festival and other educational initiatives, expert, and cultural animator. As a curator, she created her own collection of Polish films for children for Filmoteka Narodowa – Audiovisual Institute. She has cooperated with POLIN Museum of the History of Polish Jews, Kinoteka Cinema and Muranów Cinema.