News
The Jurors of Ale Kino! Festival #3
Meet the International Jury / Short Films!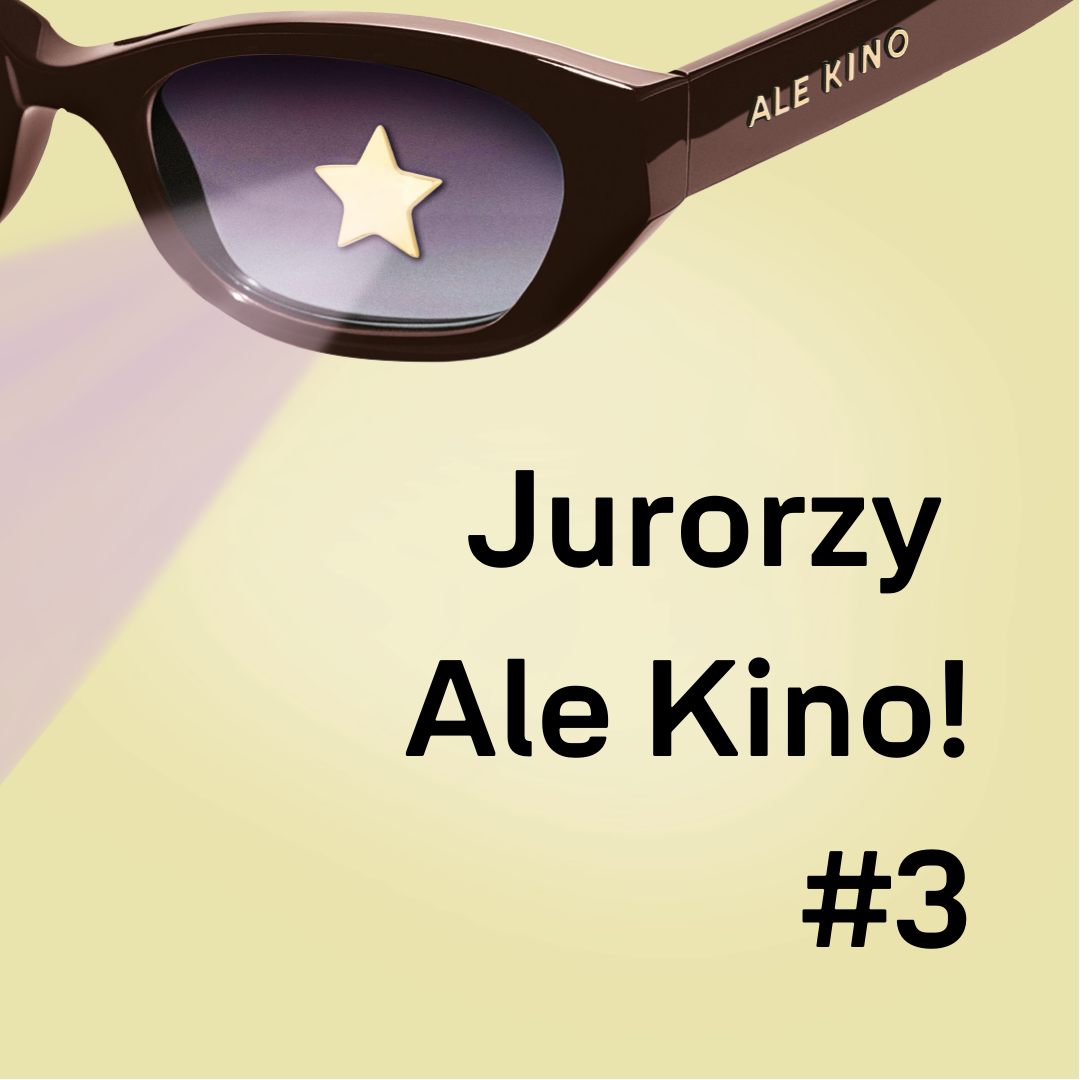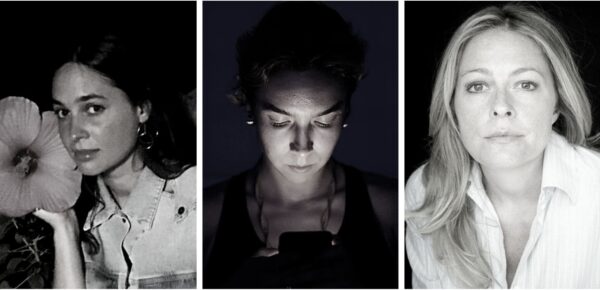 Lia Bertels
She is an animation film director. After an internship in illustration at St. Martin School in London, she decided to begin animation studies at ENSAV La Cambre in Brussels, where she quickly found her mode of expression – a personal, sensitive and contemplative style influenced by her observation of humanity. She has directed Tiny Big, Nuit Chérie and And Yet We're Not Superheroes, which were selected for numerous festivals and won a number of prestigious awards. She also makes music videos. She is currently working on a feature film called Ogresse with the singer Cécile Mc Lorin Salvant.
Aleksandra Ławska
She is a graduate of Cultural Studies at Adam Mickiewicz University in Poznań. Since 2018, she has been closely associated with the Cultural Education Foundation "Ad Arte", where she has handled national and international film and educational projects. Since 2019, she has been a programme coordinator at the Short Waves Festival, an international short film festival in Poznań, and has been working with the Festival du nouveau cinéma (FNC) in Montreal as a member of the pre-selection committee for short film competitions since 2020.
Isabella Salvetti
She earned her MFA in Film Studies at the La Sapienza University. From 2003 to 2010, she worked as first AD and for many Italian directors. In the same years, Isabella wrote and directed eight screenplays; her last two shorts, Due piedi sinistri (2016) and Luce e me (2020) received the most prestigious national and international awards, such as Globo d'or0, Giffoni, Nastri d'Argento, while Due piedi sinistri was also nominated for Davide di Donatello and many other international awards.