The Jurors of Ale Kino Festival #1
The competition films screened at Ale Kino! Festival will be assessed by 9 different juries. To begin with, we would like to present the composition of the International Jury for Feature Films for Children!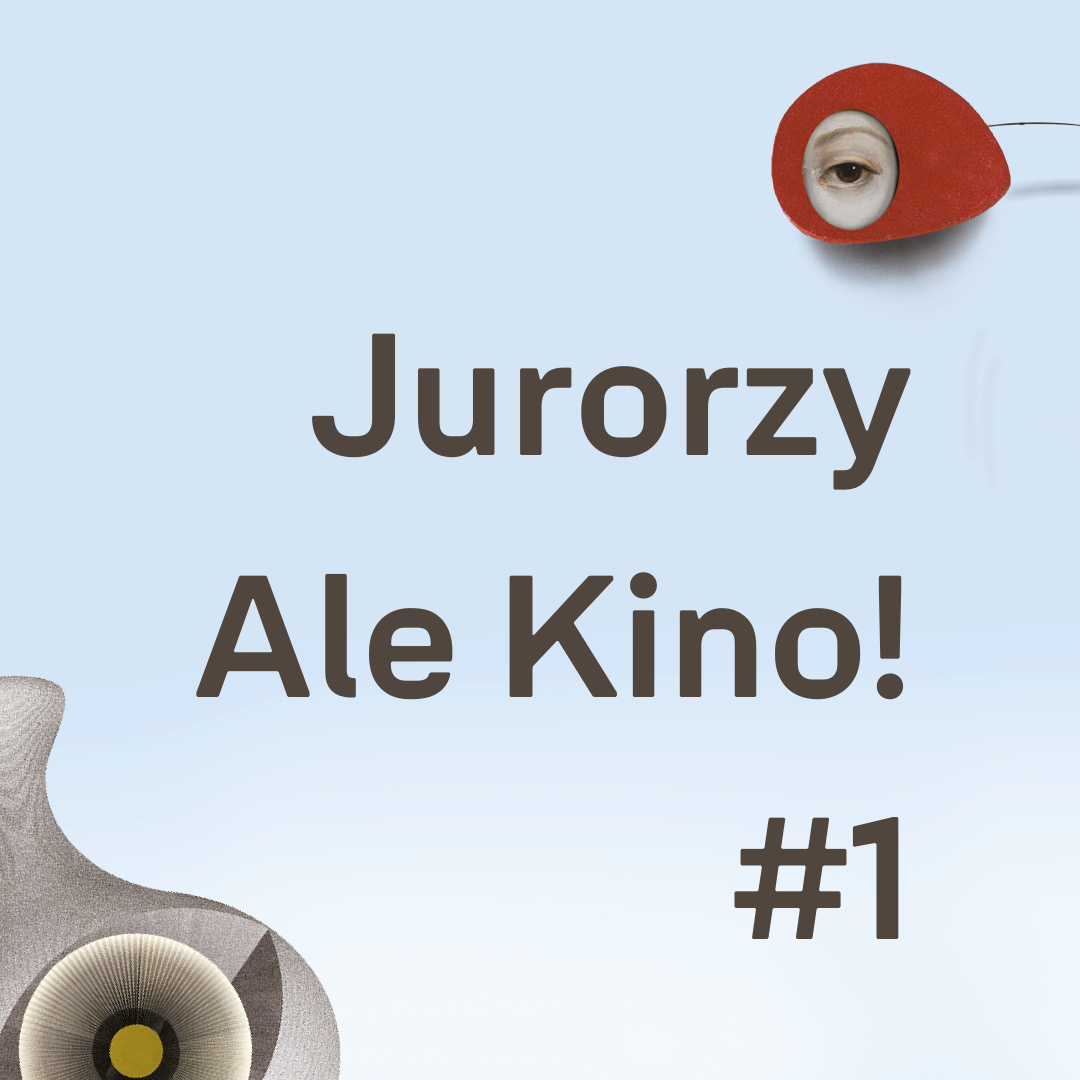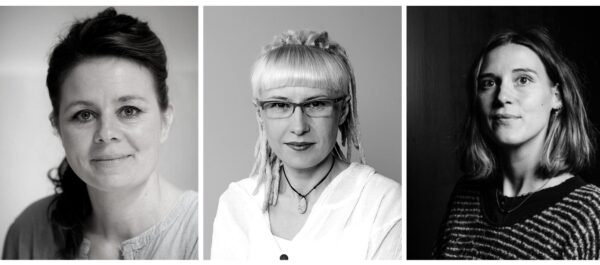 Mischa Kamp
She graduated the Dutch Film Academy. Her family film "Het paard van Sinterklaas" and the sequel "Waar is het paard van Sinterklaas?" were awarded the Golden Film. Her psychological thriller DE FUIK received a "Dutch Oscar" nomination for Best Television Film at the Nederlands Film Festival. For her film "Jongens" she received the Dutch Film Critics Award and Best Dutch Family Film at Cinekid. The film "Sing song" won first prize at the Chicago International Children's Film Festival. Her new film "Kapsalon Romy" received many positive critics. It got several awards all around the world.
Agnieszka Kruk
A script-neurone collider – an internationally-working special agent for script-related matters. Writer, educator, script coach. Agnieszka has co-created about 1200 episodes of primetime TV series broadcast on the largest Polish TV stations. She has worked on developing film scripts and premium TV series. Author of training programmes for screenwriters and screenwriting consultants, creator of the Script Fiesta Festival (2012-2017). A jury member in screenwriting and film competitions, she is an expert evaluating applications in the Creative Europe MEDIA Programme and for the Łódź Film Fund. The founder and programme director of StoryLab.pro and a member of the Polish Screenwriters' Guild.
Frederike Migom 
She is a director and screenwriter. She studied in New York and Paris, currently she live in Brussels. Her 'Nkosi Coiffure' (2015) was supported by the Flemish audiovisual fund (VAF) and has screened at Tribeca and BFI among many other film festivals, winning awards in Valladolid, Washington and Brussels, among others. 'Binti' premiered in 2019 and was selected at the Sundance Film Festival 2020. The film screened at more then 40 festivals worldwide, winning 13 awards so far.
Currently, Frederike is working on adapting the novel 'Nowadays Everyone's Sorry' by Flemish writer Bar Moeyaert to the screen.