The Festival Director recommends his favourite films!
How do you navigate the thicket of festival films? Jerzy Moszkowicz, Director of the Festival, recommends the Magnificent Six of his choice!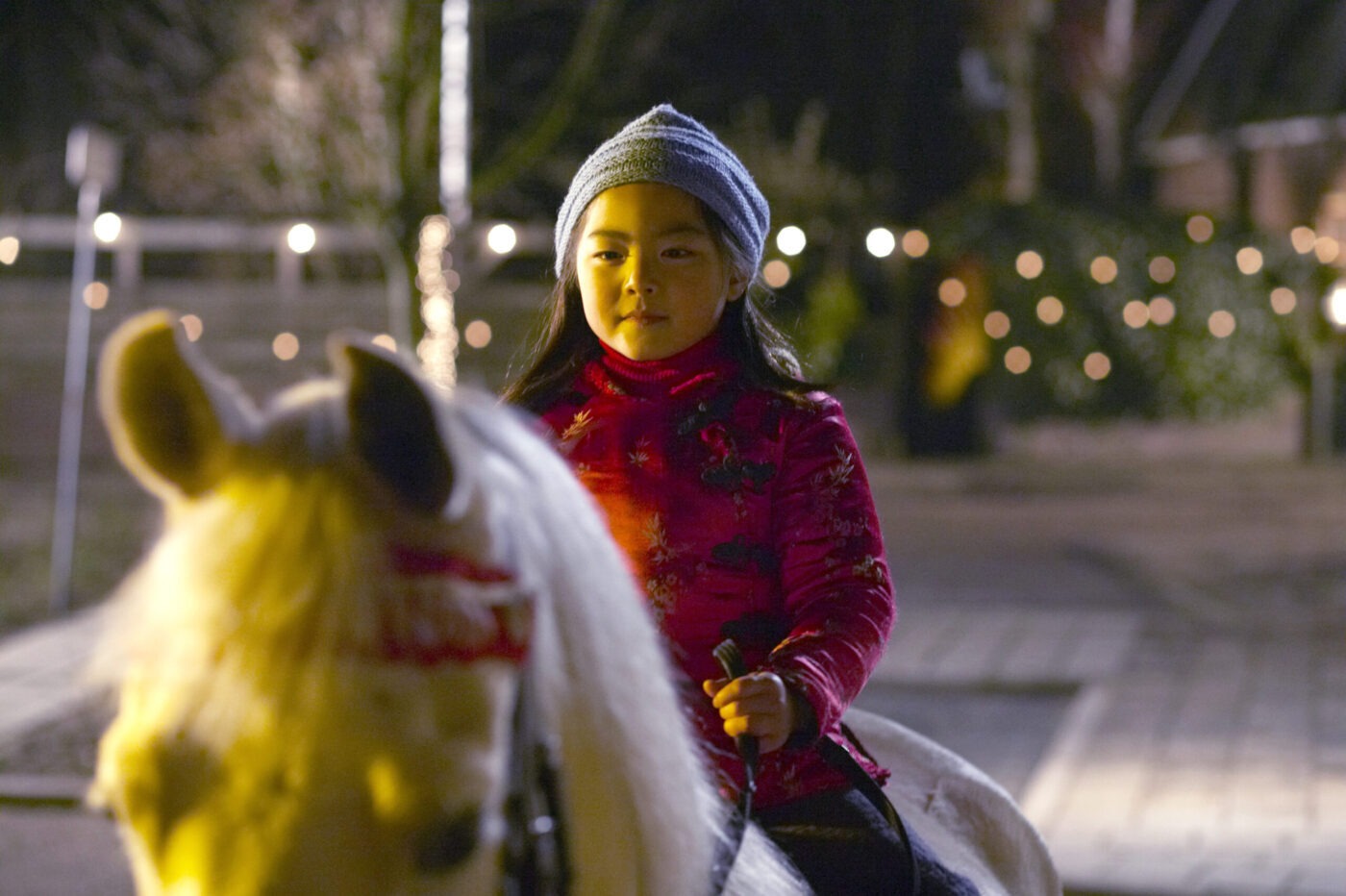 a journey of your dreams in a dream company
I felt like a happy child
A magical journey in an old plane in search of a forgotten doll – an adventure that every child dreams of. On top of that, the story is told in a language that modern cinema has forgotten, just as the modern world forgot about biplanes with a propeller. A language as simple as in a puppet theatre, yet perfectly appealing to every child's emotions and imagination. An antidote to superproductions.

is it enough to ask Santa Claus?
I want a horse, too
A blockbuster from a dozen or so years ago, the film has not aged at all. Perfect timing, as Santa Clause is coming to town really soon. It's nice to believe in Santa, but it's even better to have good people around you. Silver Goats' winner of 2005, and this year – one of the reasons why the producers from BosBros are awarded Platinum Goats. They are masters it telling their stories from a truly childlike perspective.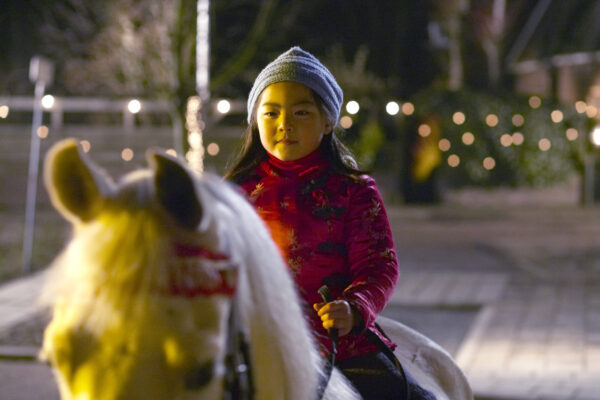 Who would have expected a football film to tell the story of a boy who… doesn't want to play football? Against his father's will. But there's more: in reaching his decision he's helped by none other than the one and only Alexis Sanchez – the Robert Lewandowski of Chile. A surprisingly wise, yet funny film, full of action and amazing roles, including Alexis as himself.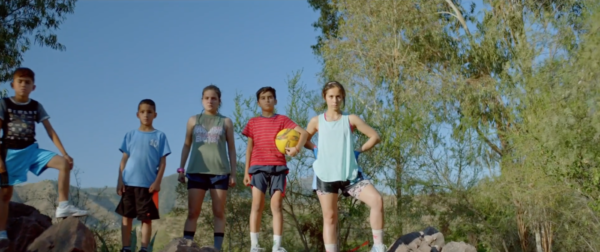 An ancient drama uncompromisingly transferred to contemporary times, filled with political contexts. A gripping play with Sophoclean motifs. Excellent social cinema, too, the film poses important questions about the duties and rights of each person, as well as their relations with the system of power.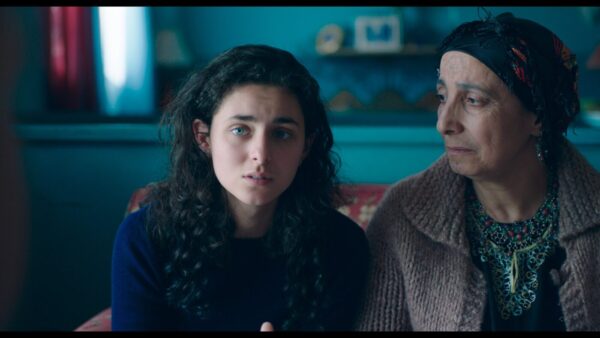 you don't know what's inside her head
did she do it?
A real, engrossing court drama, the film leaves the viewer without an unequivocal conclusion as to the guilt or innocence of the heroine. At the same time, an interesting psychological study. One of Hollywood Reporter critics aptly sums up the film in his review: "This is a film that poses more questions than it gives answers, the most important being: is Liza (the main character) guilty of committing the murder or just guilty of being herself?".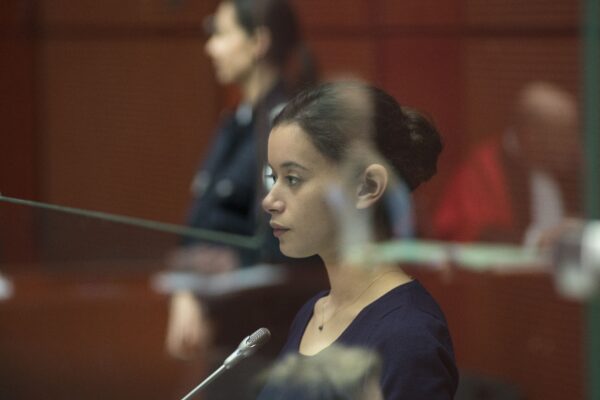 it's not the stone that matters, but the journey to find it
laughter and tears
A road-trip film featuring extraordinary characters who will win your heart: a terminally-ill girl and a juvenile fugitive, mercilessly chased by the police. A beautiful and touching story, the film is an attempt to answer the question of how far we can restrict the freedom of a seriously ill person to save their life. And the answer it gives is pretty interesting.