Kun Maupay Man It Panahon
Whether the Weather is Fine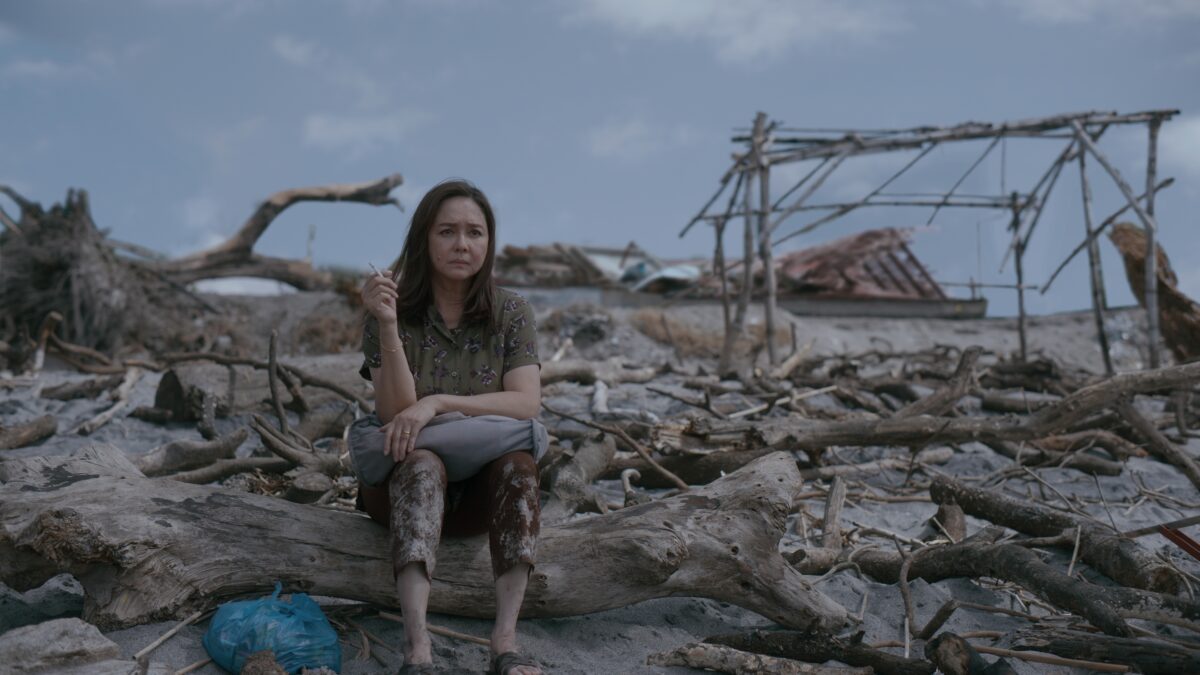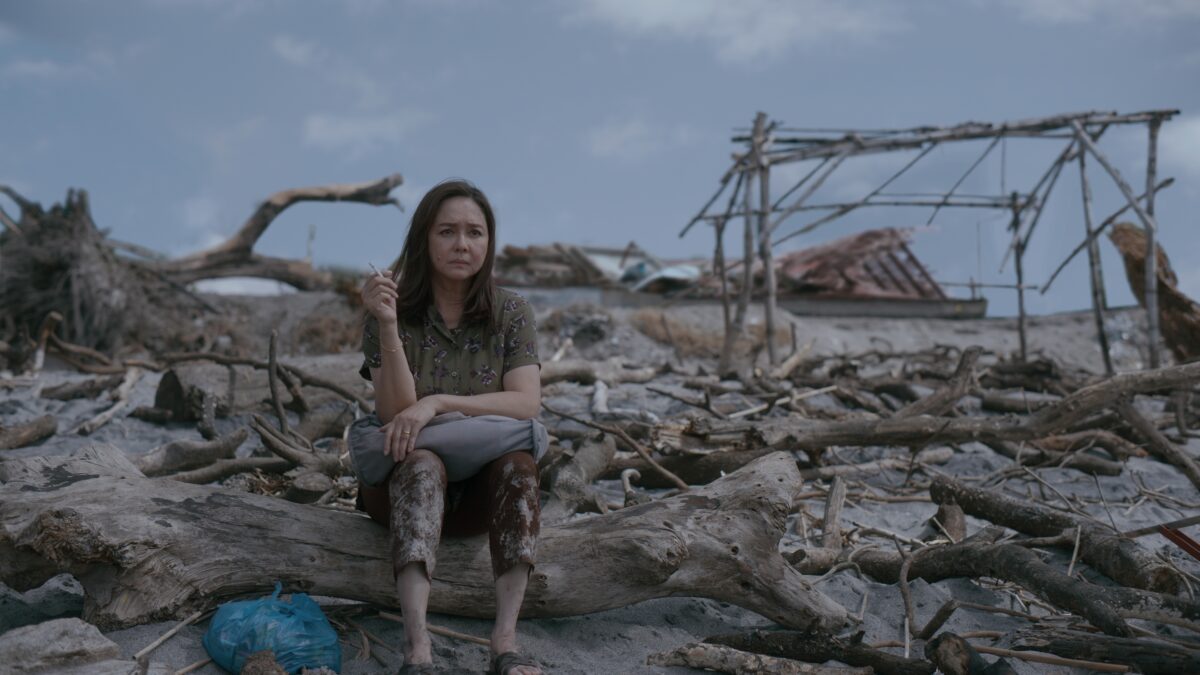 Philippines, France, Singapore, Indonesia, Germany
2021
113'
Determined to flee to the big city after Typhoon Haiyan ravages his coastal town, Miguel searches for his mother Norma and his beloved Andrea. He must make it in time before the next storm.
Young People's Panorama
Carlo Francisco Manatad
A Filipino film director and editor based in Manila. His short films have screened at numerous local and international film festivals. As one of the most prolific editors based in the Philippines today, he has collaborated with numerous local and international filmmakers on independent and studio films. Whether the Weather is Fine is his first feature film.