Satane Siyah
Black Sateen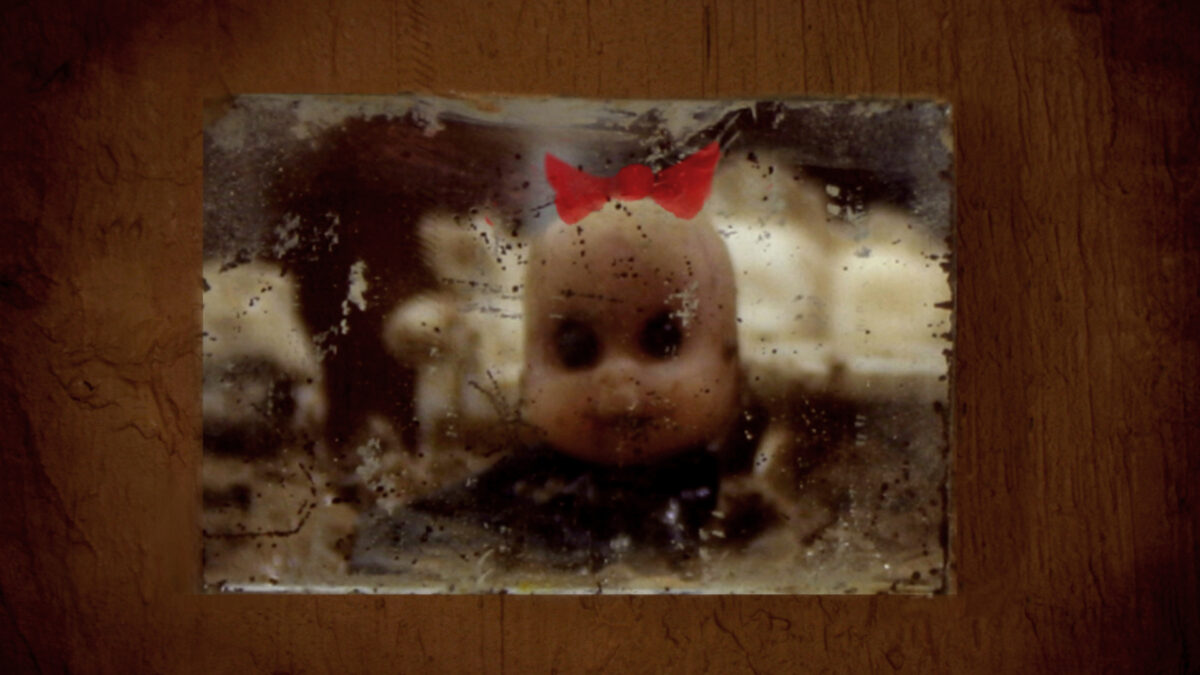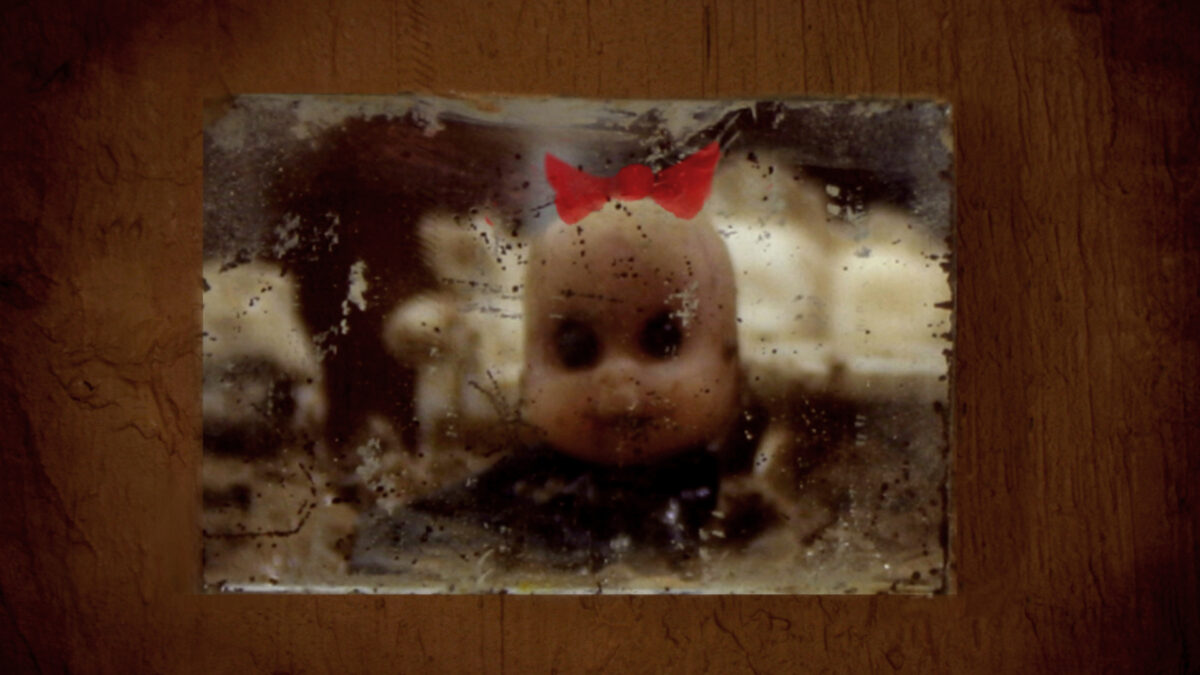 Everything is OK! Papa's just got back home and tea's ready! This film tells the story of a little girl who compares her dolls to her family members...
Ale Kino! Scare Zone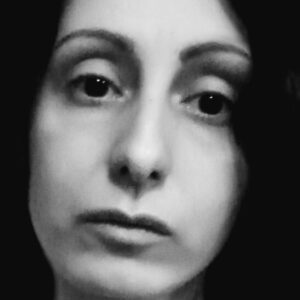 Shiva Sadegh Asadi
Iranian filmmaker and painter. She started her career as a visual artist in 2006.Then she continued her studies and graduated with a Master's degree in Animation from University of Art, Tehran. Her animated films have been screened in many festivals all over the world and won some awards.