Un diable dans la poche
A Devil in the Pocket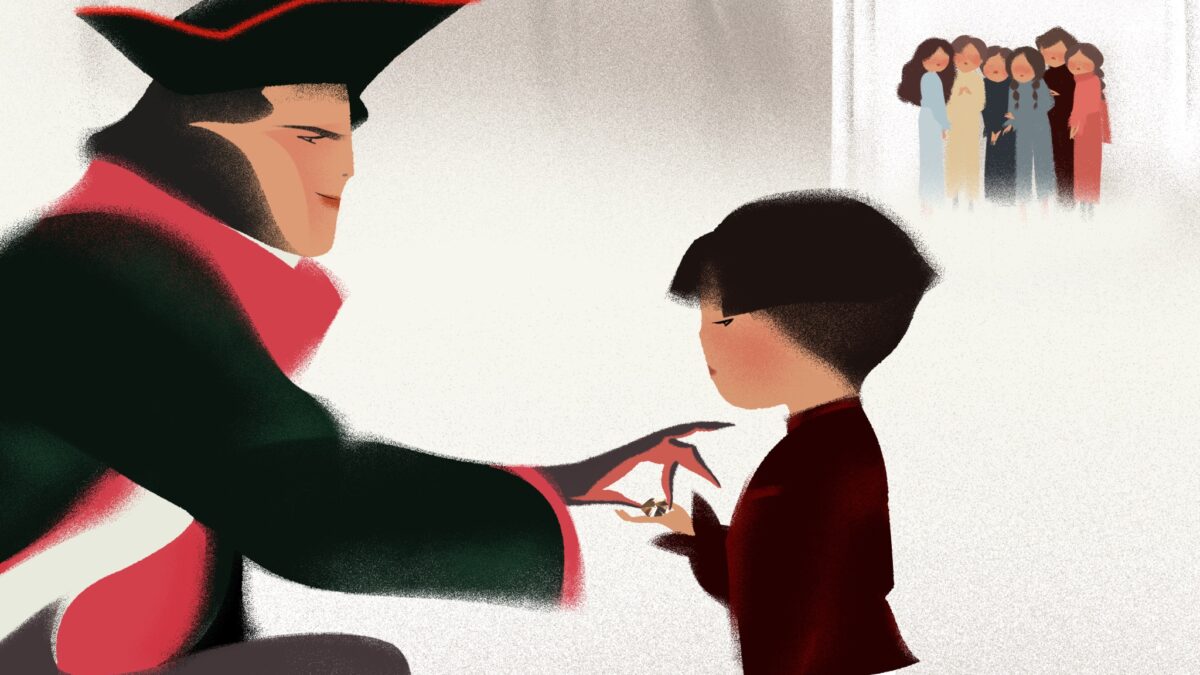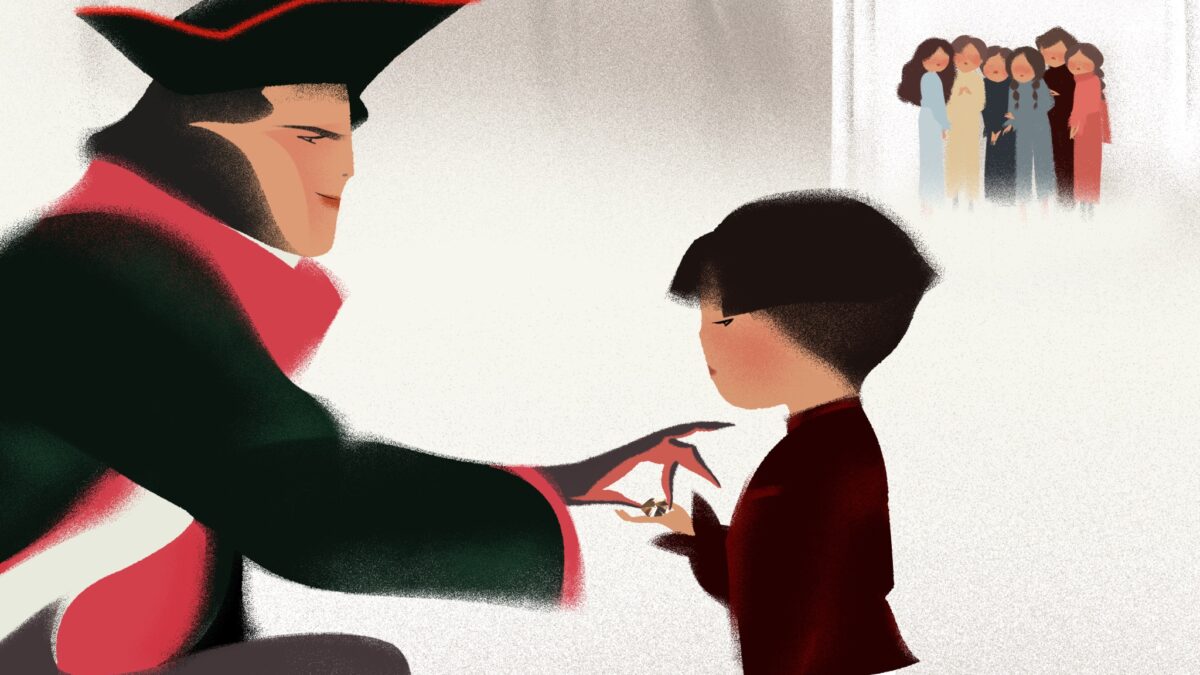 A group of children witness a crime and are forced to remain silent. Auguste, the youngest, finds the burden too heavy and decides to reveal the secret. To punish the treason, the rest of the kids plan to get rid of him.
Ale Kino! Scare Zone
Antoine Bonnet, Mathilde Loubes
They are a French duo of young directors and illustrators based in Paris. Their shared sensibility and taste for fashion, Asian cultures and tale genre shows through their works, blending in a bittersweet and poetic visual identity. In 2019, their wish to direct came to life with their first animated short-film: A Devil in the Pocket.