While wandering in the forest, a boy comes across a colourful hut. Inside, he finds lots of wonderful things: sweets, games, toys... But disobeying his mother has a terrible effect. Jaś is caught by a mysterious man and locked in a cell. Eventually, he manages to escape. But does he really?
Ale Kino! Scare Zone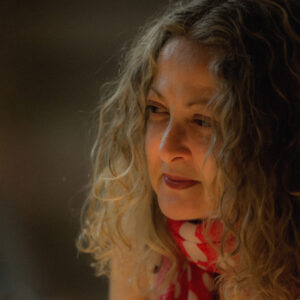 Vivian Papageorgiou
She created six short films of all kinds (fiction, documentary, experimental, animation) as director and screenwriter, at some of them also as a producer. She is a Sarajevo Film Festival talent alumna (2016) and her script Hansel was at the Pack & Pitch section of the same festival. At the moment, she is working at the University of Athens and is shooting her first feature documentary.