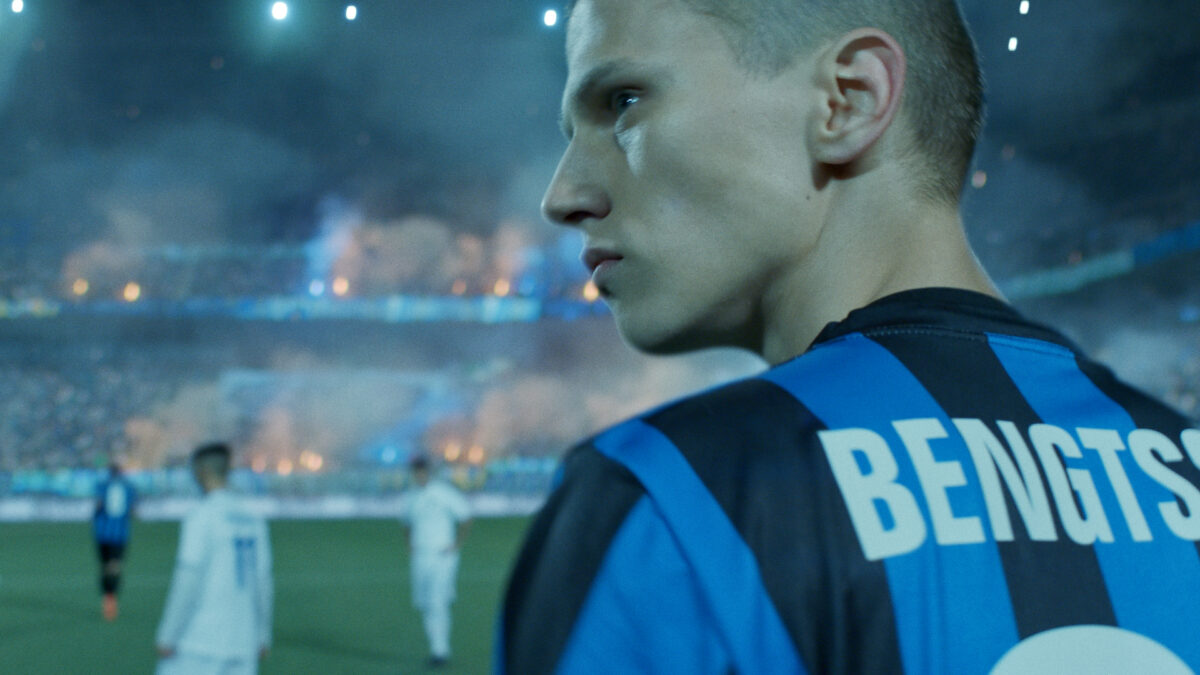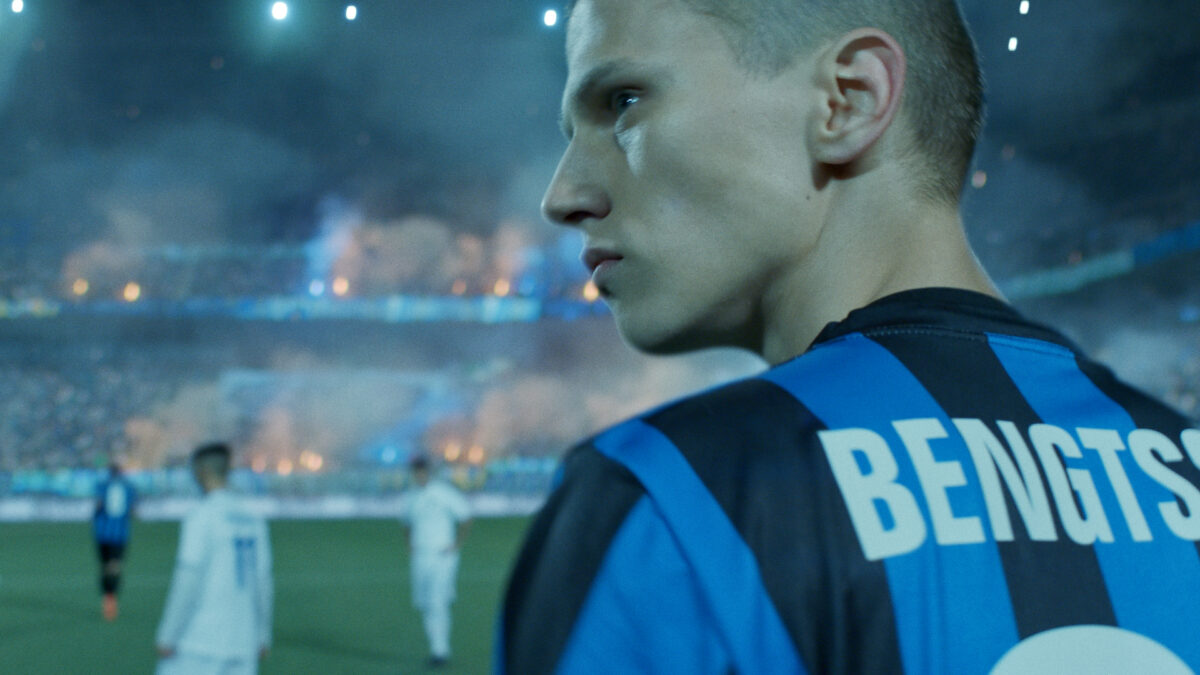 Screenings
09.12
18:00
Online
Online room 2
Martin is one of the most promising football talents Sweden has ever seen. At sixteen, his lifelong dream comes true when he is bought by one of Italy's most prestigious clubs. Yet that dream comes at a very high price in terms of sacrifice, dedication, pressure and – most of all – loneliness. Martin begins to question whether this is actually the life he yearned for.
Ale Kino! Football Zone / Competition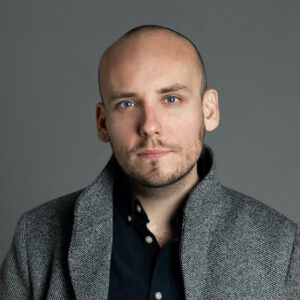 Ronnie Sandahl
Ronnie is a screenwriter, director and author with a background in journalism. Since his feature debut Underdog (2015), Ronnie has been working on a movie trilogy on sports and psychology: in addition to Tigers he also wrote the script for Borg vs McEnroe (2017) and the upcoming gymnastics drama Perfect, directed by Olivia Wilde, which was recently sold to Searchlight Pictures after a heated bidding war.