O Cordeiro de Deus
The Lamb of God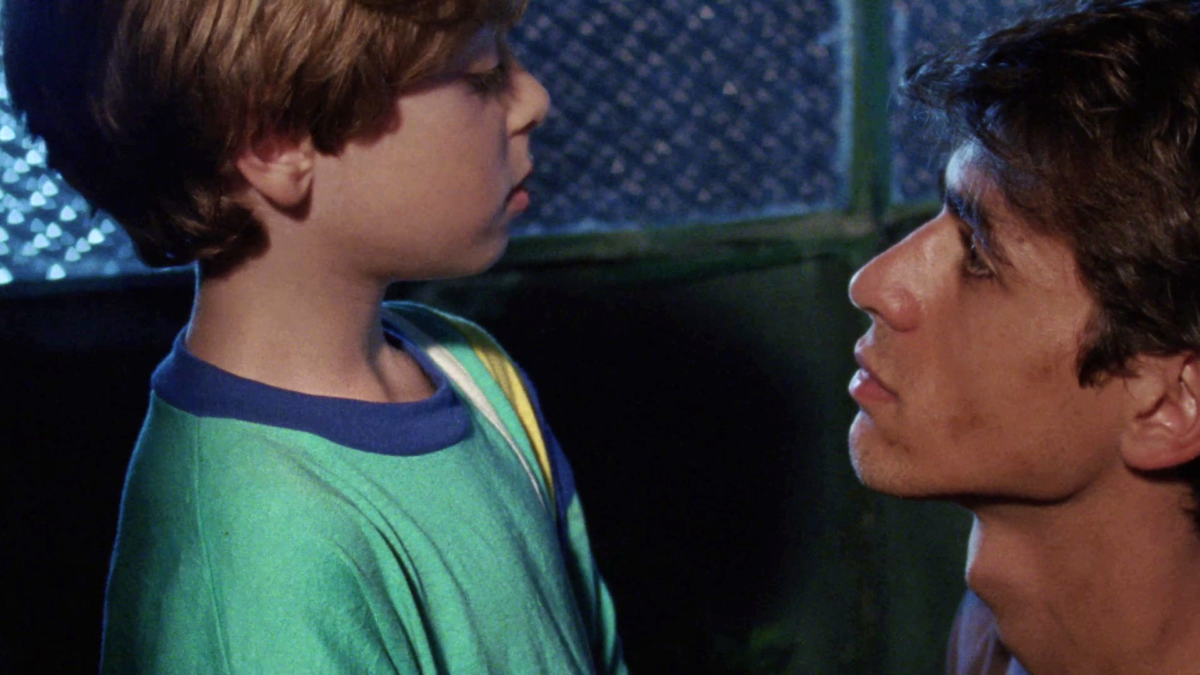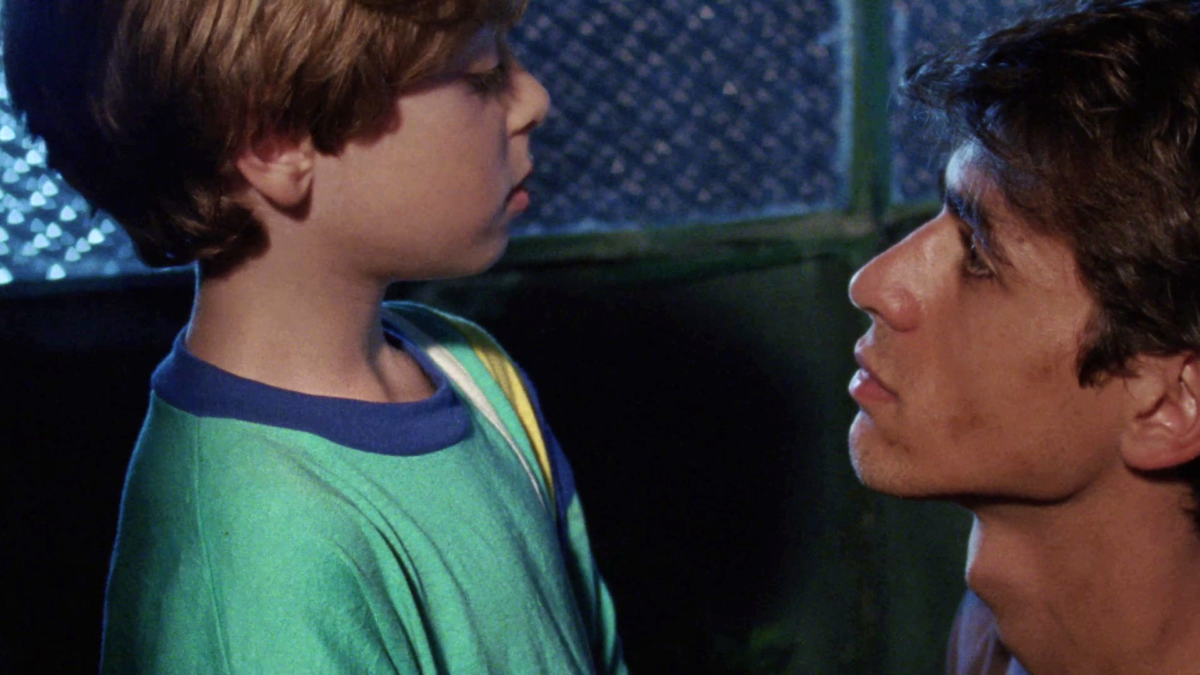 The summer festivities of a Portuguese village are suffused with sensuality and violence in this enigmatic portrait of a tightly-knit family.
Competition
David Pinheiro Vicente
He worked as art director of several short films and TV series and as assistant to the director Salomé Lamas. His thesis short film Where the Summer Goes premiered in the Berlinale Shorts competition, was shown in over 40 different countries and venues, received awards and honourable mentions.