Three best friends, sworn virgins, get into a fight with local boys. When things get rough, they are saved by a girl in the becoming.
Competition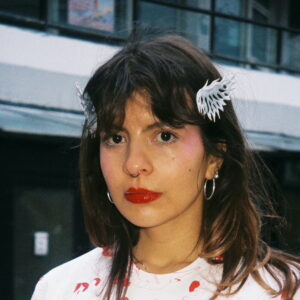 Katarina Rešek-Kukla
She graduated Film and Television Arts at the Academy of Theatre, Radio, Film and Television. She has shot numerous music videos, as well as short films; from fiction and documentaries, to art and fashion films. Apart from being a director, she is also an active musician.