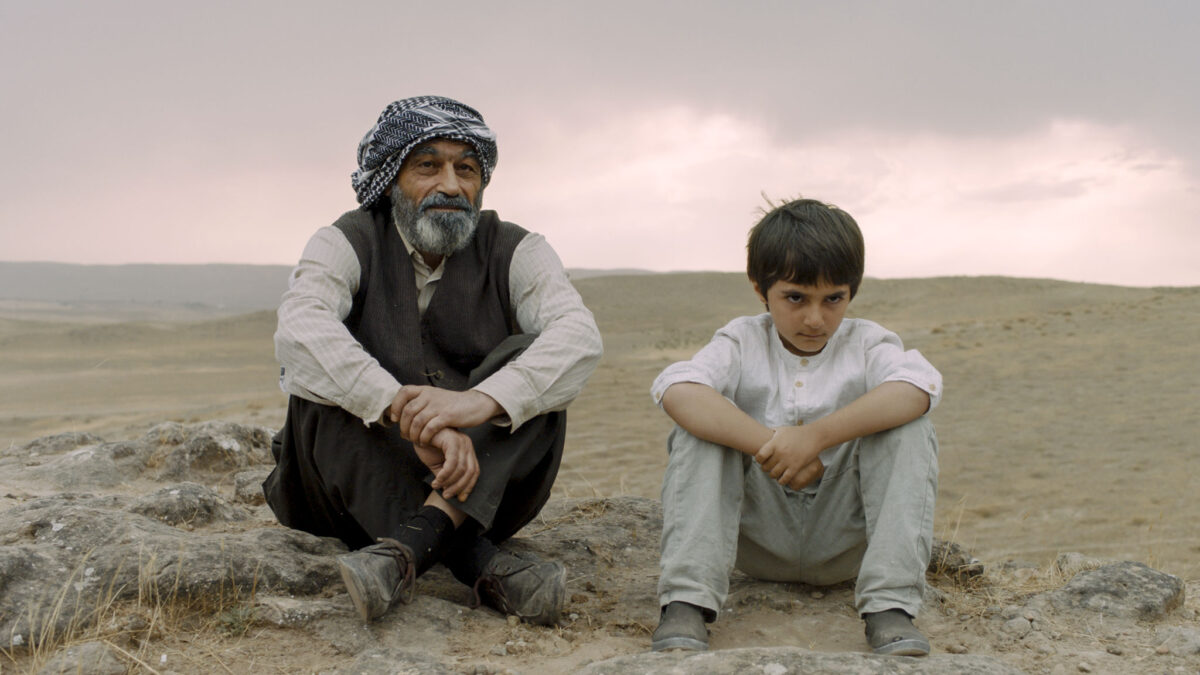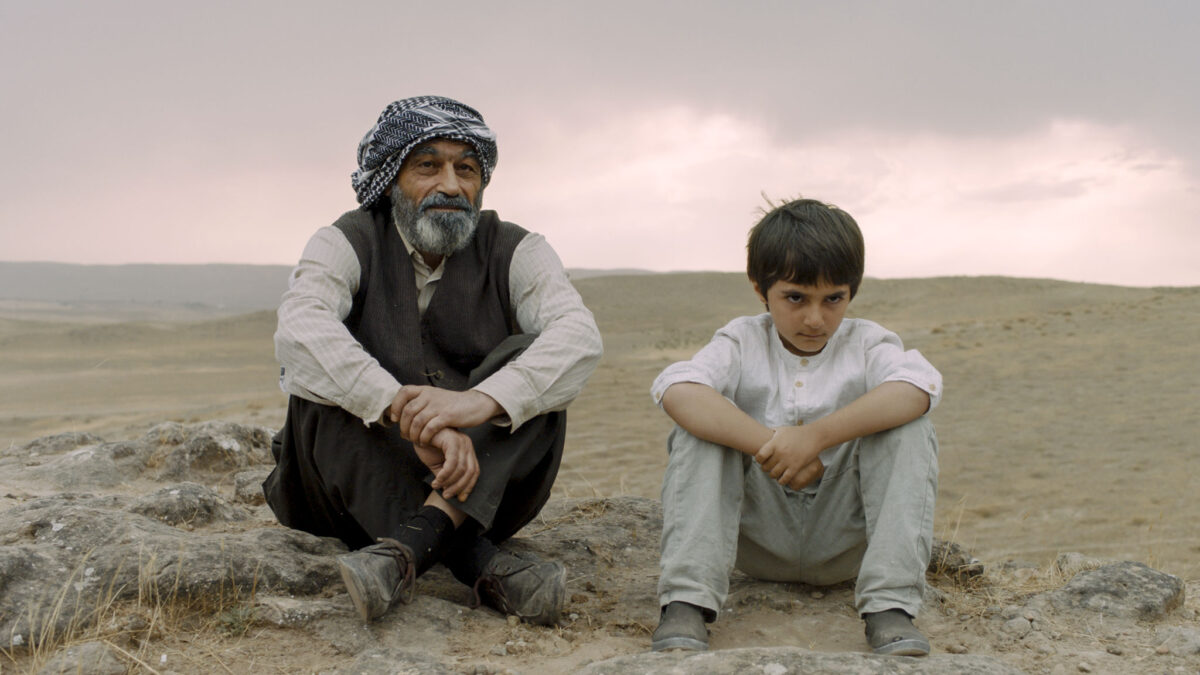 Kurdish, Arabic, Yiddish, English
With a fine sense of humour and a pinch of satire, the film tells of a childhood, which, between dictatorship and dark drama, also has its light moments. How much friendship, love and solidarity are possible in times of repression and despotism?
Ale Kino! History Zone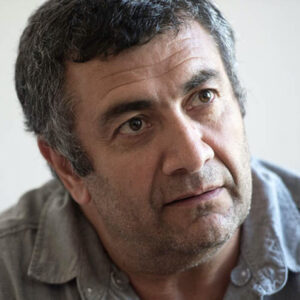 Mano Khalil
Mano is a Kurdish-Swiss filmmaker. He went on to study fiction film direction in the former Czechoslovakia. In 1990–1995, he worked as an independent film director for Czechoslovakian and later for the Slovakian Television. Since 1996, Mano has lived in Switzerland, working as a director and producer. In 2012, he founded the Frame Film production company in Bern.