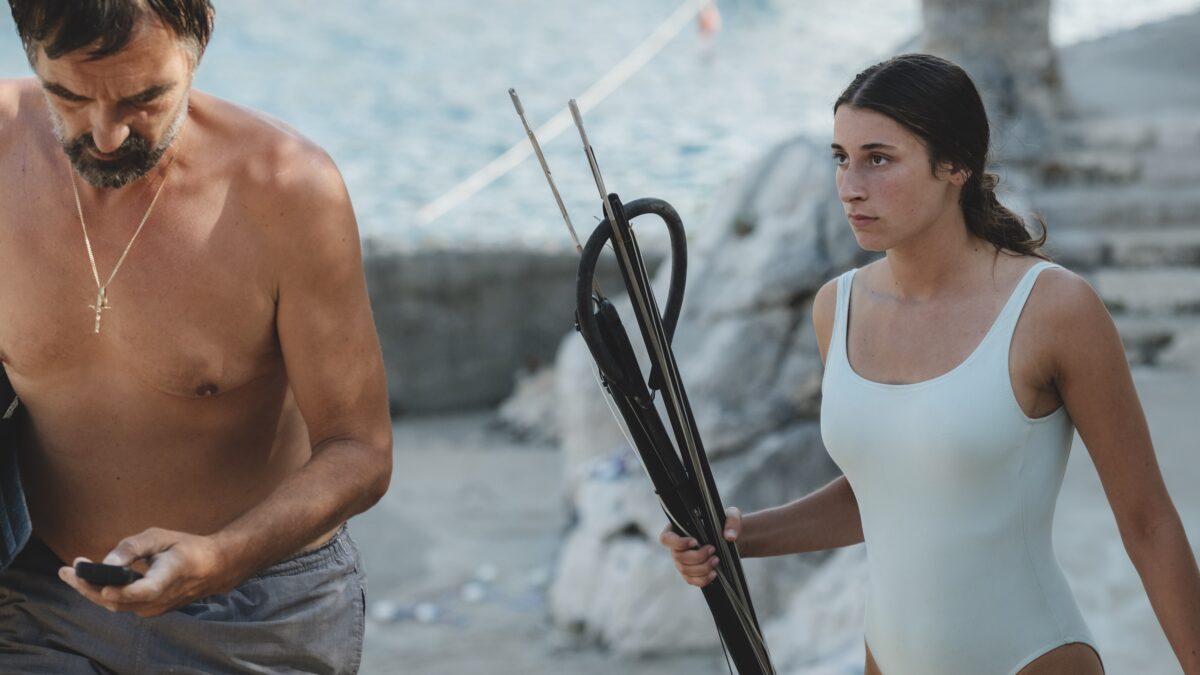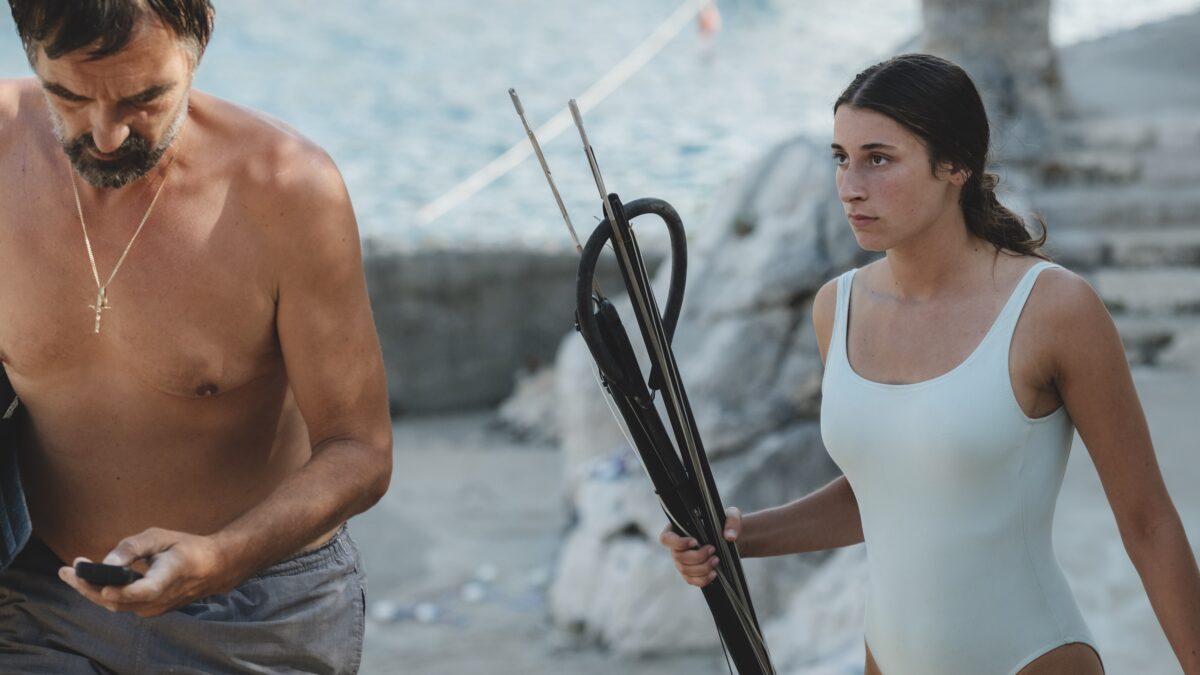 Croatia, Brazil, USA, Slovenia
2021
92'
Screenings
09.12
18:00
Online
Sala online 01
Tensions rise between restless teenager Julija and her oppressive father Ante when an old family friend arrives at their Croatian island home. As Ante attempts to broker a life-changing deal, Julija wanting more from this influential visitor, who provides a taste of liberation over a weekend laid bare to desire and violence.
Competition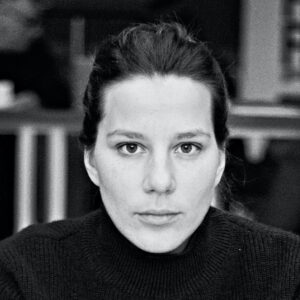 Antoneta Alamat Kusijanovic
She is a writer-director born in Dubrovnik and currently based in New York. Antoneta holds an MA from the Academy of Dramatic Arts in Zagreb and an MFA in screenwriting and directing from Columbia University in New York. Antoneta is an alumna of the Berlinale Talent Lab, Sarajevo Talent Lab, La Femis Producing Atelier, and the Marcie Bloom Fellowship, as well as a member of the Academy.