News
Yes, we made it!
As part of the previous edition of Ale Kino!  Industry / Education Pro program, the film industry from all over Europe met at the panel "Yes, we made it – the autumn of European festivals for children and youth in pandemic". We present a report summing up the meeting by Gert Hermans from the European Film Association for Children!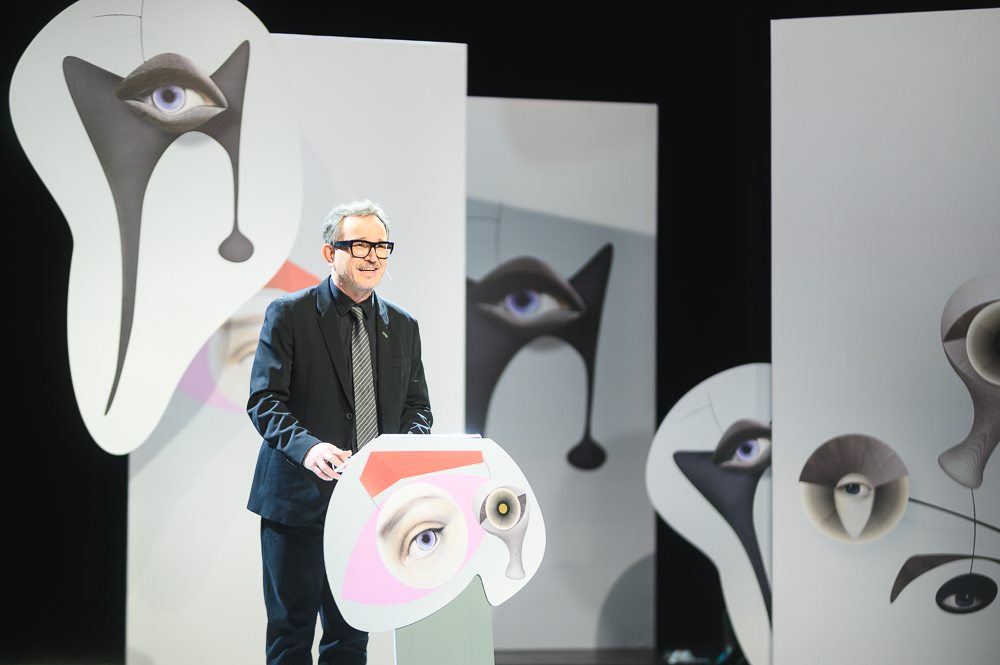 Session under the auspices of the European Children's Film Association ECFA, moderated by Jerzy Moszkowicz, director of the Ale Kino! (pictured above), gathered distinguished guests:
Margret Albers
prezydent ECFA
Julia Jarl,
BUFF International Film Festival
Mariella Harpelunde Jensen
Buster Copenhagen International Film Festival for Children and Youth
Markéta Pášmová
Zlín Film Festival
Judita Soukupova
Juniorfilmfest
Michael Harbauer
Schlingel International Film Festival
Maciej Jakubczyk
Kino Dzieci Film Festival
Dimitris Spyrou
Olympia International Film Festival for Children
Mike Tait
Discovery – Scotland's International Film Festival for Young Audiences
Conclusions from the debate and presentations of individual festivals have been collected in the publication available in Polish and English.