The Jurors of Ale Kino Festival #2
This time, we would like to introduce to you the International Jury for Feature Films for Youth.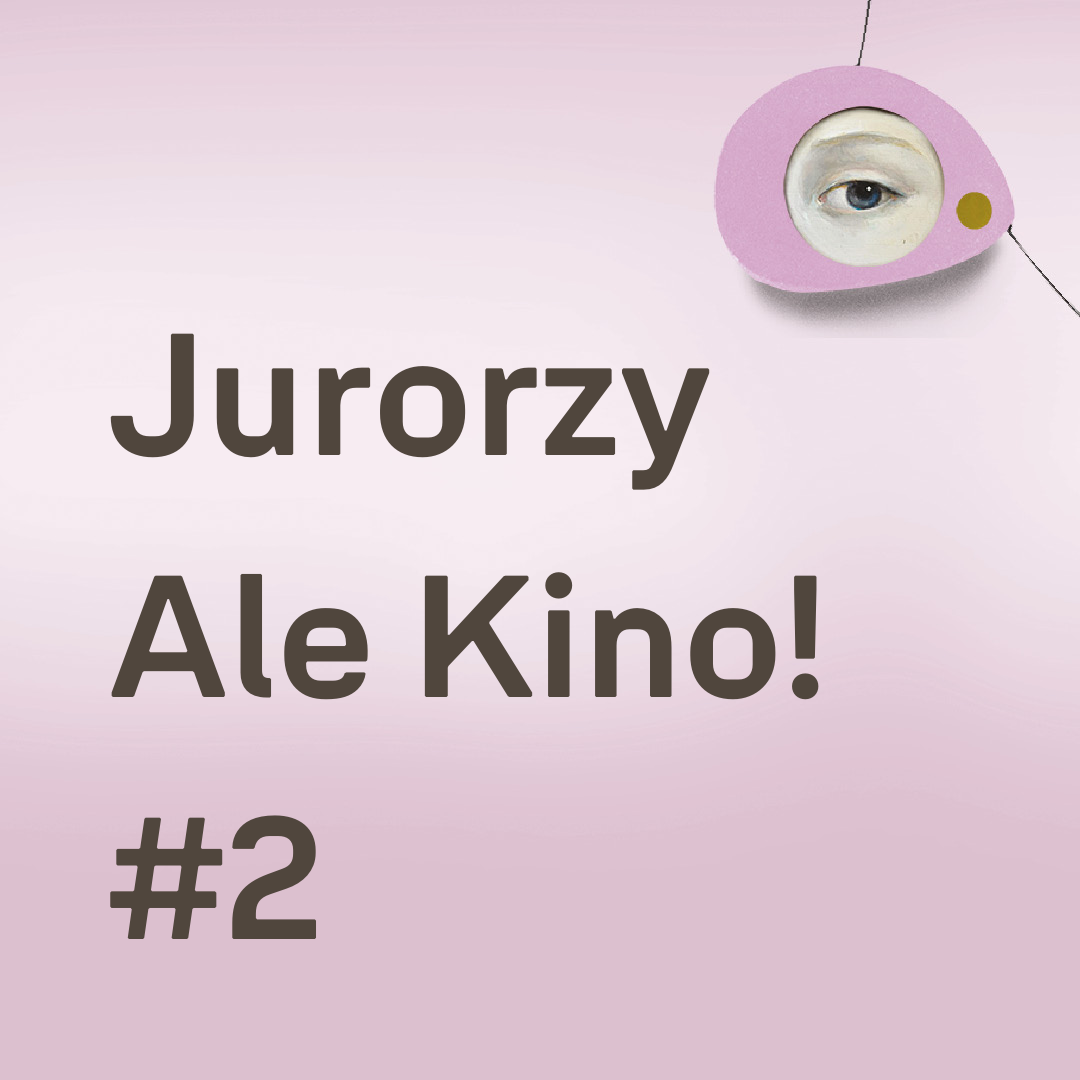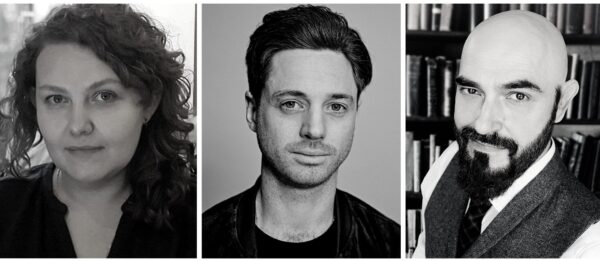 Ekaterina Bordacheva
Producer, programmer, festival organiser.
Member of the jury of film festivals e.g. 'Juniorfest' Czech Republic 2014, international film festival 'Schlingel' Germany 2015, ZLÍN Doc Czech Republic 2018, Open animations film festival Suzdal, Russia 2018, 'Golden Raven' IFF 2019, 'Window in Europe' IFF 2019, VGIK Student Film Festival 2019, Business Forum member 42. Moscow International Film Festival 2020 and other.
She's CEO program and promotion-producer of the Russian Film Market, Moscow and Sochi together with Open russian film festival 'Kinotavr'.
James Gardner
He is a director and screenwriter including a short films "Barry Glitter", "The Car Washer" and festival favourite "Ferris & The Fancy Pigeon" (which was shortlisted for Odeon's 'Best Short of the Year' and won the Royal Television Society award).
James's debut feature film "Jellyfish" won lots of awards including the 'Golden Goats' Grand Jury award for Best Film, as well as the 'Marcin' Youth Jury award for Best Film (Ale Kino! Festival 2018).
Marcin Szczygielski
Writer, playwright and graphic designer, author of popular books for adults and award-winning novels for children and young adults. His books have been translated into many languages. Laureate of the Literary Award of the Capital City of Warsaw, the Astrid Lindgren Literary Competition and IBBY Books of the Year, just to name a few. His novel Arka czasu was dubbed 2015 children's Book of the Year by Jury der Jungen Leser. For his lifetime literary work, he was awarded the Gulliver in the Land of Giants Award and the Gloria Artis bronze medal.
In 2016, the film adaptation of his book Za niebieskimi drzwiami was premiered, and in 2021 a film based on his novel Czarny Młyn will be released in cinemas.