Short films family screenings on 7-8 November!
Between 29 November and 6 December, Ale Kino! Festival will take over our hearts and… TV, computer and phone screens.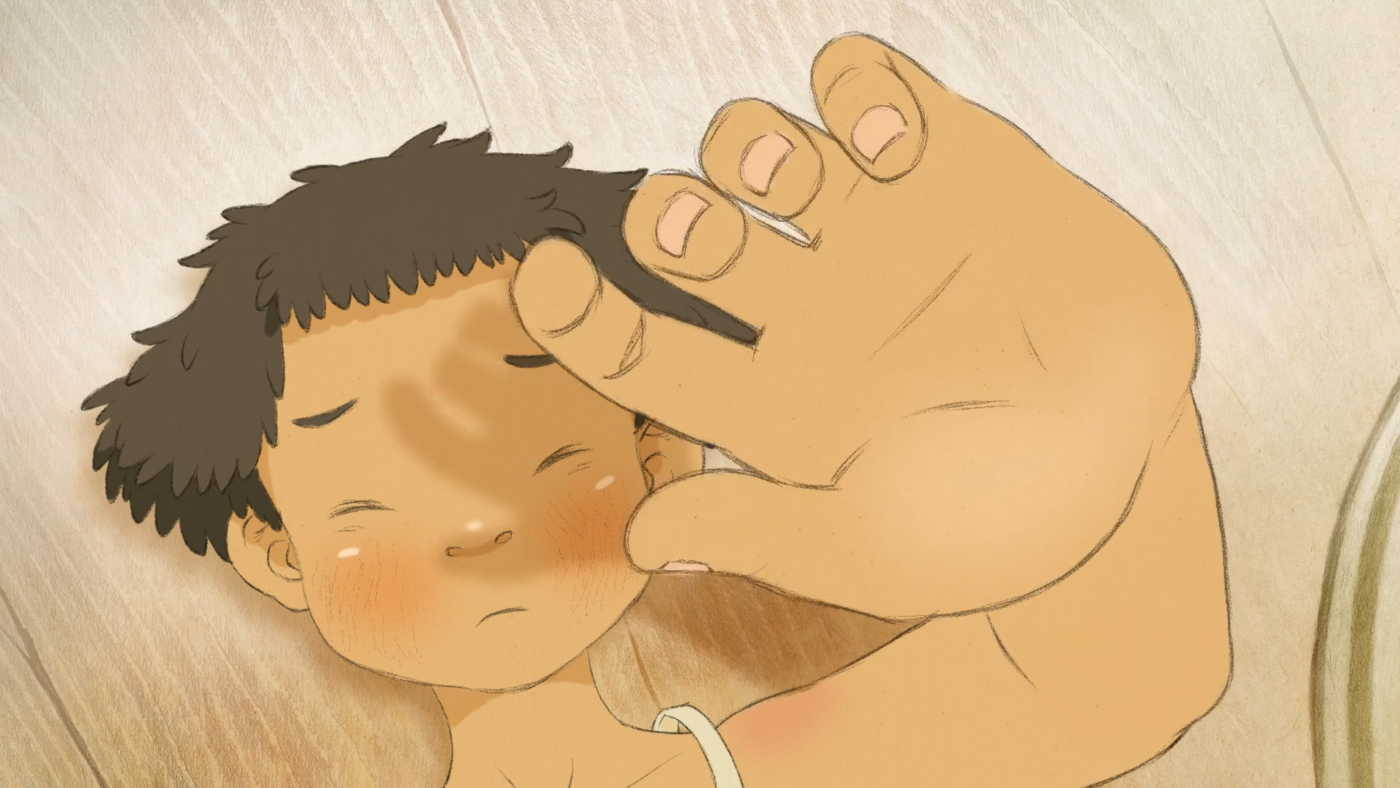 This year, the oldest International Young Audience Film Festival in Poland will take place almost entirely online. To stir up the already strong emotions, we invite you to short films family screenings!
7 November, 5 p.m.
Ale Kino! Scare Zone
'Dear Mr. Burton' and other shorts | Bulgaria, Czech Republic, Iran, Italy, Spain, UK 2017–2020, 65 minutes
age: 14+
This is an invitation to a world of mystery and horror, where nothing is what it seems at first glance. Not all fears are tameable, not every path through a dark corridor turns out a straight one. On the other hand, not all that is evil has to remain evil for good.
8 November, 5 p.m.
Ale Kino! Eco:
'Under the Canopy' and other shorts | France, Poland, South Korea, Spain 2019–2020, 38 minutes
age: 8+
Exploring the world with all your senses, soaking your feet in the river and rolling on the soft, fragrant grass – this is the quintessence of childhood spent in the bosom of nature. How much can we take from it? This collection presents stories about ecology and the bond between human and nature.
Important!

The screenings will take place online, at www.alekino.com.
Tickets for each of the shows cost a symbolic sum of PLN 2.
The sessions start at 5 p.m. and will be open for 4 hours, i.e. until 9 p.m.