News
Festival recommendations #3
Nearly there! Festival is about to start really soon! Meanwhile, take a closer look at our collections of short films. Especially for you Franciszek Drąg, the programme selector for short films, shares his recommendations.
1. 'Under the Canopy' and other shorts
Age 8+
Short but packed with meaning is the best way to describe the Ale Kino! Eco set. It has everything we need: entertainment, aesthetics and educational value. For example, the film 'Under the Canopy' introduces younger viewers to an experimental approach to the language of film animation, while the visually crude 'Antropocen' opens them up to the important conversation about ecology.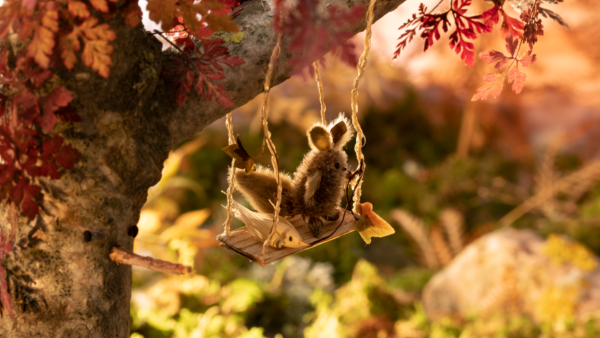 2. 'Strange Creatures' and other shorts
Age 10+
This set is unusual, because it is quite monothematic: two live action films dealing with social inequalities, and three animations about the relationship between man and the environment. Thus, the screening will certainly be a great starting point for interesting conversations on the burning issues of the present day, which I consider one of the important missions of our Festival. And since all of them are incredible pieces of film art, it's a classic win-win situation!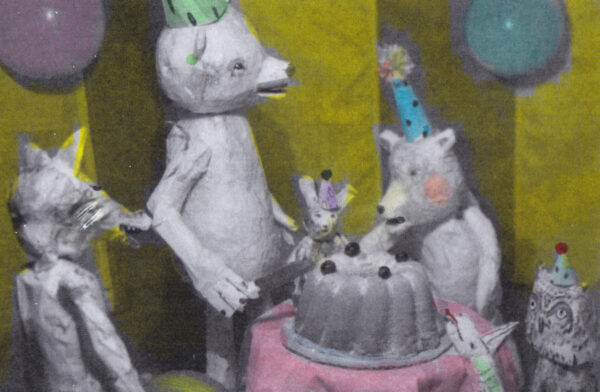 3. Something to Remember' and other shorts
Age 14+
I love musicals, so 'Something to Remember' is definitely my type – a catastrophic and extremely crude opera about the state of the modern world is certainly something everyone should see. Like an animation bathed in dazzling shades of yellow that combines tradition with the present day... in Hawaiian language!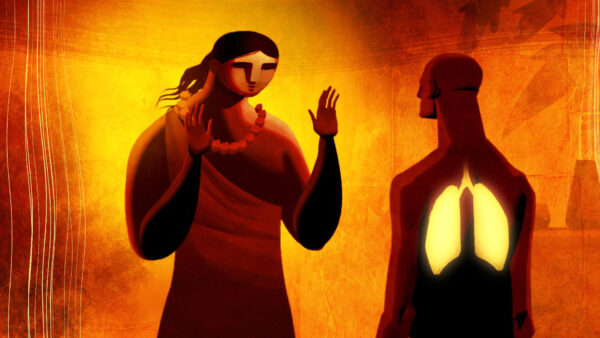 4. 'Dear Mr. Burton' and other shorts
Age 14+
There is no need to elaborate – if you like being scared, you will certainly enjoy this set of films.
Yes, the name of the section suggests a slight thrill, but after the promotional screening I have heard that you can certainly expect more of a proper thriller here. Come and see for yourselves!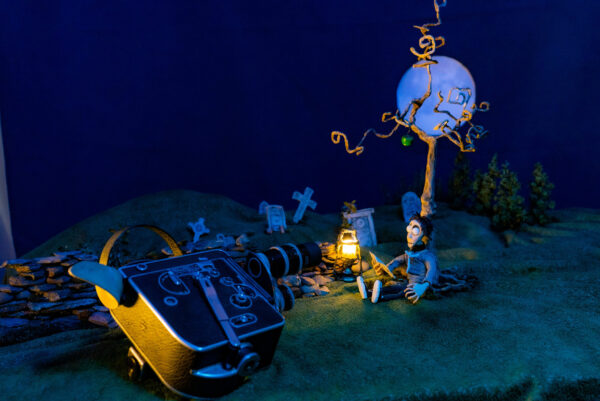 Age 16+
Do not let the title fool you. There is no room for yawning in the set. Every cinema fan will surely be happy to see that in films such as 'Kool Kids Tell the Night' or 'Boredom', young filmmakers return to new-wave narrative techniques, telling coming-of-age stories. Among the films featured in this screening, you will also find my favourite animation of this year: the poetic and thought-provoking 'Altötting'.