News
Festival recommendations #2
Join us for another journey into the depths of the Festival programme!
This time, we present the top 5 picks of our feature film programmer, Marta Jodko.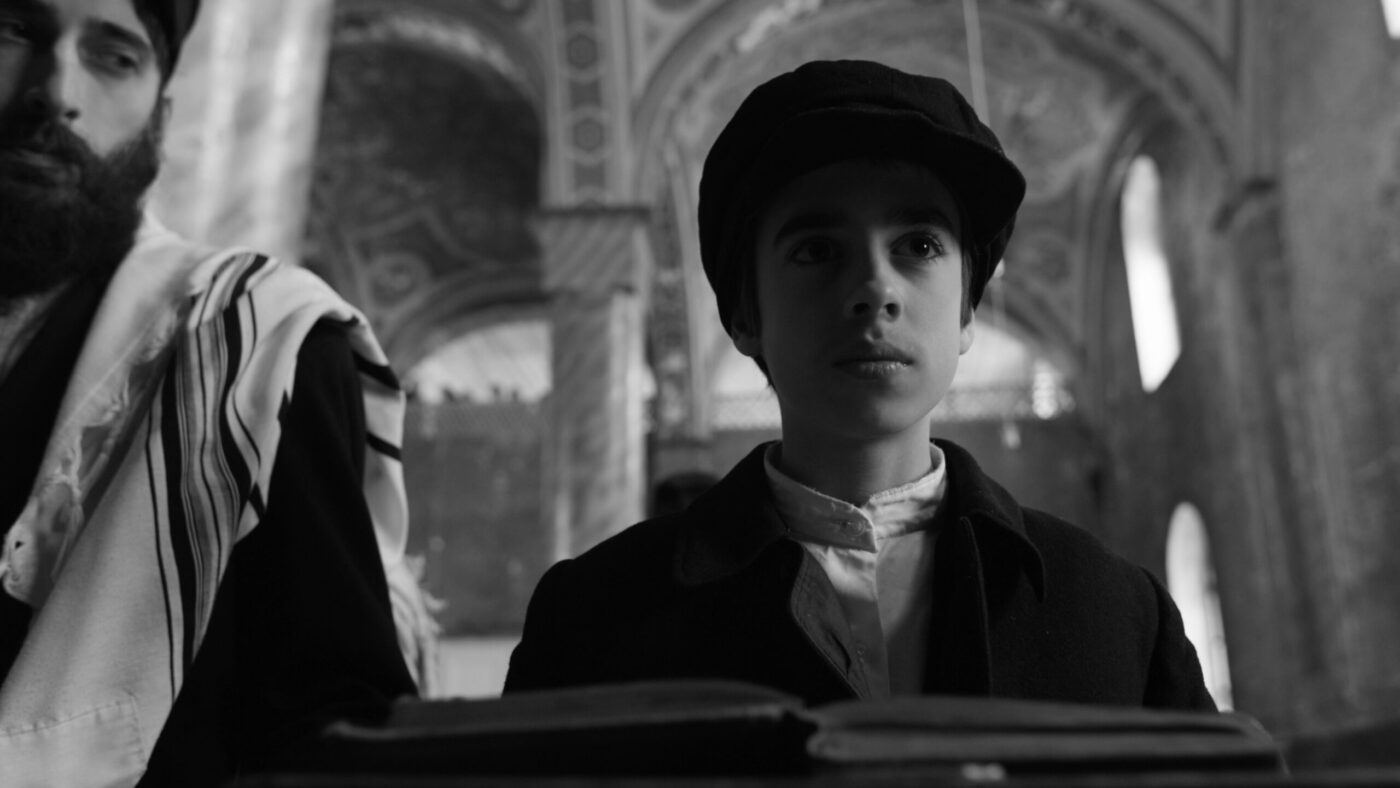 Cinema at its best. One of the films that touch you deep inside and stay with you for a long time.
The story of 17-year-old Haru, who lost her family to the disastrous tsunami of 2011, when she was still a child. Years later, Haru decides to return to her hometown to deal with her grief – and takes the audience along on her journey.
A must-watch for anyone who was entranced by Katarzyna Boni's book Ganbare! Workshops on dying (Ganbare! Warsztaty umierania).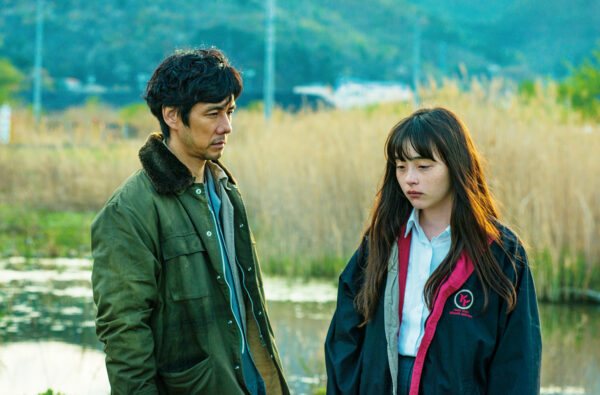 A warm and wise story which has its funny moments, as well as some extremely touching ones.
Ireland in the 90s. In order to survive their final year at school, two friends decide to hide their sexual identity and pretend to be a couple.
A Los Angeles Times critic wrote this is 'a story of the platonic love we all deserve', and I agree with him.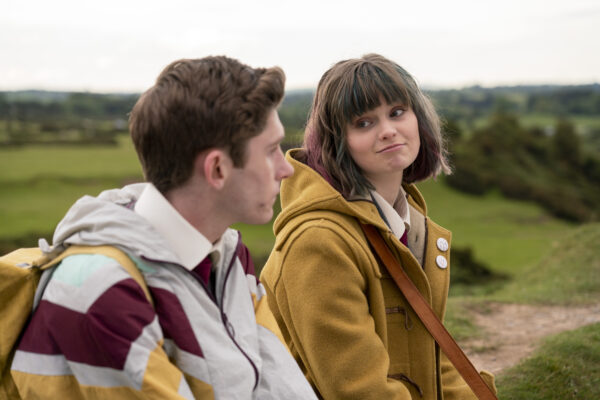 This film reminds me of my childhood journeys into the world of films at the Ale Kino! Festival. A hero from the other end of the world, whose life is completely different from the one we know, struggles with problems unknown to an average European child his age. And yet, there is a lot of universal truth in this story: you should always fight for your dreams, and when your family supports you (even if it is just one person), nothing can stand in your way.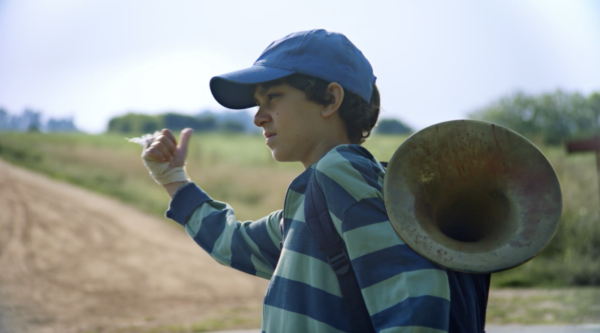 As a mother of two children (4 and 6 years old) I am extremely happy about the selection of films for pre-schoolers. Likeable Ollie and his adventures, 'Ella Bella Bingo', which has already won the Audience Award at the Kino Dzieci (Kids Kino) Festival, 'Pelle-no-Tail' or 'Captain Bimse', the first scenes of which teleported me straight back into my childhood.
We're settling down for a family binge-watch!

It is difficult to decide which of the sets of short films is my favourite, because there is a film I consider a MUST-SEE in each of them. In 'The Flies and other short films', all of them are actually real gems. My favourites include the animation 'Black Sheep Boy', which delighted me at this year's Berlinale, 'In Our Synagogue' – a film that draws you into the Kafkaesque world and doesn't let you out (I can still remember every scene vividly!), and the 'The Flies' – a stylistically-interesting and thought-provoking story about the stupidities of youth, as well as guilt and punishment.