News
Call for entries!
Submit your film to the 39th edition of the Ale Kino International Young Viewer Film Festival which will last from November 28 to December 5, 2021!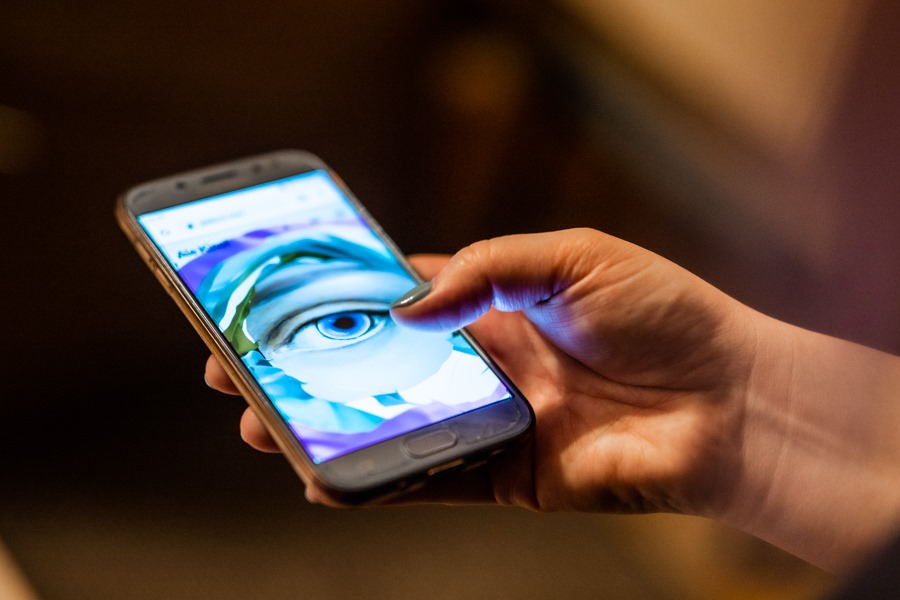 You can submit short and full-length films, which were produced after January 1, 2019. Full-length films are considered to be longer than 60 minutes. Short films are considered to be shorter than 30 minutes.
The winners of the upcoming festival will receive cash prizes: from EUR 1,500 (first prize in the short film category) to EUR 4,000 (for winning in the feature film category).
Call for entries will last until July 31st. Films can be submitted here or via Filmfreeway.com.
See you at Ale Kino! 2021! :)