Goodnight, Mr Ted
Goodnight, Mr Ted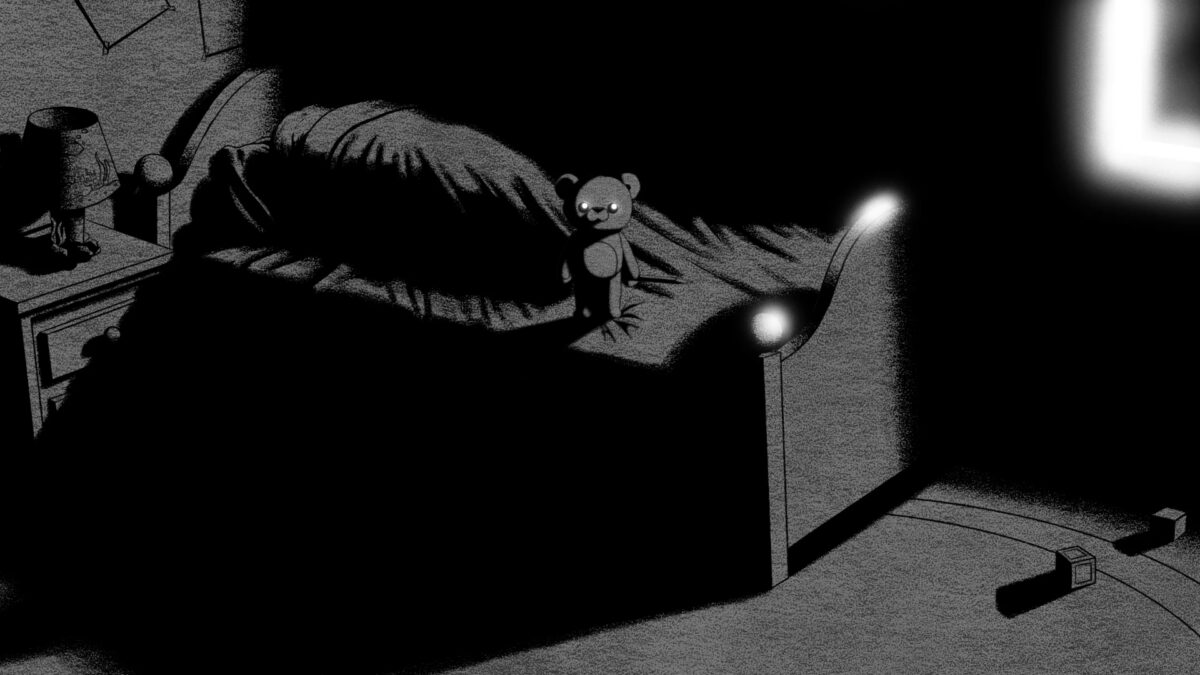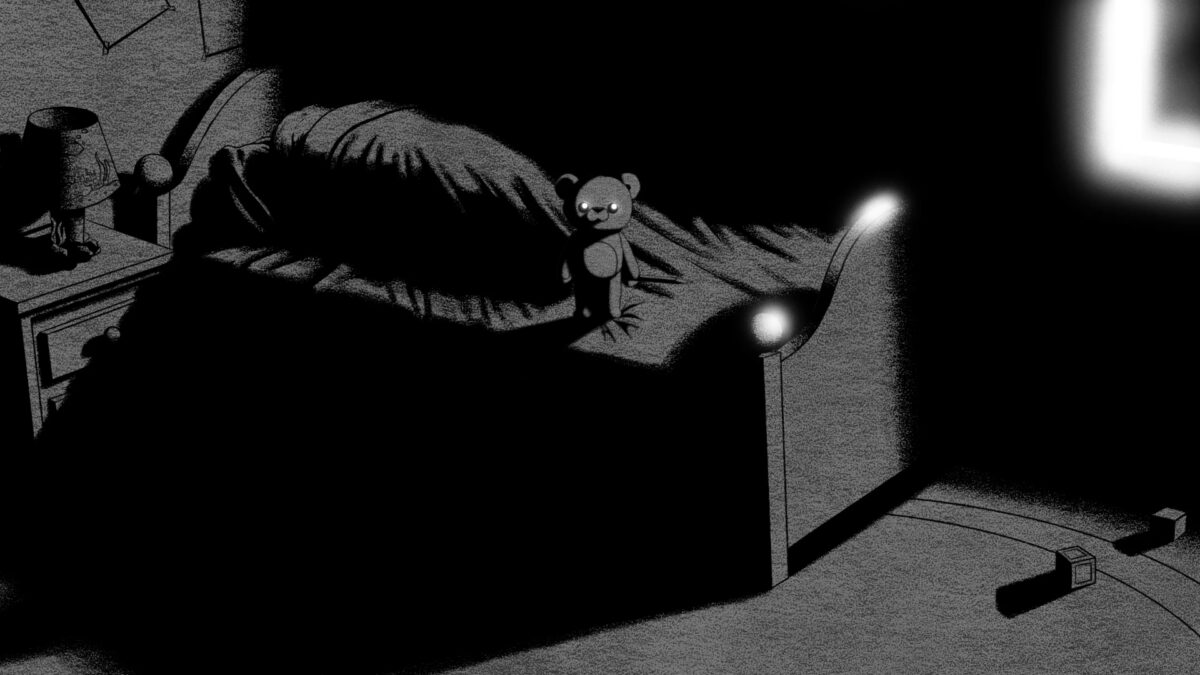 Every night, when the child sleeps peacefully, his Teddy bear must fight the monster in the closet so that it does not take him away. Eventually, Teddy's injuries and wear and tear take their toll, and he is replaced by a new toy. Since then, he roams the city streets, abandoned.
Ale Kino! Scare Zone / Competition
Nicolás Sole Allignani
He is an animator, illustrator and filmmaker. After studies, he has worked as a storyboard artist and as a 2D animator in film, animated shows, and advertising. Good Night Mr. Ted is his graduation thesis from Barcelona Cinema School. At present, he is working for Submarine in the new animated film by Richard Linklater.