Alvaret
High Sky Low Land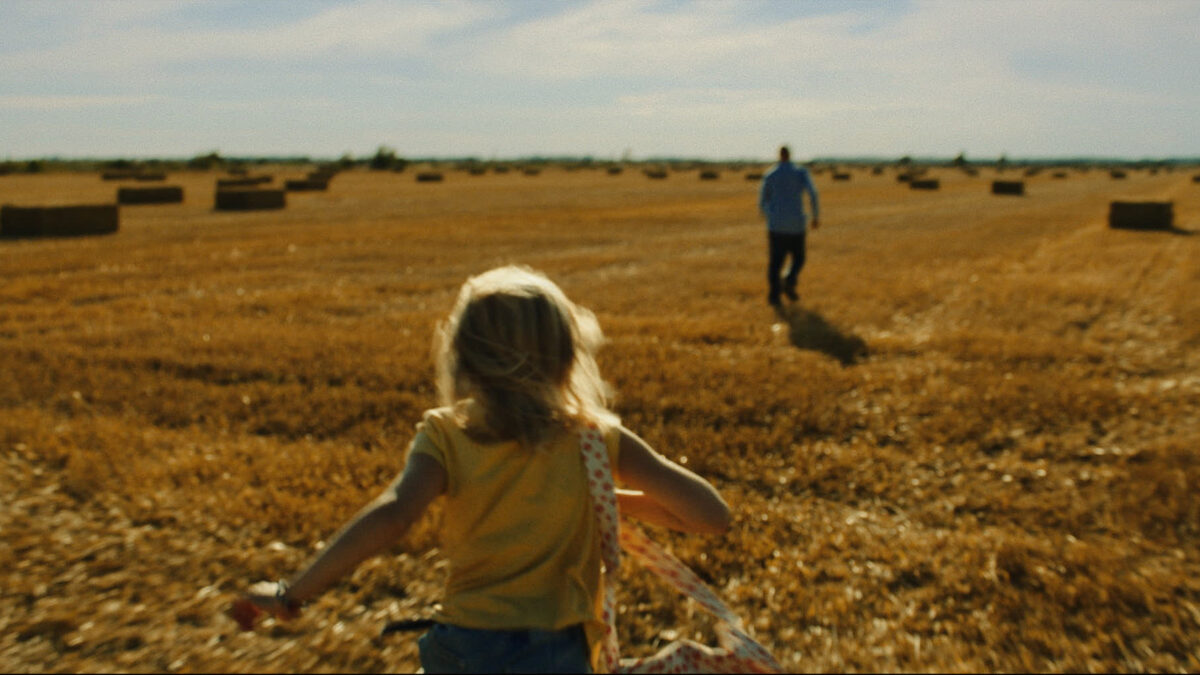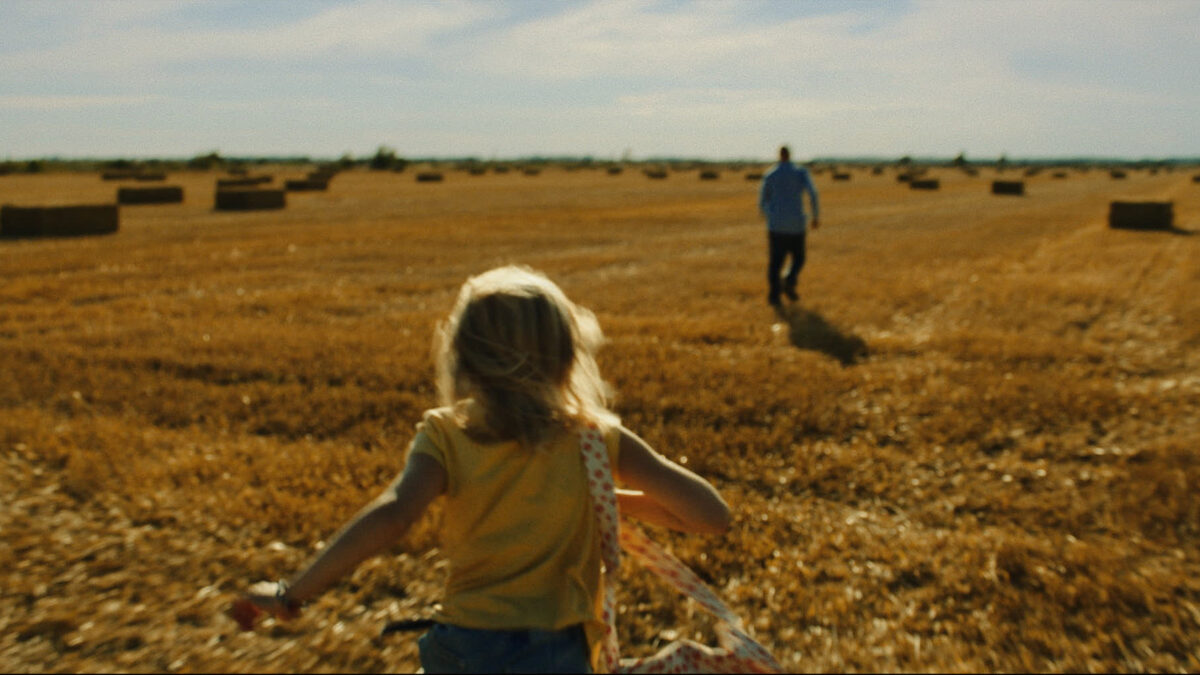 Under the high summer sky, on the low land of a barren island, a young girl tries to force her father not to give up on what's left of their family. Their whole existence is at stake at a meeting with the social worker later that day. But before the meeting can take place, before the struggle can begin, she must help him pass by the place that is haunting him.
Competition
Maria Eriksson-Hecht
A Swedish filmmaker. Her award-winning short films have been screened at film festivals such as Karlovy Vary, TIFF Kids and Clermont-Ferrand. Schoolyard Blues (2017) won over 40 international awards and screened at 200+ festivals. She is a Berlinale Talent 2021 alumna.