Todo es culpa de la sal
It's All Salt's Fault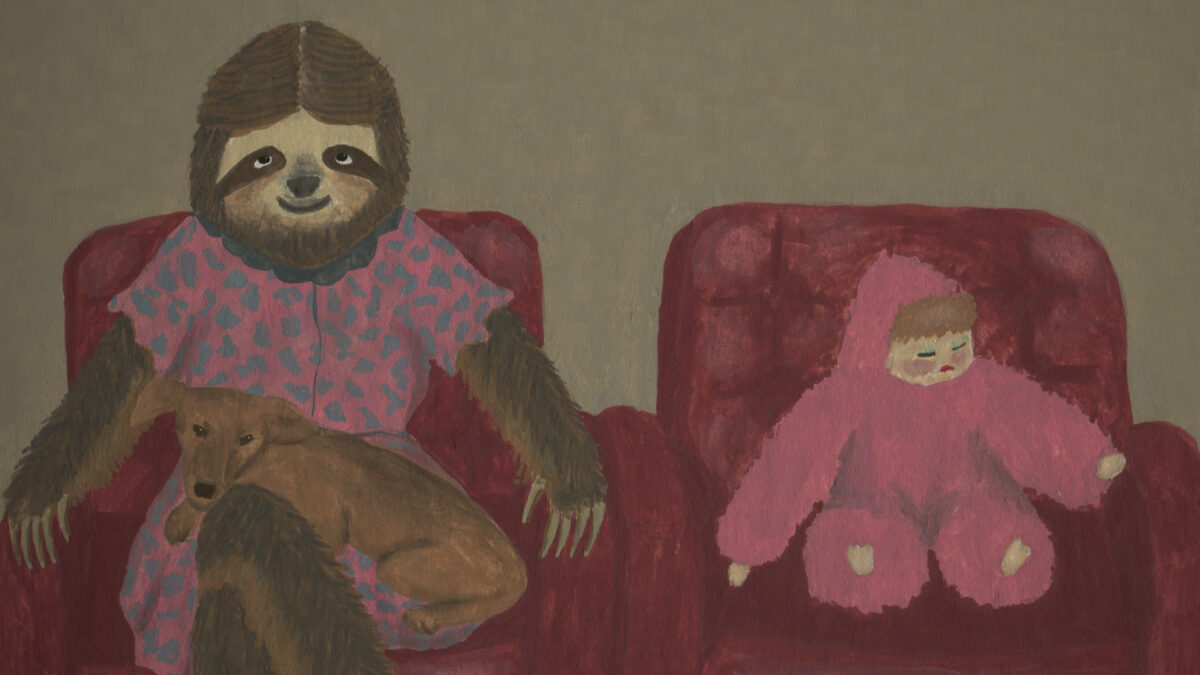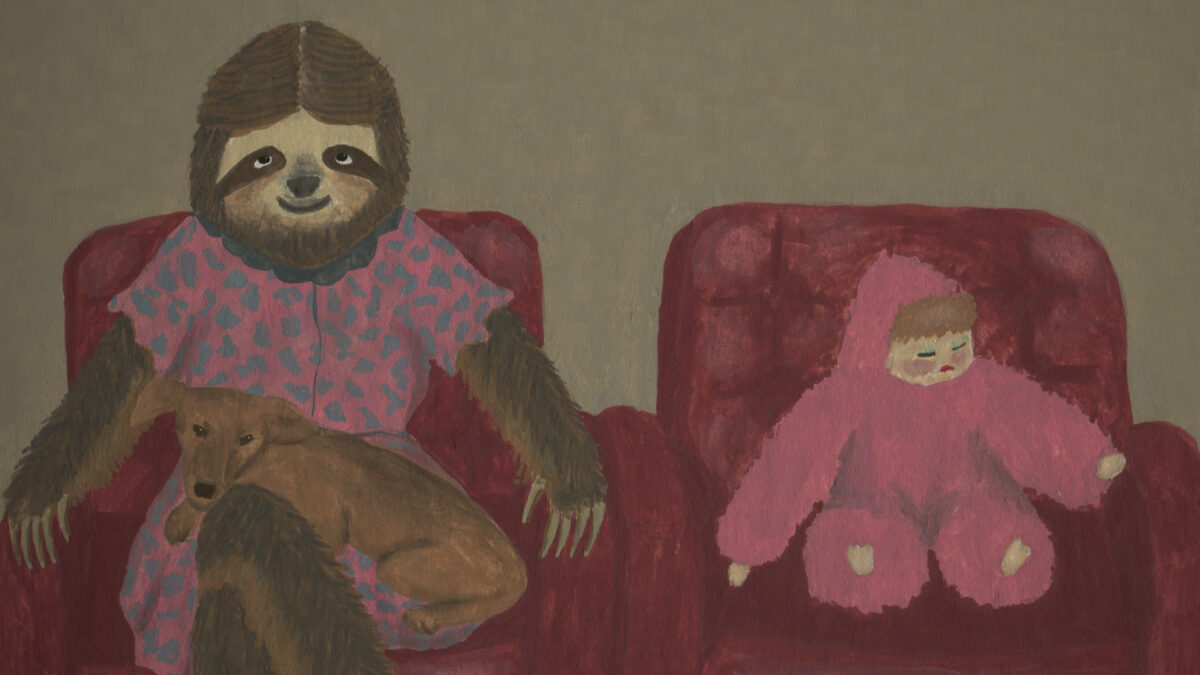 The youngest daughter of a family of sloths rebuilds her parents and three sibling's story. Behind the normality of a family, the wild spirit appears in everyday life details, turning into untameable memories.
Competition
María Cristina Pérez
Colombian filmmaker. Early in college, she discovered animation and has developed her own projects since then, experimenting with the traditional techniques. Her graduation film Añejo was selected for more than 50 film festivals. Currently, she is developing her feature film My Dad the Truck, winning project of the FDC scriptwriting category. It's All the Salt's Fault is her third short film.