Gala 39. MFFMW Ale Kino!
39th IYAFF Ale Kino! Gala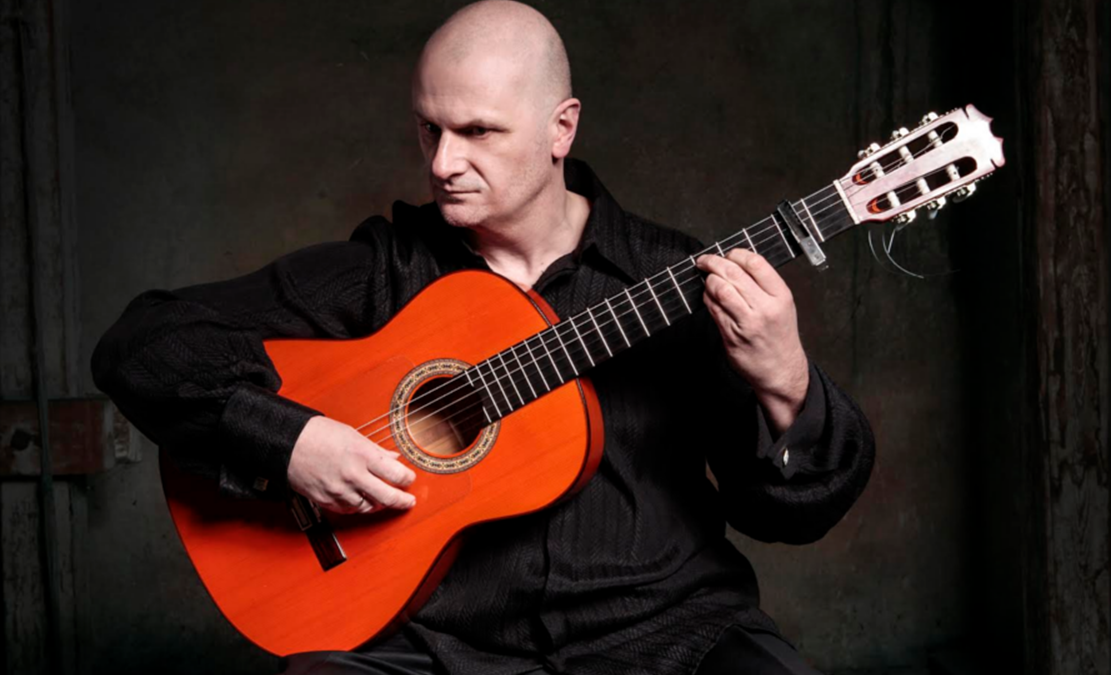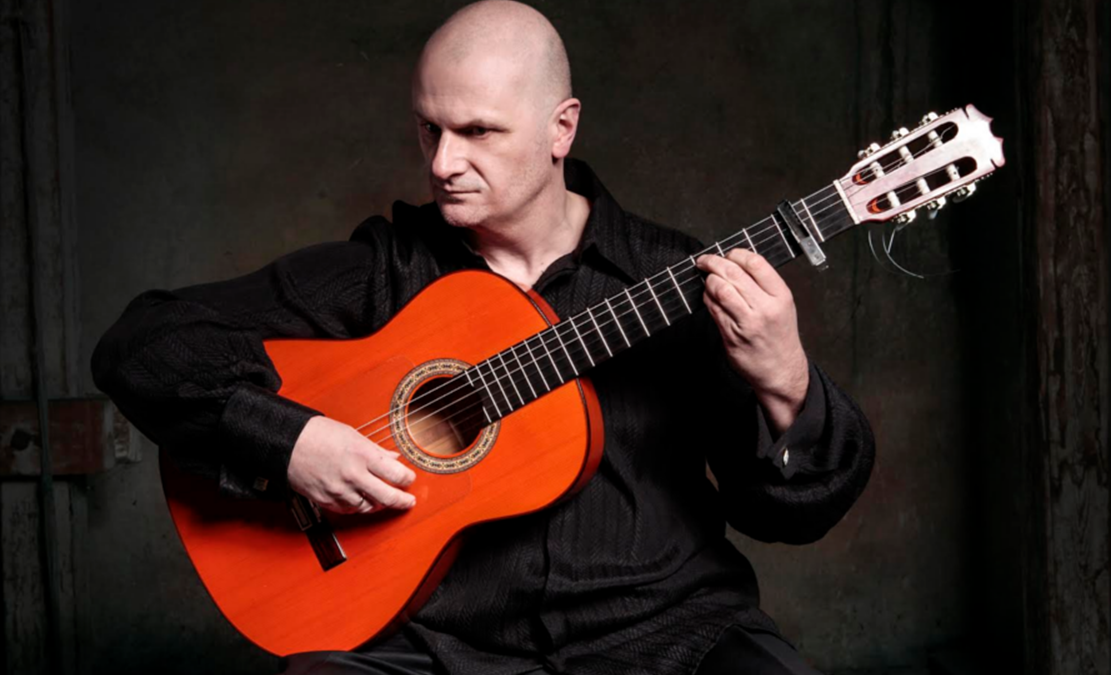 Screenings
12.12
18:00
Online
Online room 3
Presentation of the laureates and the closing ceremony of the Festival will be accompanied by a concert of Przemysław Hałuszczak – musician, composer and guitarist – flamenco and Latin style virtuoso.
The artist has worked with Teatr Nowy and Teatr Wielki in Poznań, as well as with the Polish Dance Theatre, just to name a few. He has performed in Germany, Switzerland, Russia and Norway.
Przemysław Hałuszczak's works include solo albums as well as projects recorded together with Super Duo ensemble. What is more, he has given concerts and been invited as guest artist to record with
such names as Aleksander Machalica, Krzysztof Krawczyk, Urszula Sipińska, Hanna Banaszak and the band Arete. Currently, he gives solo guitar recitals, usually accompanied by a singer and a dancer –
Gosia Moskalewicz and Patrycja Hałuszczak. Together with Piotr Soszyński he co-founded the band Super Duo.
Wydarzenia