Review
In a Young Critic's Opinion #9: "Sweet Thing"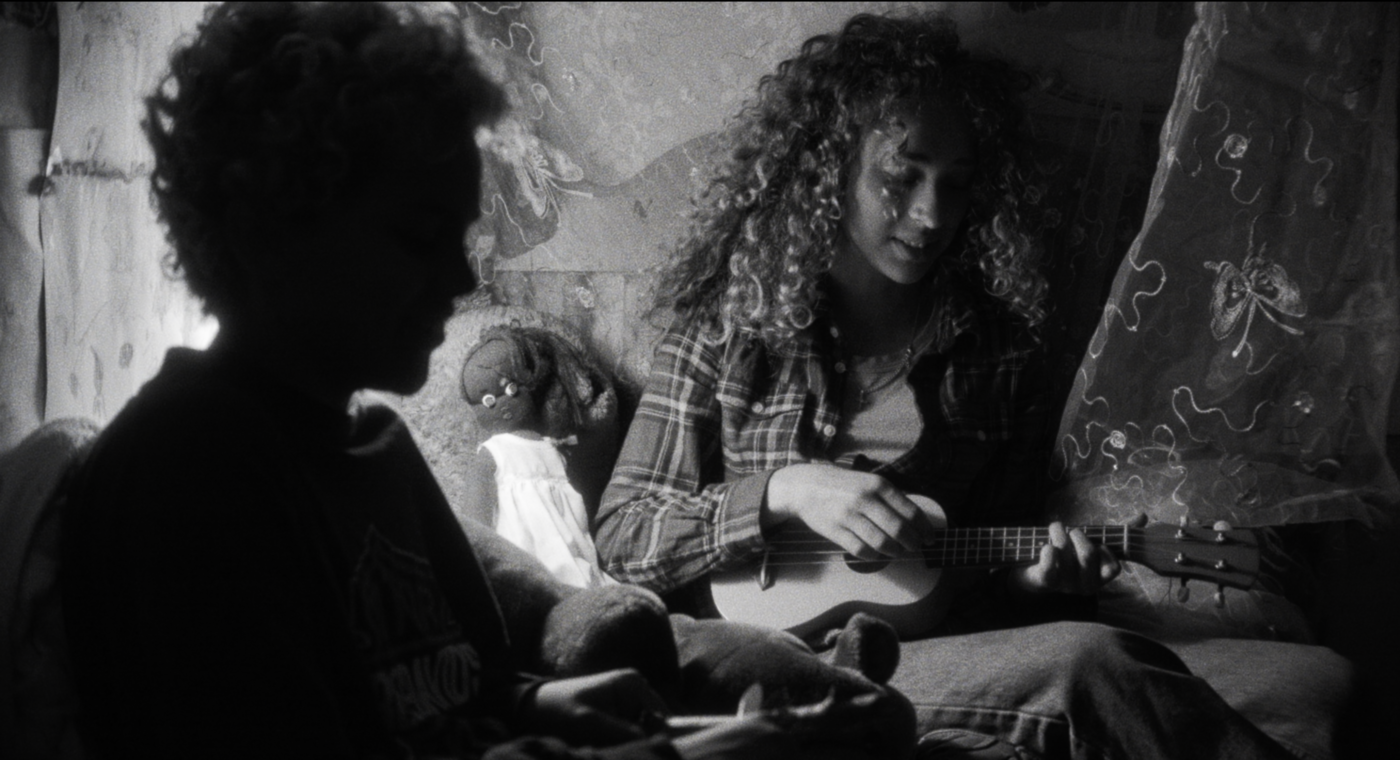 We dedicate the In a Young Critic's Opinion series to the group of young people who have been associated with Ale Kino! for years. They met us when they were just pre-schoolers coming to our screenings of the best cartoons; they've stayed with us, even now when they are already diligent high-schoolers or adult university students. We are happy to hand them over our website and read their opinions on the films shown during the 38. edition of the Ale Kino! Festival.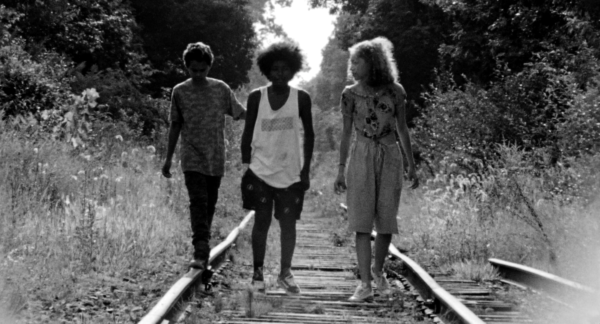 The cinema that we know is becoming more and more involved in social issues, picturing reality in an evaluating and critical way, and saying that nothing good happens without misfortune and concern. If this scheme is the path that contemporary cinema should take to break out from previous currents, 'Sweet Thing' can be considered its prime example.
The year 2020 has proved to be a difficult one for the film industry, but it didn't stop Alexandre Rockwell, who became famous as a creator of one of the segments in 'Four Rooms' – a film he co-directed with, among others, Quentin Tarantino and Robert Rodriguez. He achieved his goal while creating a film according to his very own vision, as he's not only the director but also the screenwriter of 'Sweet Thing'. In addition, he gave the leading roles to his children, Alexandre-Lana and Nico Rockwell, who demonstrated professional acting skills filled with a whole range of emotions. It's worth mentioning that the film was largely produced in monochrome format, which refers directly to the moods and surroundings of the main characters. This particular means is similar to the one used by Philip Noyce in 'The Giver'.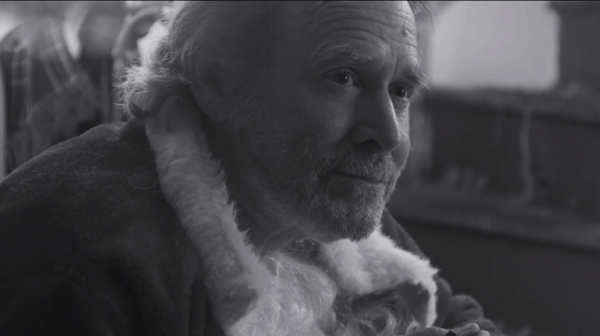 Black and white holidays don't look good, especially when the mother leaves the family and the father becomes an alcoholic and has to be cared for by Billie, who wants to protect her younger brother from the cruelty of the world at all costs. As the father relapses into sadness caused by his wife leaving, he begins to lose the uneven fight and the children set off on a journey that will eventually change the course of their lives many times.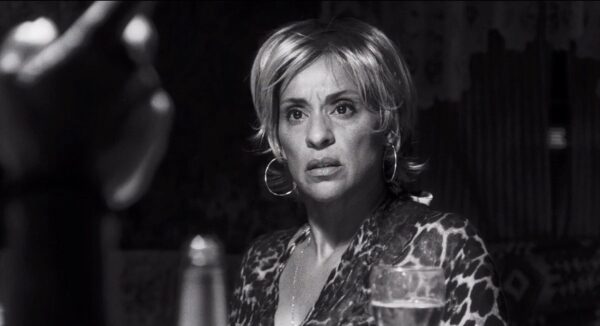 'Sweet Thing' actively engages the viewer, even though its action often diverges from the core into subplots. That's why this film resembles life – it often happens that when priorities change, we're unable to finish one thing, as many others appear that need to be taken care of. However, this is a very difficult task to perform in an actual and accurate way, which makes Rockwell's plot fit a film and a half – a coherent and meaningful whole, but one that doesn't end. The protagonists move further and face more adversities, and, at the least expected moment, a tuna casserole makes an appearance and the film finishes too abruptly.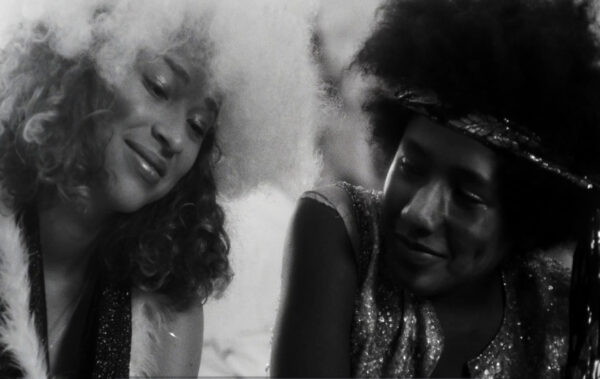 Regardless, it's clear that a lot of effort has been put into framing, as the shots will satisfy even the most demanding viewers. It's not easy to set the camera so that the image looks good in black and white, and it was Lasse Ulvedal Tolbøll who did a terrific job taking care of every detail and skillfully framing monochromatic shots. It's also him who embellished the film with frequently appearing motifs from the 1960s, creating an engaging atmosphere of the production.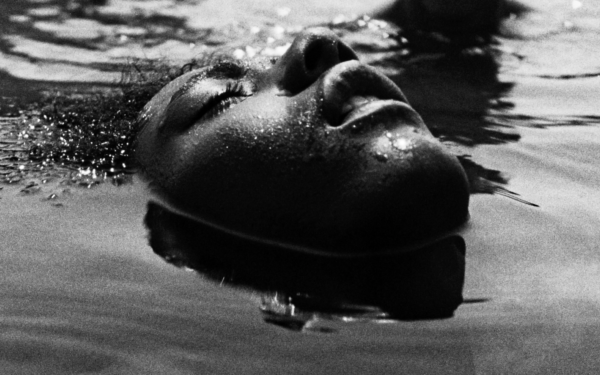 'Sweet Thing' isn't a piece that will be loved by the connoisseurs of Old Hollywood. Although shots are fired, drama ensues, and alcohol and drugs appear, you won't find any archetypes taken from the big screen or universal message in this production. You need to understand this film and accept that there are things you don't like about it – just like in life. The story of Billie and Nico doesn't lie to the viewer, but clearly shows that some adversities can't be overcome alone. It's important to push forward.
Jan Kamiński