Review
In a Young Critic's Opinion #3: 'My Brother Chases Dinosaurs'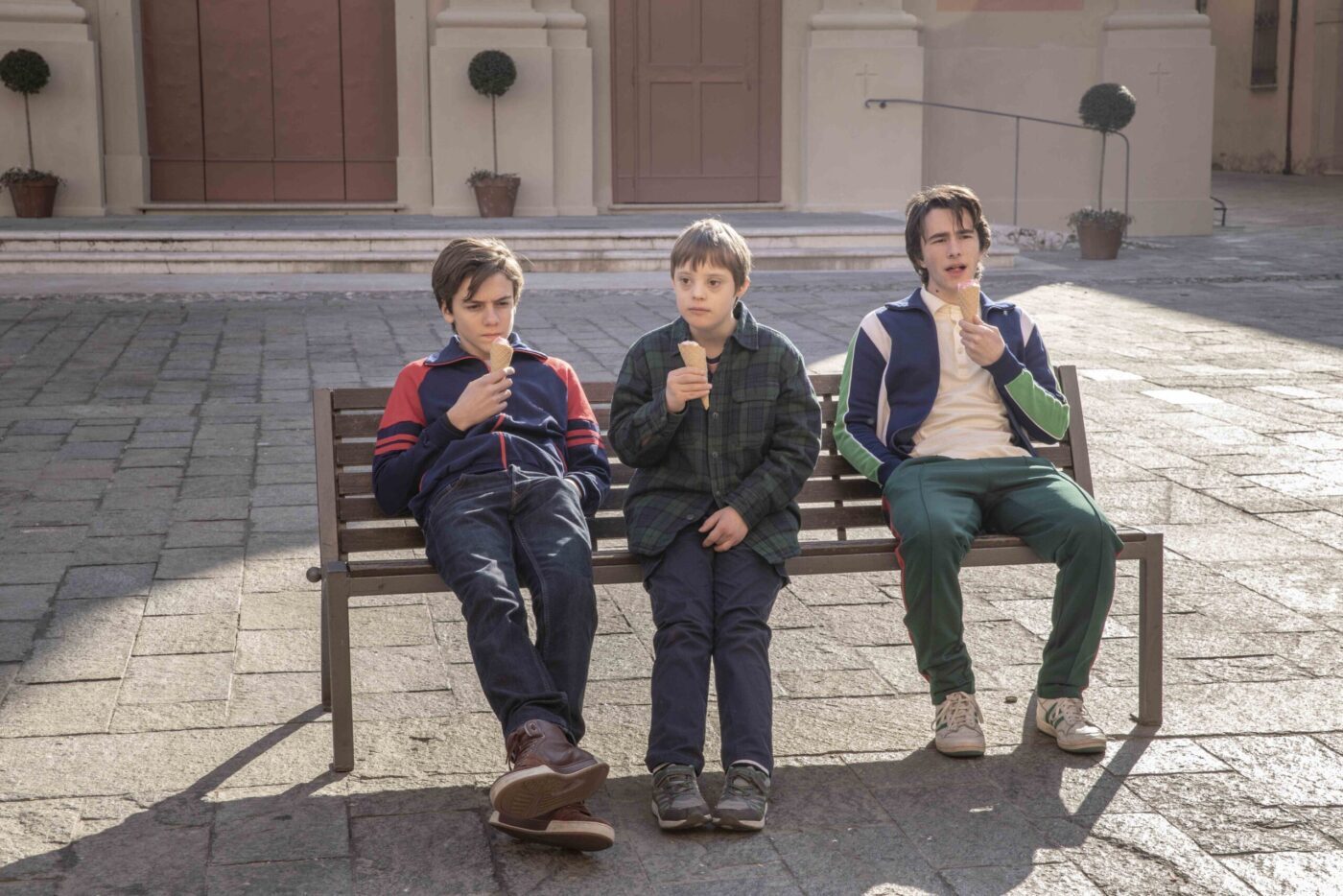 We dedicate the In a Young Critic's Opinion series to the group of young people who have been associated with Ale Kino! for years. They met us when they were just preschoolers coming to our screenings of the best cartoons; they've stayed with us, even now when they are already diligent high schoolers or adult university students. We are happy to hand them over our website and read their opinions on the films shown during the 38. edition of the Ale Kino! Festival.
At first glance, it may seem like it's yet another film about how difficult it is for some people to accept the otherness of disabled people. However, 'My Brother Chases Dinosaurs' is actually really a universal story about self-acceptance. The film tells the story of how much mess in our lives can be caused by our distorted view on how we are or will be perceived by others.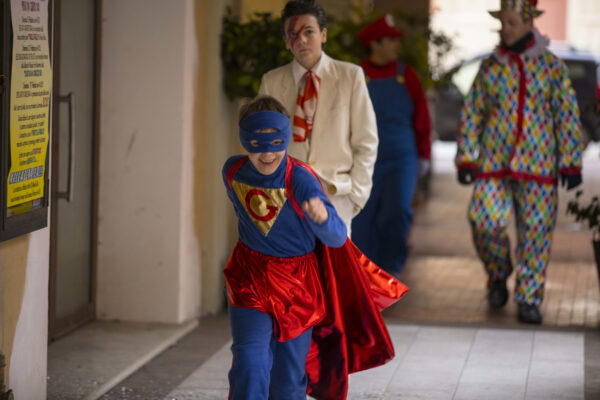 The main character, a teenager named Jack, starts learning at a new school where he finds new friends and a dream girlfriend. Before anyone can meet and make their mind about his younger brother with Down's syndrome, Jack decides to make up a new story about himself – one that he thinks people will like more. One lie leads to another, and another, until confessing the truth becomes extremely difficult.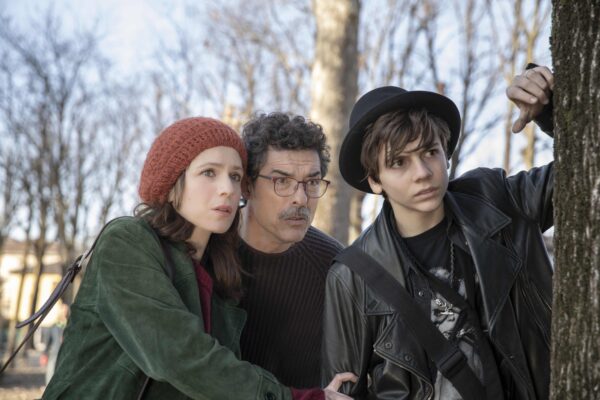 It's a heart-warming story about a family, and the character of the disabled boy becomes a metaphor showing how important it is to accept oneself instead of worrying about how others perceive us. Also, it shows an annoying brother or sister may often turn out the best friend material – after all, siblings make the greatest superheroes. ;)
Those who wonder why it's sometimes worth joining your brother in chasing dinosaurs will find the answer during the screening on December 1st at 10:00 a.m. and December 4th at 2:00 p.m.
Miriam Czachór