Review
In a Young Critic's Opinion #12: "H is for Happiness"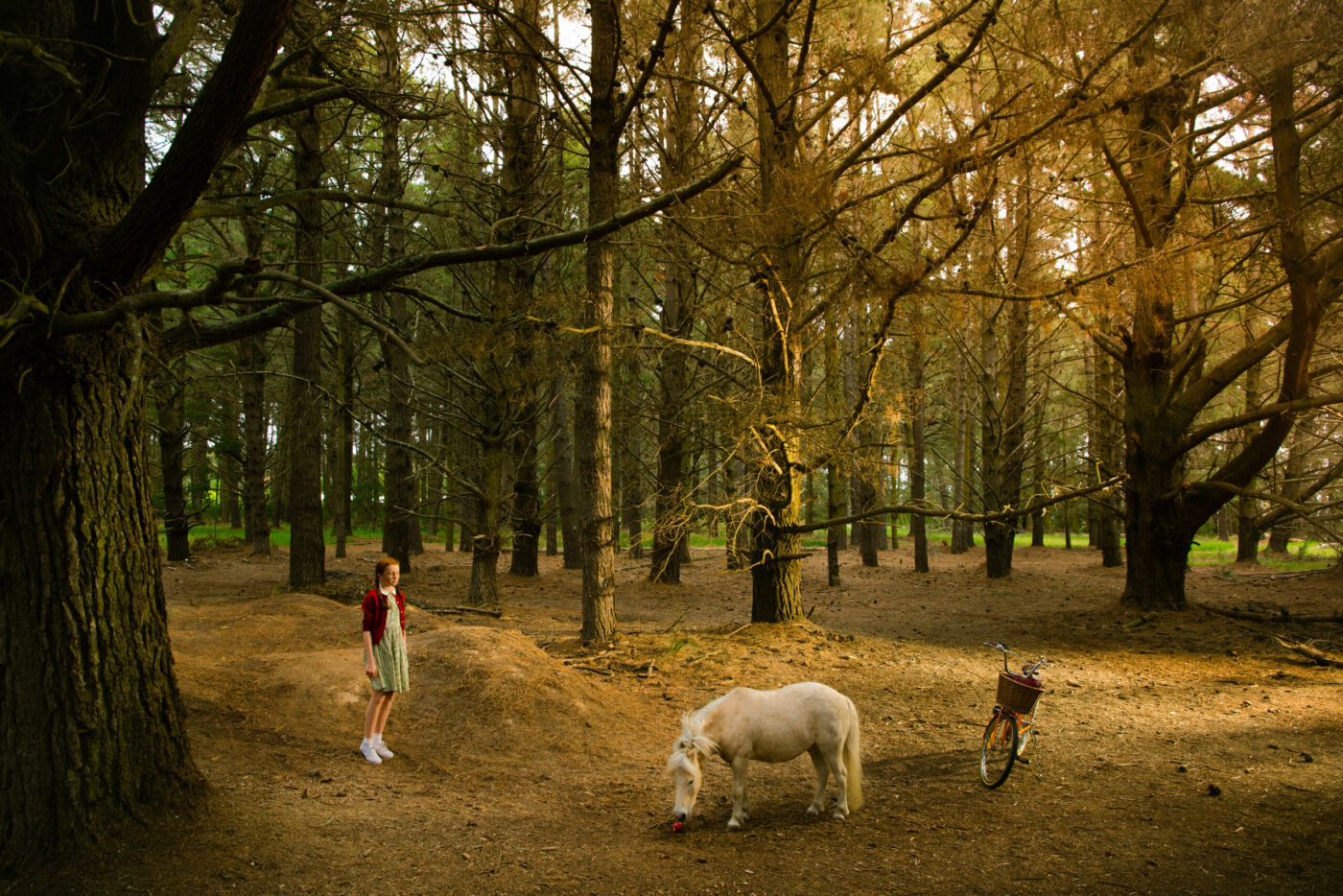 We dedicate the In a Young Critic's Opinion series to the group of young people who have been associated with Ale Kino! for years. They met us when they were just pre-schoolers coming to our screenings of the best cartoons; they've stayed with us, even now when they are already diligent high-schoolers or adult university students. We are happy to hand them over our website and read their opinions on the films shown during the 38. edition of the Ale Kino! Festival.
John Sheedy's 'H is for Happiness' tells us that everyone is unique and everyone must live up to their own standards. The main character of the story, a 12-year-old red head called Candice Phee, strongly believes in that. The girl is a walking volcano of energy. She's crazy, eloquent, brave, has incredible knowledge for her age and her honesty's truly disarming. It's really hard for the viewer to keep up with all her ideas, actions and emotions.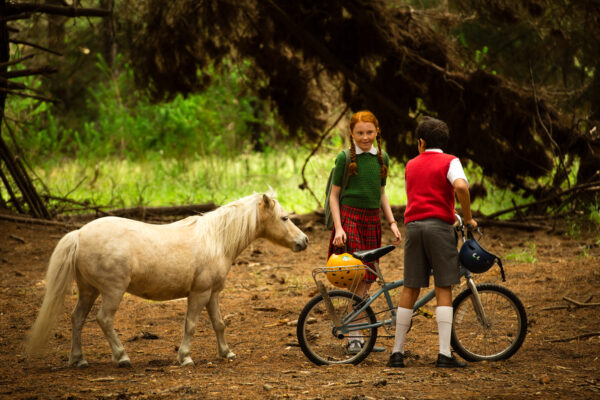 The actual action of the film starts with a certain homework entitled My Life Is like the Alphabet. The teacher asks her students to name the events from their lives using up all the letters in the alphabet. At the same time, a new student enters the classroom, Douglas Benson, who will play a key role in the story. He's a boy who, after falling from a tree, thinks he's moved to another dimension and his mission is to return to where he came from. In the face of his challenge, Candice also comes up with a task for herself – she wants to reunite her conflicted family and heal the wounds left after her little sister Sky's death. Both tasks are extremely demanding, but when two young, creative people like Candice and Douglas join forces, they may succeed in their missions. Who knows how it will end up?
I have to admit that the film is full of incredible twists and turns and definitely doesn't lack comic elements. For example, in the scene where a girl goes to a notary to get a divorce from her own parents, or when at the first family dinner at Candice's house, Douglas asks her father to marry his daughter. On the other hand, the viewers witness many sad moments in the characters' lives, such as the visit at Sky's grave on her death's anniversary or the arguments between Candice's parents and her uncle Brian. This is why I believe that the emotions we experience while watching are just as complex as the main character's personality.
Candice can really surprise us and her world is certainly worth discovering. Therefore, if you want to find out how this story ends, I strongly recommend saving some time for this film. Will it be H as in "hustle and bustle" or maybe H for "happiness"? See for yourself!
Sara Gronek