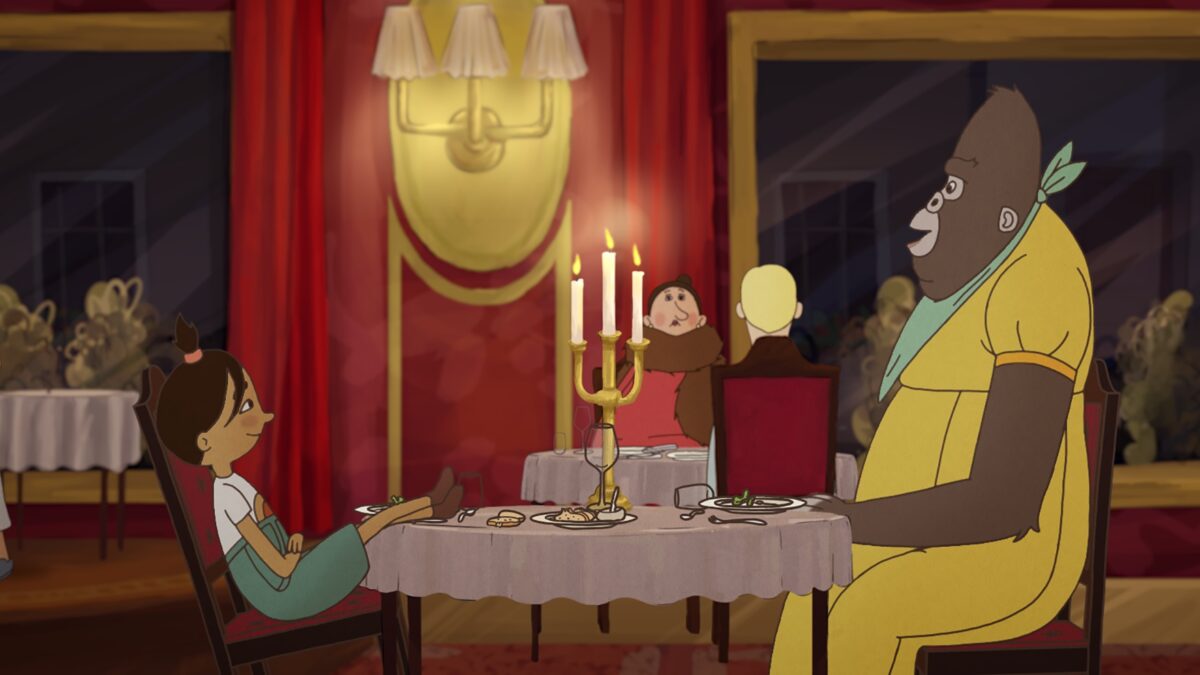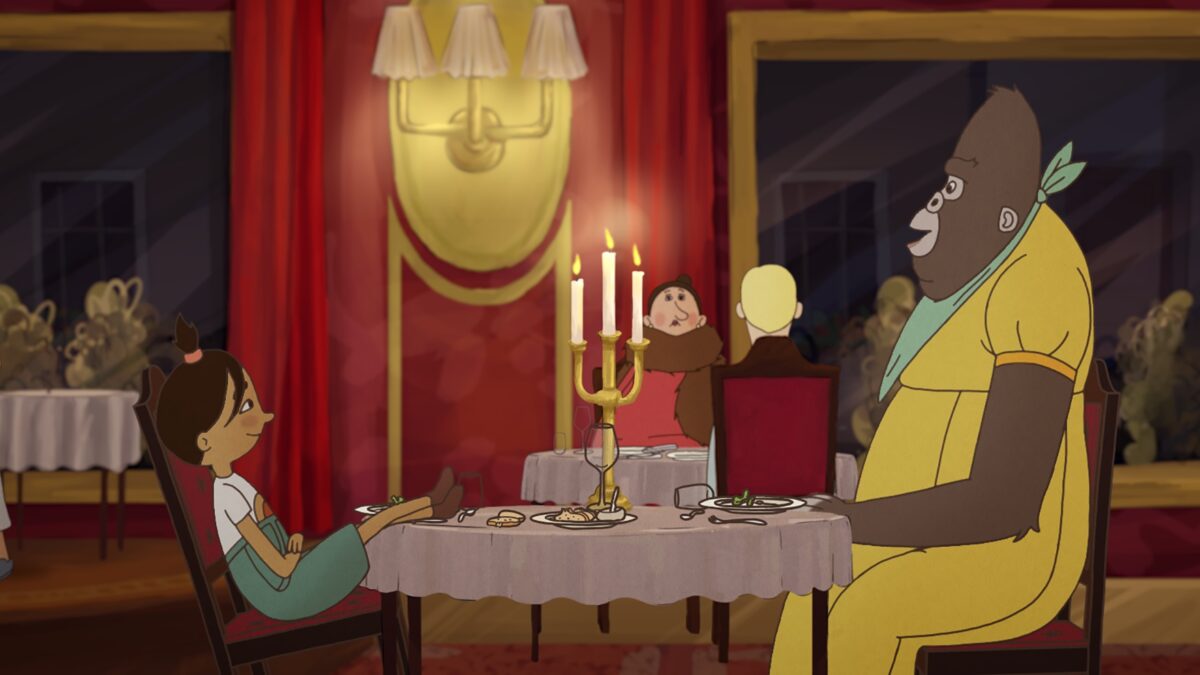 Screenings
06.12
10:00
Online
Online room 1
The feisty young girl dearly wants to be adopted. Jonna will accept anyone, really, so long as her new parent loves Jonna… and only Jonna. But when her potential new mom drives up to the orphanage in an old car, she gets a big shock when the door opens and a gorilla steps out! Jonna is not sure she wants to leave with the big, clumsy primate at first, but ape and girl quickly overcome their physical differences.
Ale Kino! Hey Santa! / Competition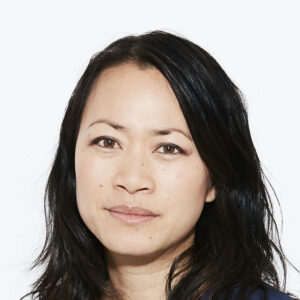 Linda Hambäck
Swedish filmdirector and owner of the production company LEE Film. She works mainly with animated films for children, and her first highly recognized feature Gordon & Paddy had its worldpremiere at Berlinale 2018. The Ape Star will be her second feature (2020).