Rettet Raffi!
My Friend Raffi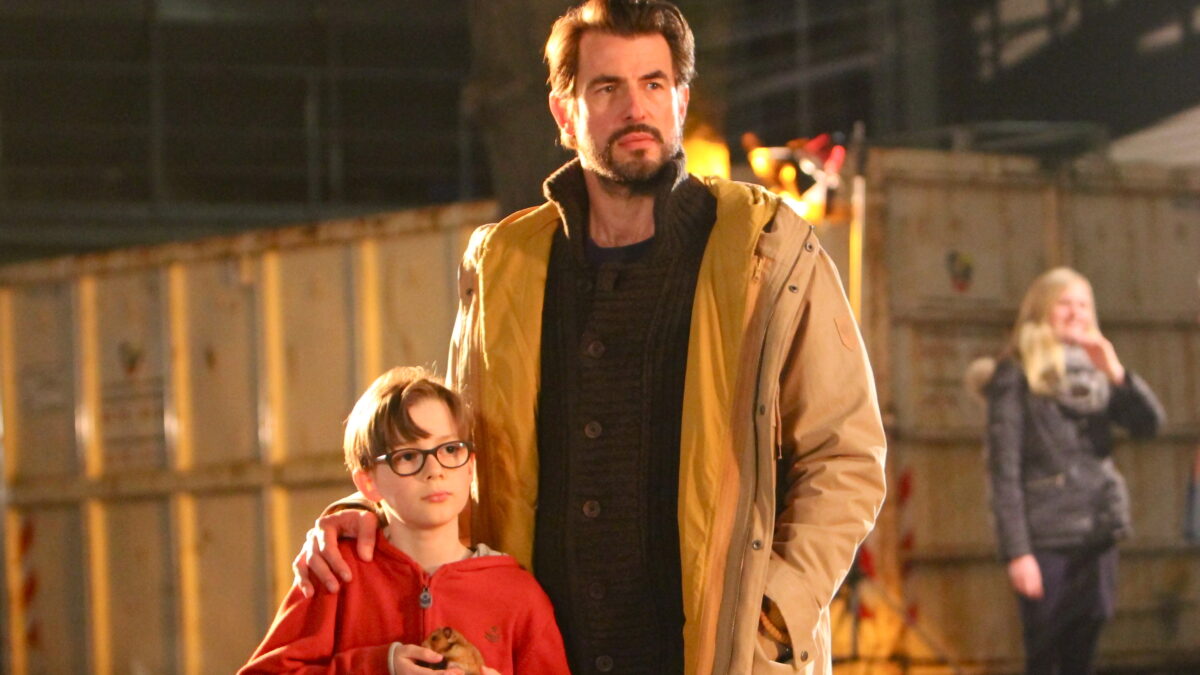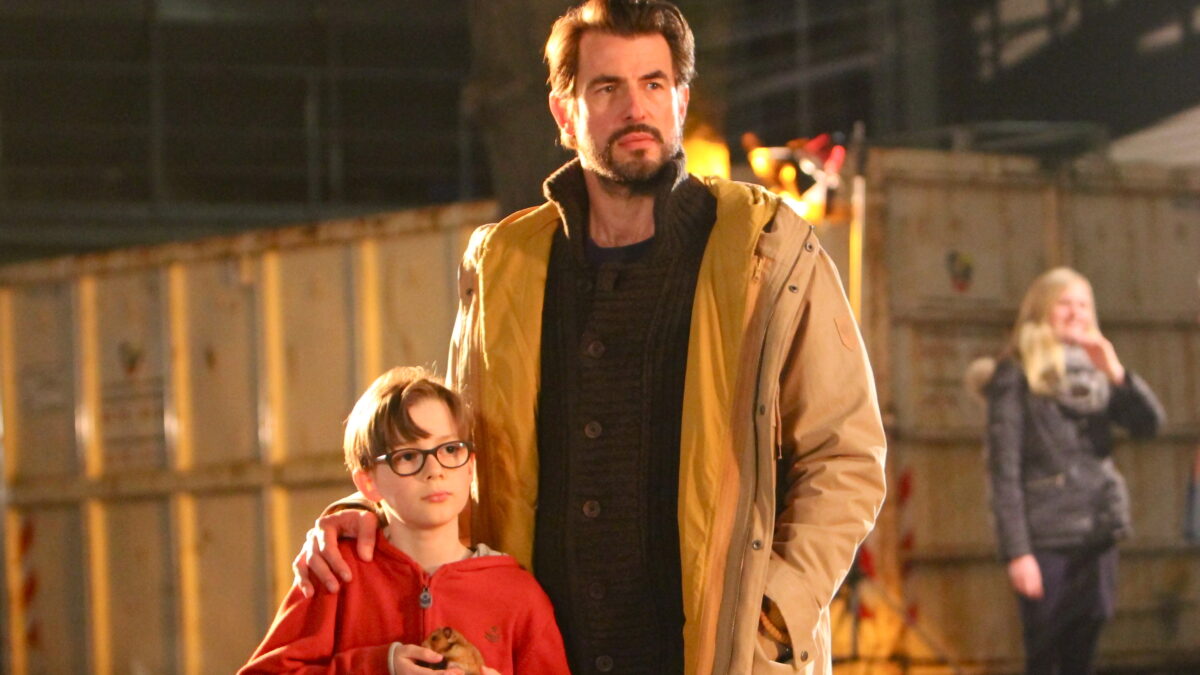 Screenings
11.12
14:00
Online
Online room 2
Gold hamster Raffi belongs to 8-year-old Sammy. The little rodent is something very special! Not only can he kick goals with a football, but he can also sniff smuggled goods – better than a tracker dog. However, one day Raffi is ill and it turns out to be worse than thought: a heart disease, which needs to be operated. This being bad enough as it is gets worse when Raffi is suddenly gone!
Ale Kino! Film journey to Germany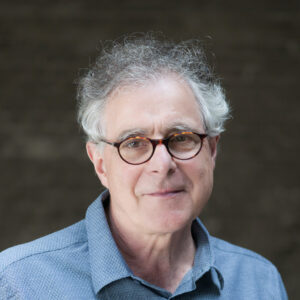 Arend Agthe
He studied German Literature, Philosophy and Drama at the University of Frankfurt. After working as a cartoonist and journalist, he started to produce short movies. Later, he became a freelance writer and director for cinema and TV and worked for children and adult programs. He lives in Hamburg Germany, with his wife and children.