Review
In a Young Critic's Opinion #6: "The Club of Ugly Children"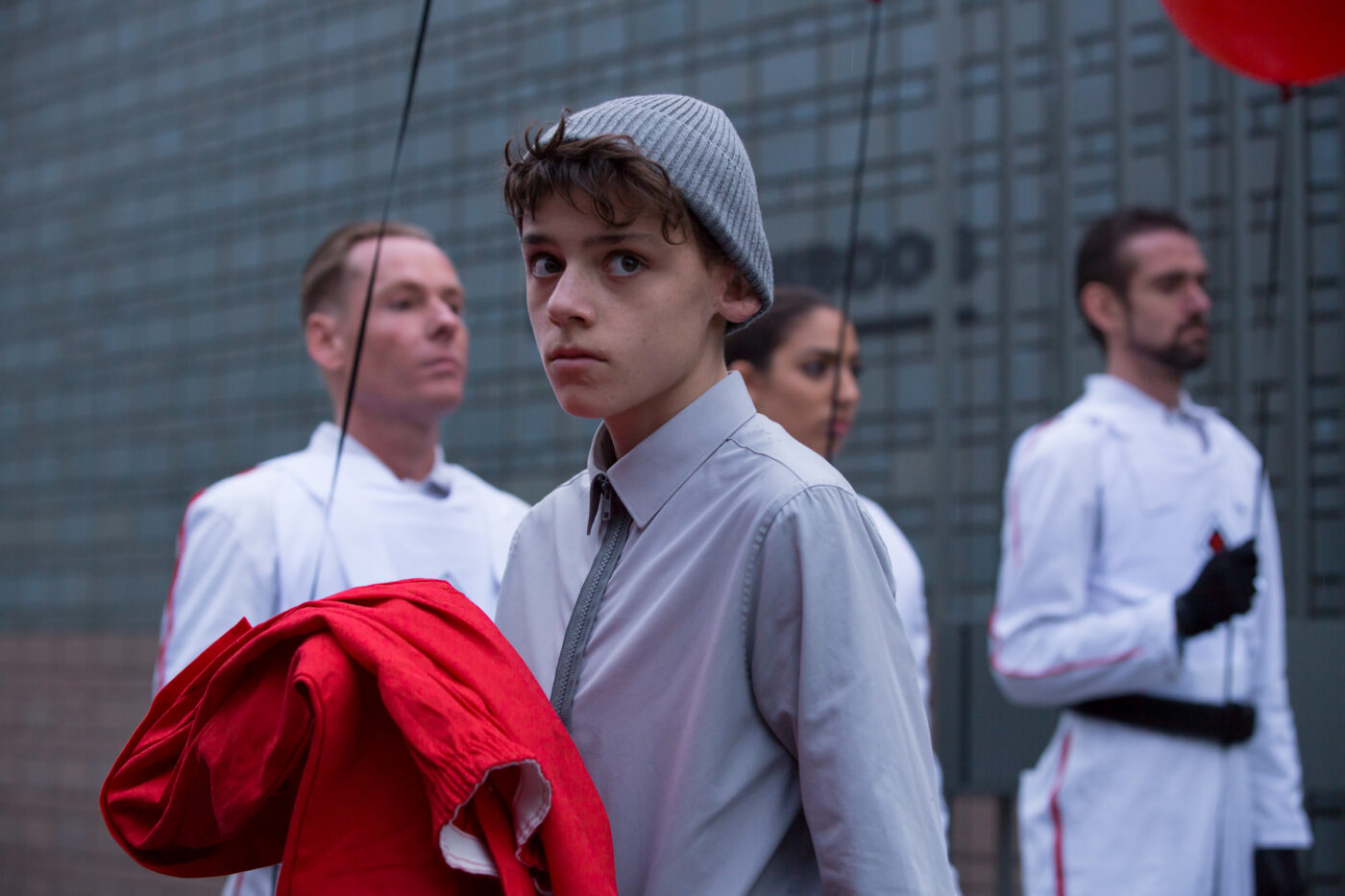 We dedicate the In a Young Critic's Opinion series to the group of young people who have been associated with Ale Kino! for years. They met us when they were just pre-schoolers coming to our screenings of the best cartoons; they've stayed with us, even now when they are already diligent high-schoolers or adult university students. We are happy to hand them over our website and read their opinions on the films shown during the 38. edition of the Ale Kino! Festival.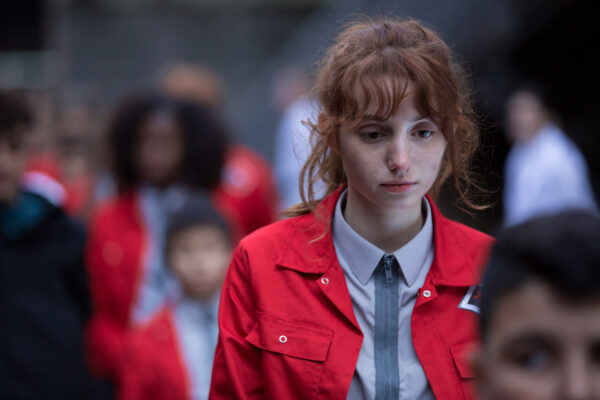 What if there was only one person determining what is acceptable and what is not? All that while having our best intentions in mind, of course. What if there was only one person telling us who we should be and what we should do? Again, all in good faith. What if there was only one person deciding that it's time to take away all the ugly children so that they don't pollute the society?
'The Club of Ugly Children' is a story about the fear of diversity. It's a fairy tale about an evil dictator that reveals the sad truth about how easy it is to turn a blind eye to the harm of others; because it's easier, safer and more convenient. When the dictator decides to get rid of those children who, in his opinion, don't fit his concept of the society, there's virtually no one who, apart from having some internal doubts, will actually stand up against him. Only three children find the courage to speak up. The club of ugly children starts its revolution and announces to the world what everyone should be aware of by now – each of us is different and, because of that, we're all beautiful!
This film is, at times, a frighteningly universal vision of a society in which it's easier not to see, not to speak and not to think – and if there are changes made, they're only good for...
While it obviously refers to what we already saw in the past, it's still worth taking a closer look at it because it turns out that the screen becomes a window offering a view at the contemporary world. Fortunately, it's not too late – we can still join the club of ugly children and change the future. ;)
Miriam Czachór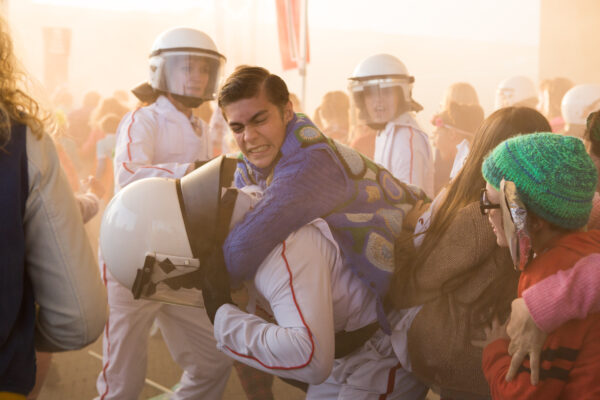 'The Club of Ugly Children' is a Dutch production written by Jeroen Margry and directed by Jonathan Elbers. The film can be described as drama, but it also contains elements of action. The film premiered on October 9th, 2019 and is dedicated to viewers over 11 years old.
It's a story of a boy named Paul, whose home country is under a very peculiar regime. The protagonist is different from other children. He has big ears that he is mocked for by his peers. During a school photoshoot, students learn that the photographs that catch the attention of the state benefactor will be rewarded with a surprise trip. The fact that Paul's picture gets chosen causes a commotion. Despite winning, the boy isn't happy. He doesn't trust the intentions of the tour organizers. When the air between one of the students and one of the organizers gets tense, Paul decides to run away.
Discrimination on the basis of appearance is definitely the most striking problem presented in the film. Paul isn't only rejected his peers, but also by the authorities. The second issue touched upon in the film is the functioning of a country under a regime. We watch the everyday life of the boy and his family, where propaganda and forced obedience to the ruler is always present.
Contrary to its relatively difficult subject matter, I felt relaxed when watching this film. Its final message was clear and not overwhelming. In my opinion, 'The Club of Ugly Children' is definitely worth seeing at this year's edition of the Ale Kino! International Young Audience Film Festival – it educates, entertains and becomes a food for thought for anyone who sees it.
Olga Bosak