Review
In a Young Critic's Opinion #11: "Man Up!"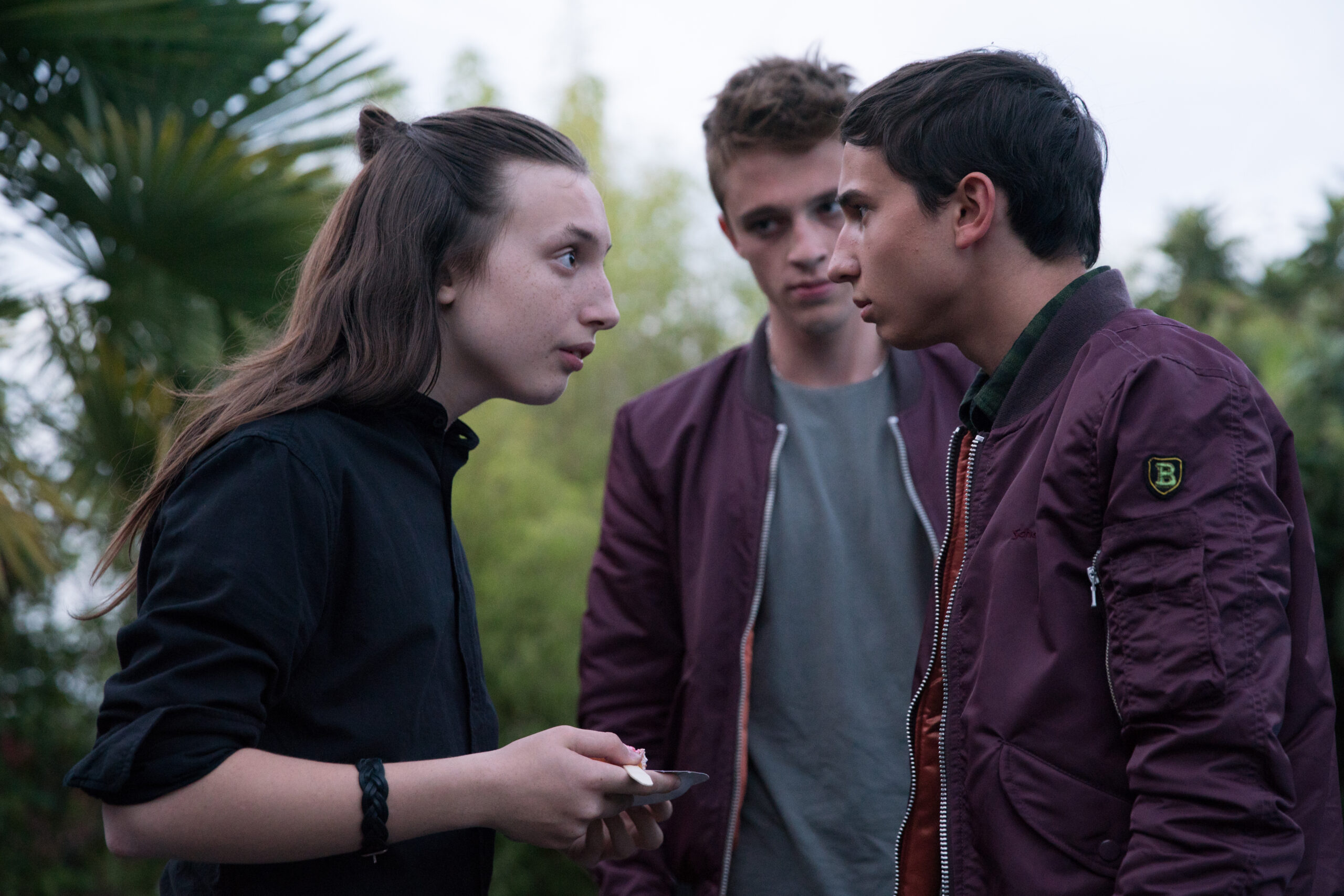 We dedicate the In a Young Critic's Opinion series to the group of young people who have been associated with Ale Kino! for years. They met us when they were just pre-schoolers coming to our screenings of the best cartoons; they've stayed with us, even now when they are already diligent high-schoolers or adult university students. We are happy to hand them over our website and read their opinions on the films shown during the 38. edition of the Ale Kino! Festival.
'Man Up!' is a French production directed by Benjamin Parent that premiered on January 8th, 2020.
It tells a story of a teenage boy, Tom, who is trying to come to terms with himself after the tragic death of his older brother, Leo. Two years after the accident, Tom transfers to a new high school and the ghost of his late 19-year-old brother keeps him company, gives advice and offers support. However, this help isn't always good as the protagonist really wants to free himself from the burden of the past, but ends up constantly living in the shadow of the memory of Leo, who was a confident, popular and successful basketball player.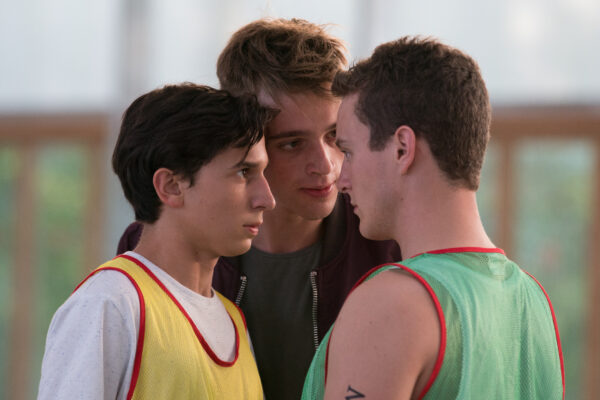 Grief, adolescence, self-seeking and wrong definitions of masculinity... The protagonist of Benjamin Parent's film struggles with all these difficulties. The plot of the film focuses mainly on the questionable concept of masculinity that Leo tries to instil in Tom.
The film's an easy watch. The frames and shots are aesthetically pleasing, and the soundtrack composed by Pierre Lefeuvre fits the mood.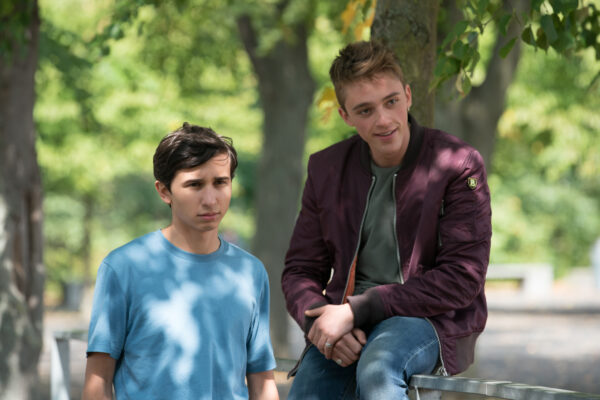 In my opinion 'Man Up!' is a valuable film, worth seeing at this year's edition of the Ale Kino! International Young Audience Film Festival, but I wouldn't watch it for the second time.
Contrary to the difficult subject matter, there are some humorous elements, which, in my opinion, are the greatest asset of this production. After the screening, I felt quite unsatisfied, as I expected more emphasis on the thoughts and feelings of the main character.
Olga Bosak