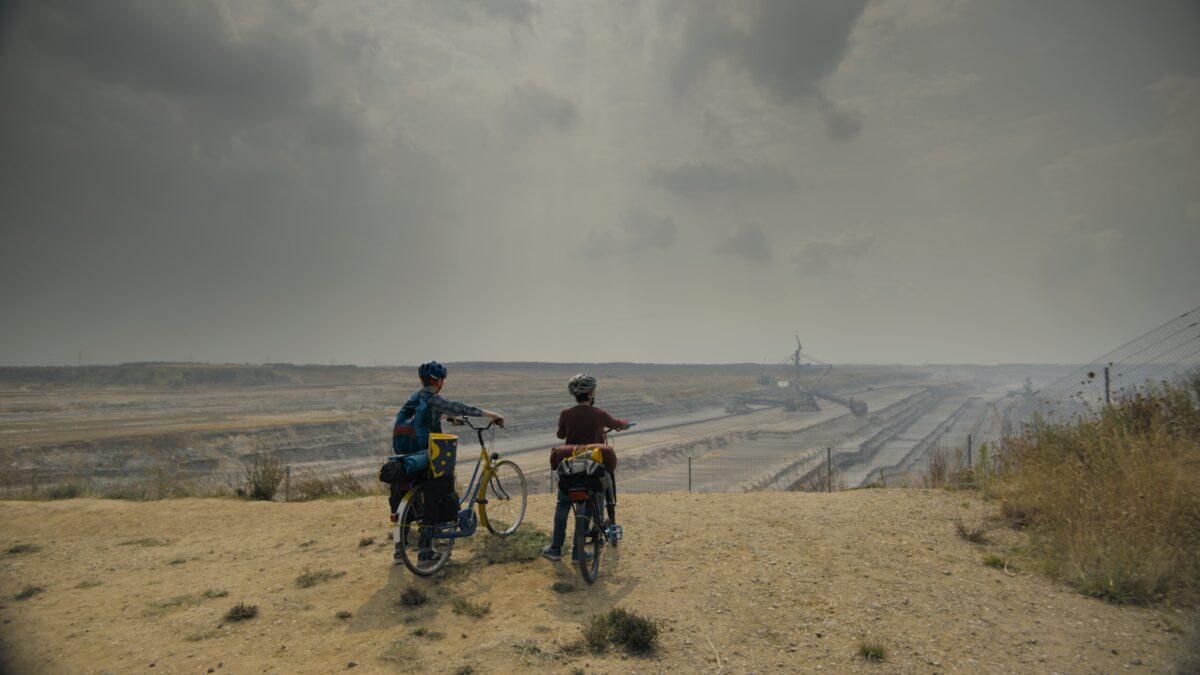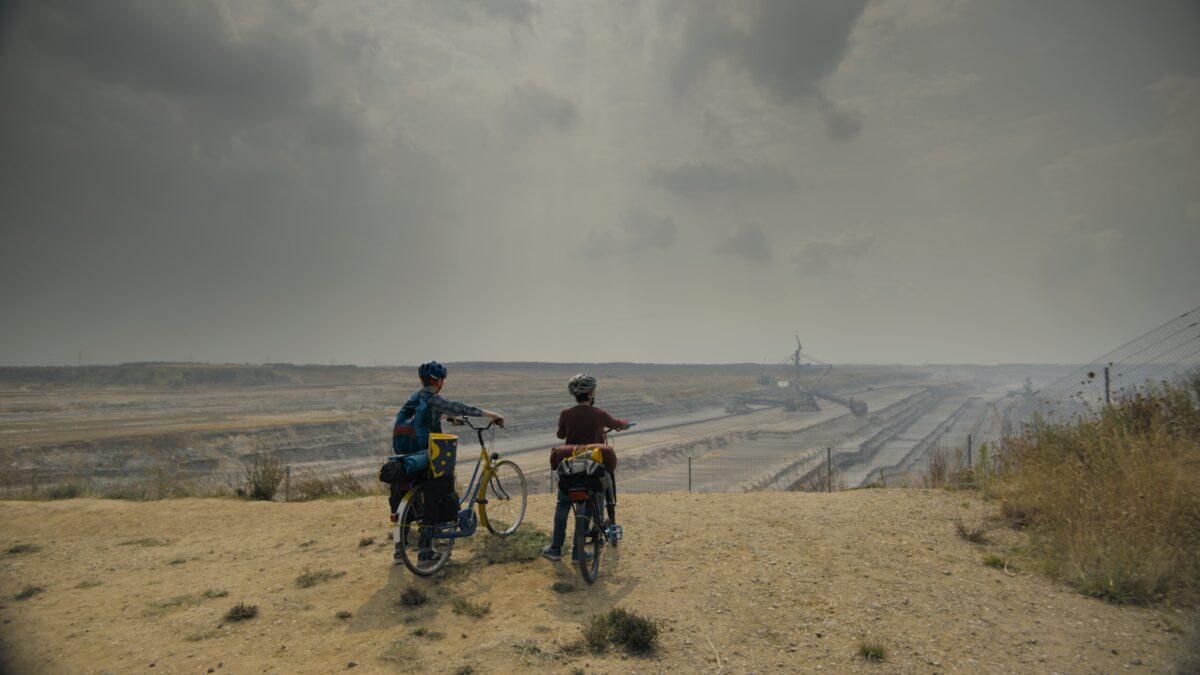 Screenings
06.12
10:00
Online
Online room 2
Ben and his family have to move to the nearby city, because an open brown coal pit will swallow their village soon. Ben meets Tariq, a Syrian refugee. The two start out as competitors – at school and at the football club – but soon find out that they have more in common than they thought they would. 
Ale Kino! Film journey to Germany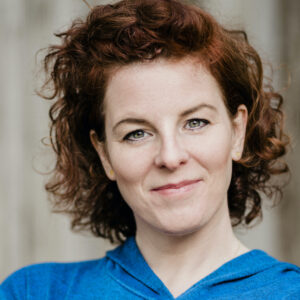 Sarah Winkenstette
She studied at the RTL School of Journalism and the Academy of Media Arts Cologne. Since 2011, she has been a freelance director. In 2017–2018, she participated in the Into the Wild mentoring programme.