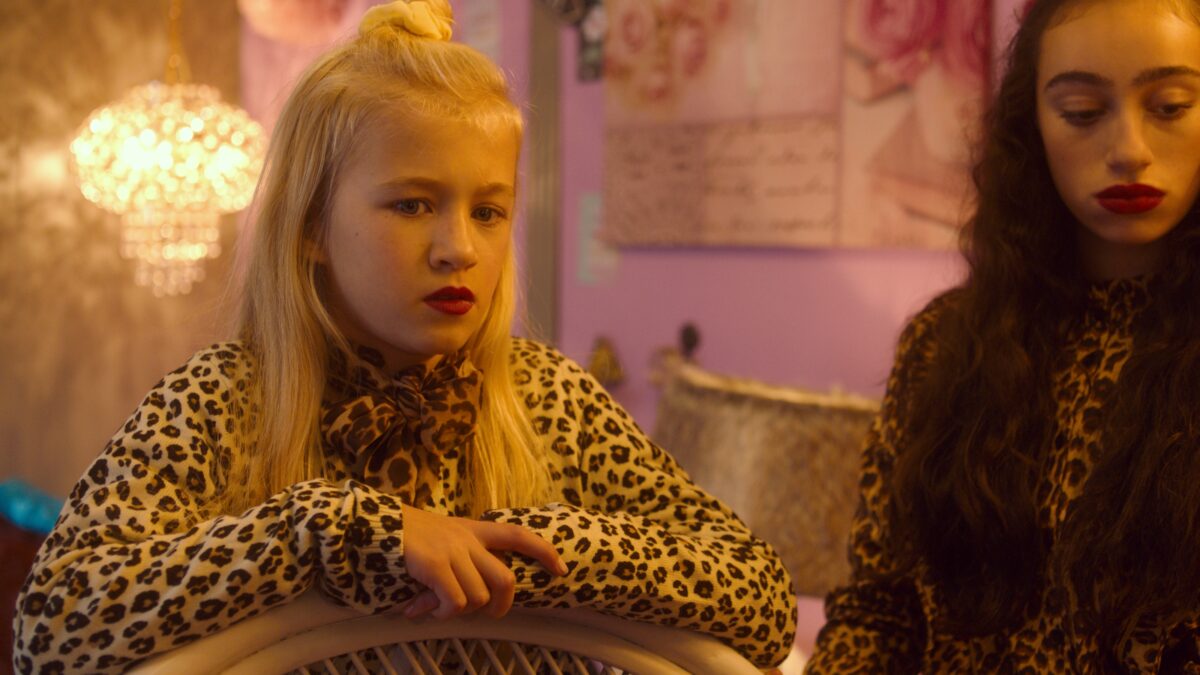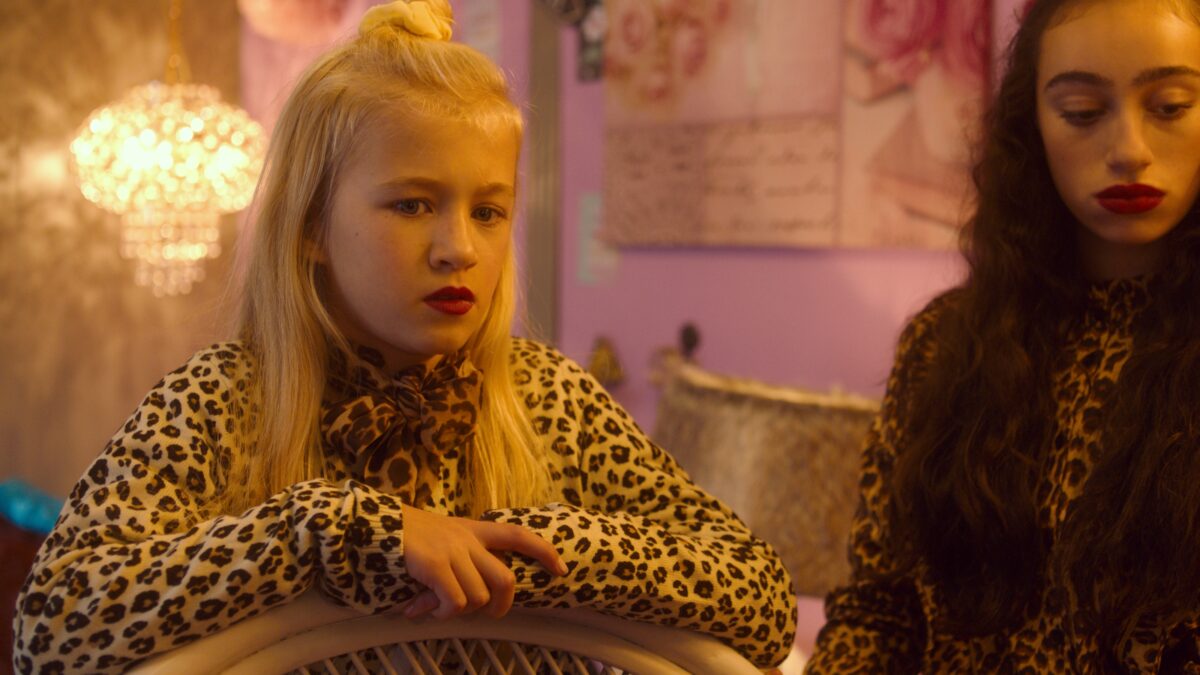 Angel is a shy, clumsy girl who can't say no to anything. On her way home one day, something odd happens: she trips, but instead finds herself floating in a beautiful soap bubble. When the bubble pops, Angel finds a beautiful watch next to her. It is not long before she discovers that the watch is very special: it makes all her wishes come true!
Ale Kino! Hey Santa! / Competition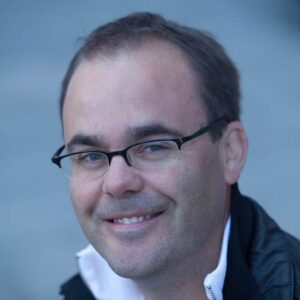 Dennis Bots
He graduated as a scriptwriter and director from the Dutch Film and Television Academy in Amsterdam in 1996. In 2005 Bots directed the teenage adventure feature "Zoop in Afrika" and in 2008 he directed the successful feature "Anubis en het Pad der Zeven Zonden". This was the first film based on the successful fantasy series "Het Huis Anubis", which Bots also directed. Bots directed the second feature of the Anubis franchise in 2009 " Anubis en de wraak van Arghus". The film got more than 600.000 visitors and won two GBO related awards. It was nominated for Cinekid Lion Audience Award 2010 and Cinekid Best Dutch Youthfilm Audience price.