Kids Are Fine
Kids Are Fine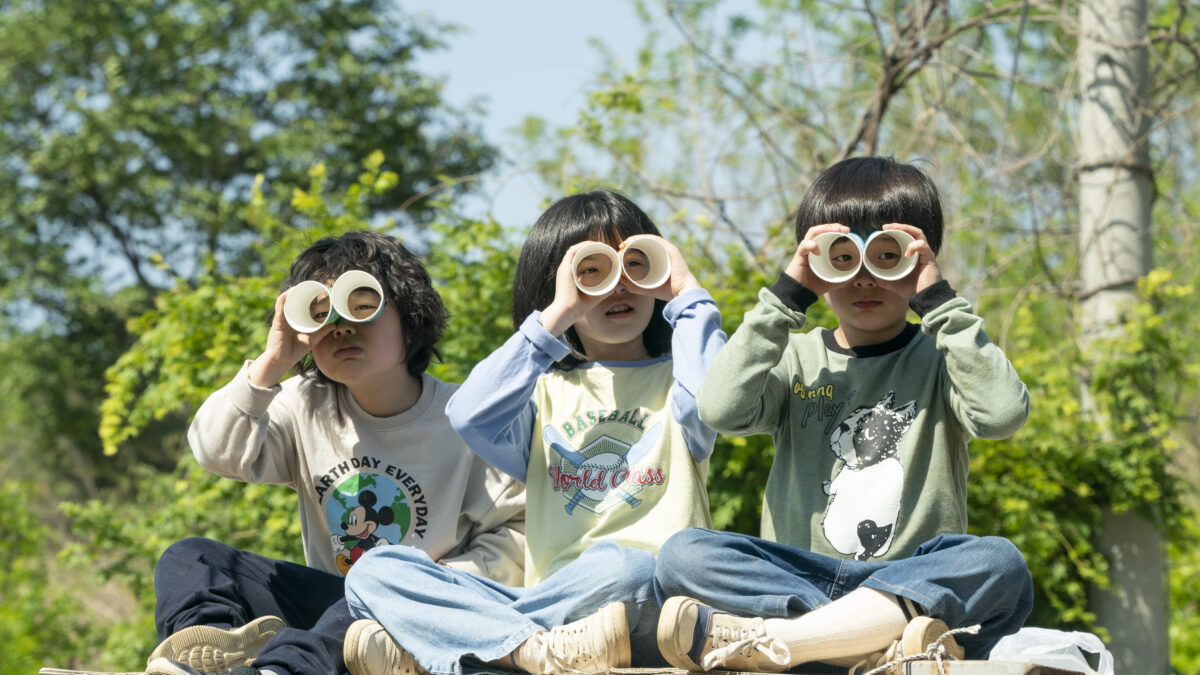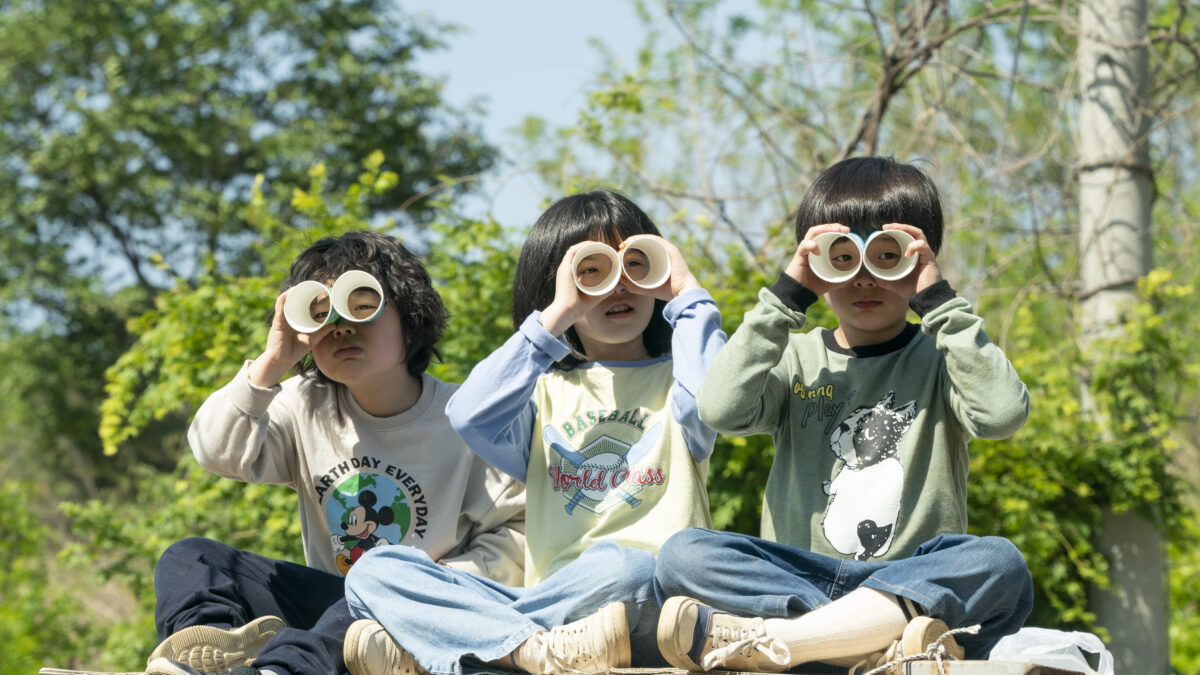 Screenings
10.12
14:00
Online
Online room 1
While his mother is sick in the hospital and his father is always busy, 9-year-old Da-yi eats, sleeps and manages to do everything well by himself. One day, he heads out on a short but lengthy trip to meet his mother with the help of his friends.
Competition / People for People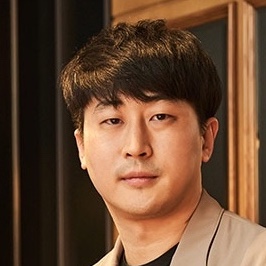 Lee Ji-won
He graduated with a bachelor's degree in Film and a master's degree from the school of Advanced Imaging Science, Multimedia & Film at Chung-ang University. Director Lee Ji-won's 2011 short film Blue Desert won the Fiction Prize at the Busan International Short Film Festival and was screened at numerous film festivals. Kids Are Fine is director Lee Ji-won's first feature film.