Der ganz große Traum
Lessons of a Dream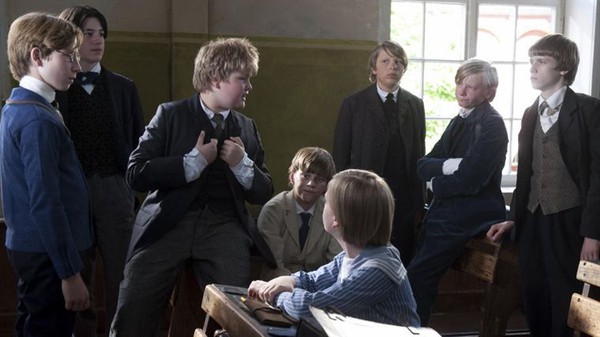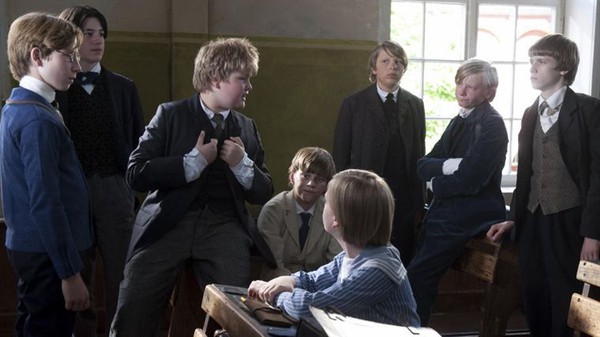 Screenings
10.12
18:00
Online
Online room 3
It is 1874. The reform-minded headmaster von Merfeld hired Koch as one of the very first English teachers of all at a German secondary school in order to let a fresh new wind into his musty institution. Koch sees how badly this is needed in his very first class. Everything that the boys know about England is common prejudices handed down from one generation to the next.
Ale Kino! Film journey to Germany / Ale Kino! Football Zone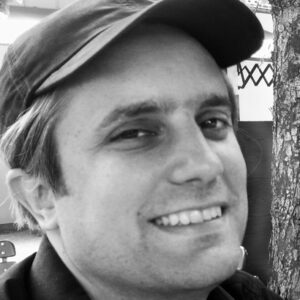 Sebastian Grobler
He studied German Literature, Psychology and History at the University of Hamburg, and Directing at the Filmakademie Baden-Württemberg. After working a number of years for television series, he directed his first film Der ganz große Traum ("Lessons of a Dream") which tells the story of how football came to Germany in 1874. The film was nominated for the German Film Award Lola 2011 and recently won the Audience Award at the Rio International Film Festival.