Dragevokteren
Dragon Girl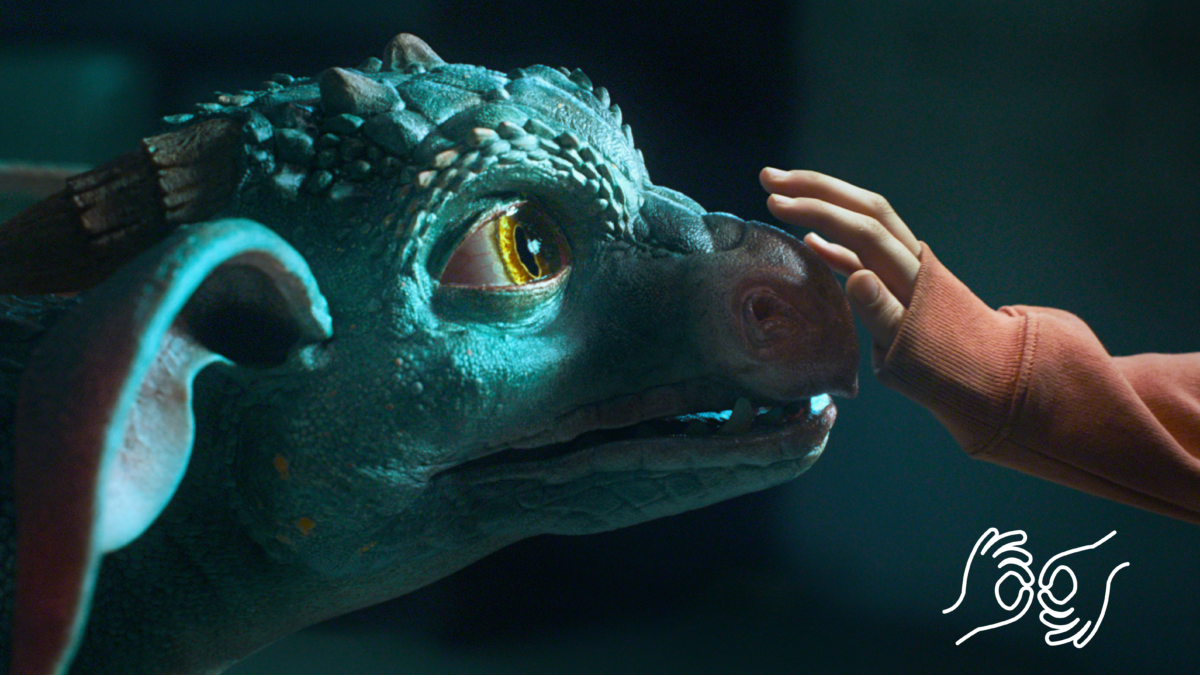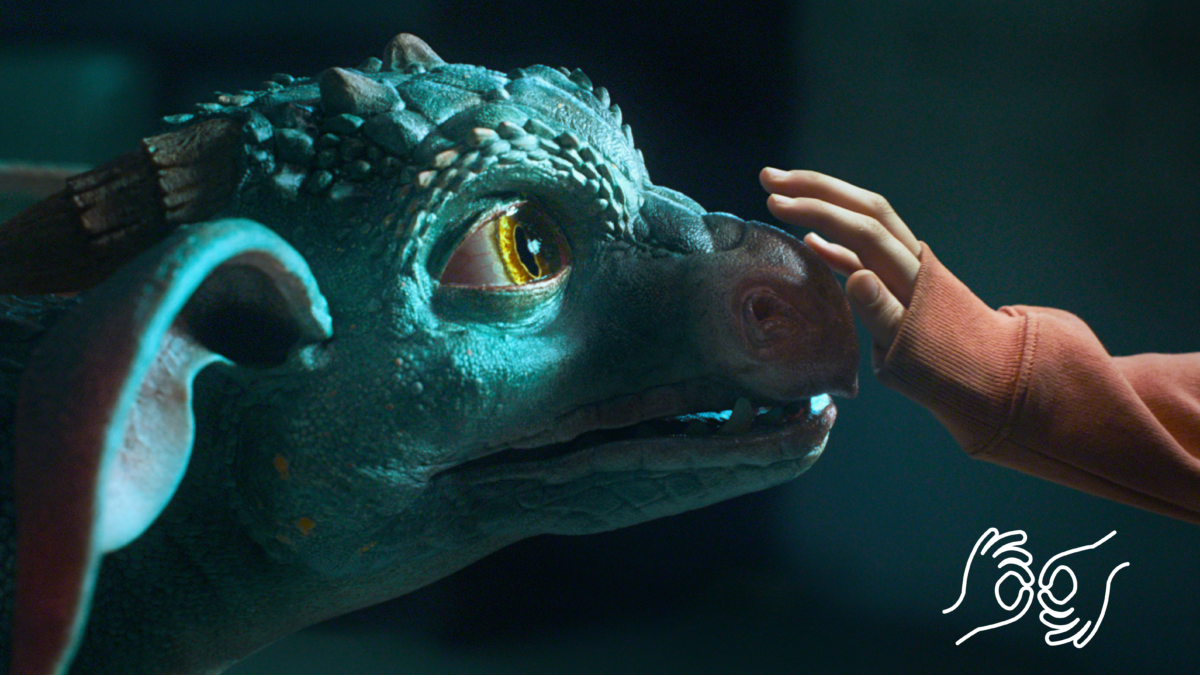 Norway, the Netherlands, the Czech Republic, Poland
2020
90'
Screenings
07.12
10:00
Online
Online room 2
Mortimer devotes every spare moment to creating videos for his channel on the Internet. Unfortunately, nobody likes his recordings, plus it is hard to find any sensation anywhere around. Everything changes when the boy meets a mysterious girl called Sara. She has been on the road for a long time, living in empty houses. It soon turns out that the girl is hiding another secret: she has just befriended a dragon, which is becoming increasingly troublesome.
Ale Kino! Hey Santa! / Competition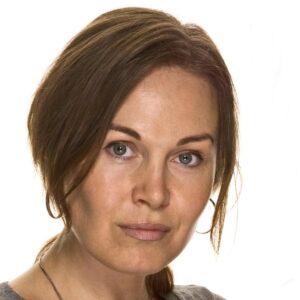 Katarina Launing
Katarina hails from Sweden, and studied directing at the Norwegian Film School, graduating in 2000. She has since directed several short films, and made her debut as a feature film director with the family adventure film Magic Silver (2009), co-directing with Roar Uthaug.