Auf Augenhöhe
At Eye Level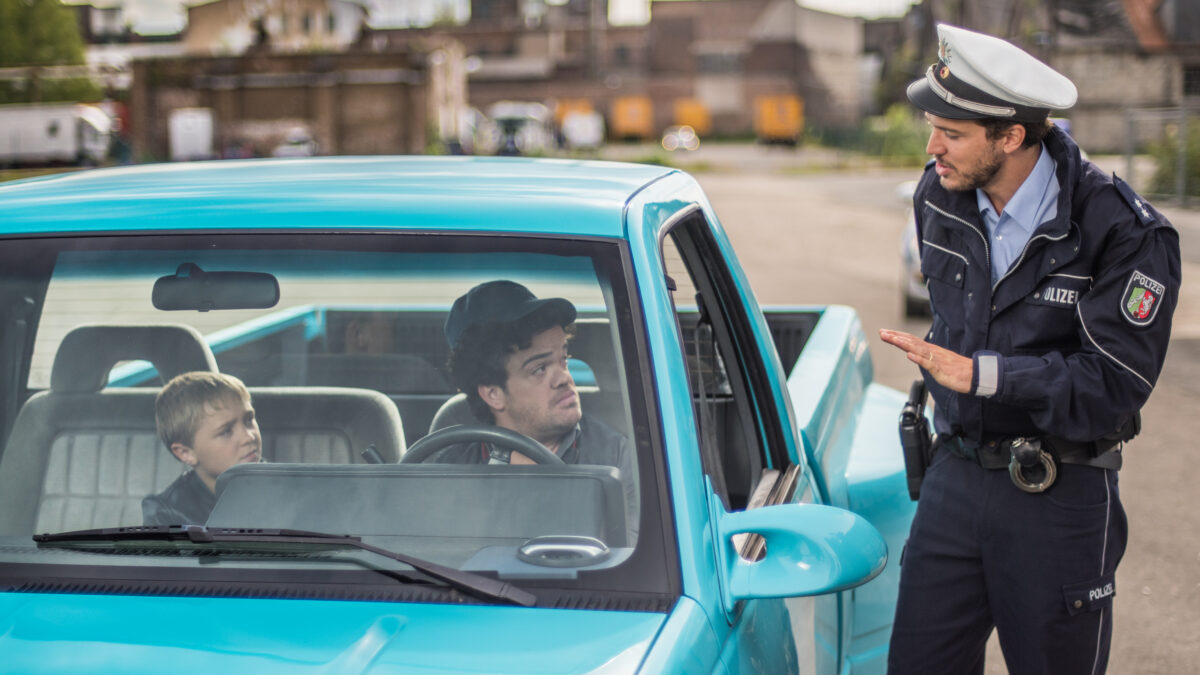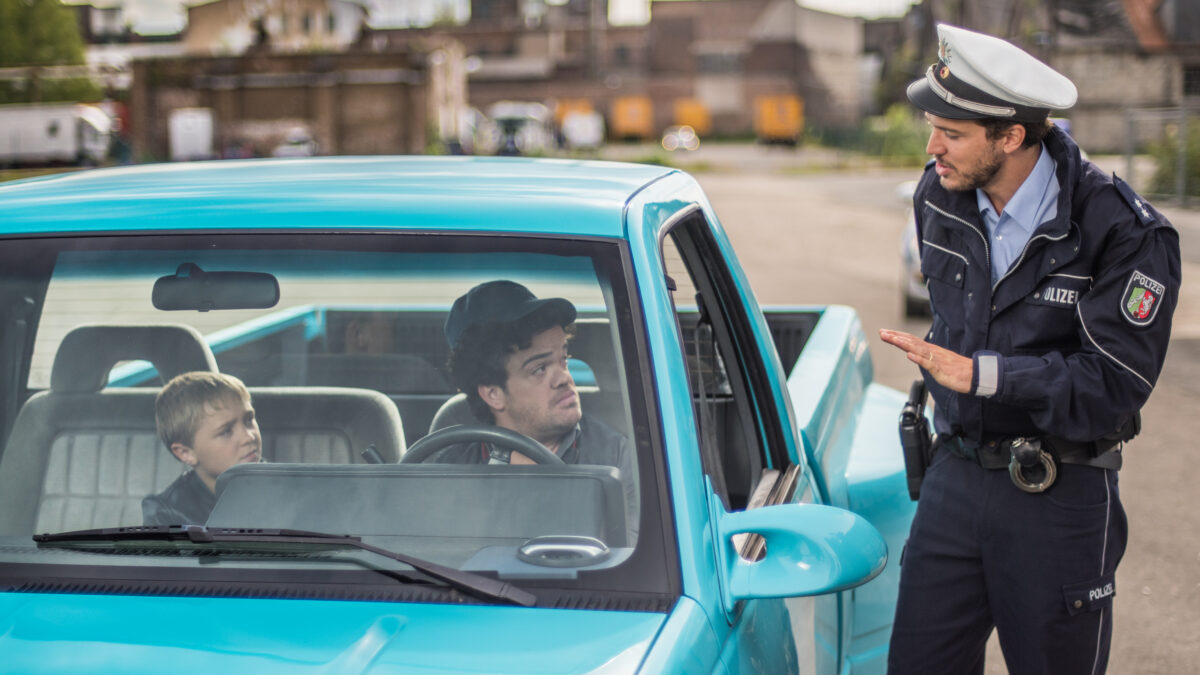 Screenings
07.12
14:00
Online
Online room 2
11-year-old Michael, a young orphan, finds out where his father lives and sets out to find him. Not only does his father Tom know nothing about Michael's existence, he also happens to be a midget. While Tom embraces the challenge of fatherhood, Michael finds himself torn between his lifelong wish of having a family and accepting his father's "differentness".
Ale Kino! Film journey to Germany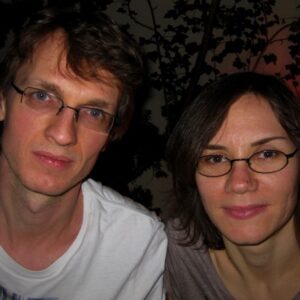 Evi Goldbrunner and Joachim Dollhopf
Evi and Joachim are graduates of the Film University Babelsberg in Scriptwriting and Dramaturgy, as well as Film Directing. The student films they created together have been shown at 200 festivals in 50 countries worldwide, among others at the Berlinale and in Cannes. At Eye Level is their debut feature film. Apart from developing films they are also the creators of the writing software DramaQueen and work as dialogue writers, story consultants and lecturers.